2degrees for corporate business
Increase productivity with remote working tools. Our solutions come out-of-the-box or custom designed to your needs.
Cloud PBX
Combine mobile and landline to work how and where you choose. Scalable and easy to use, this solution offers three different pricing profiles.
Hunt Groups
Never miss a call by forwarding calls to other team members, or to your mobile from the office phone, when you're out on the road.
Cost certainty
Fixed pricing means you'll know exactly what you're paying on user profiles and phone leasing each month.
See the plans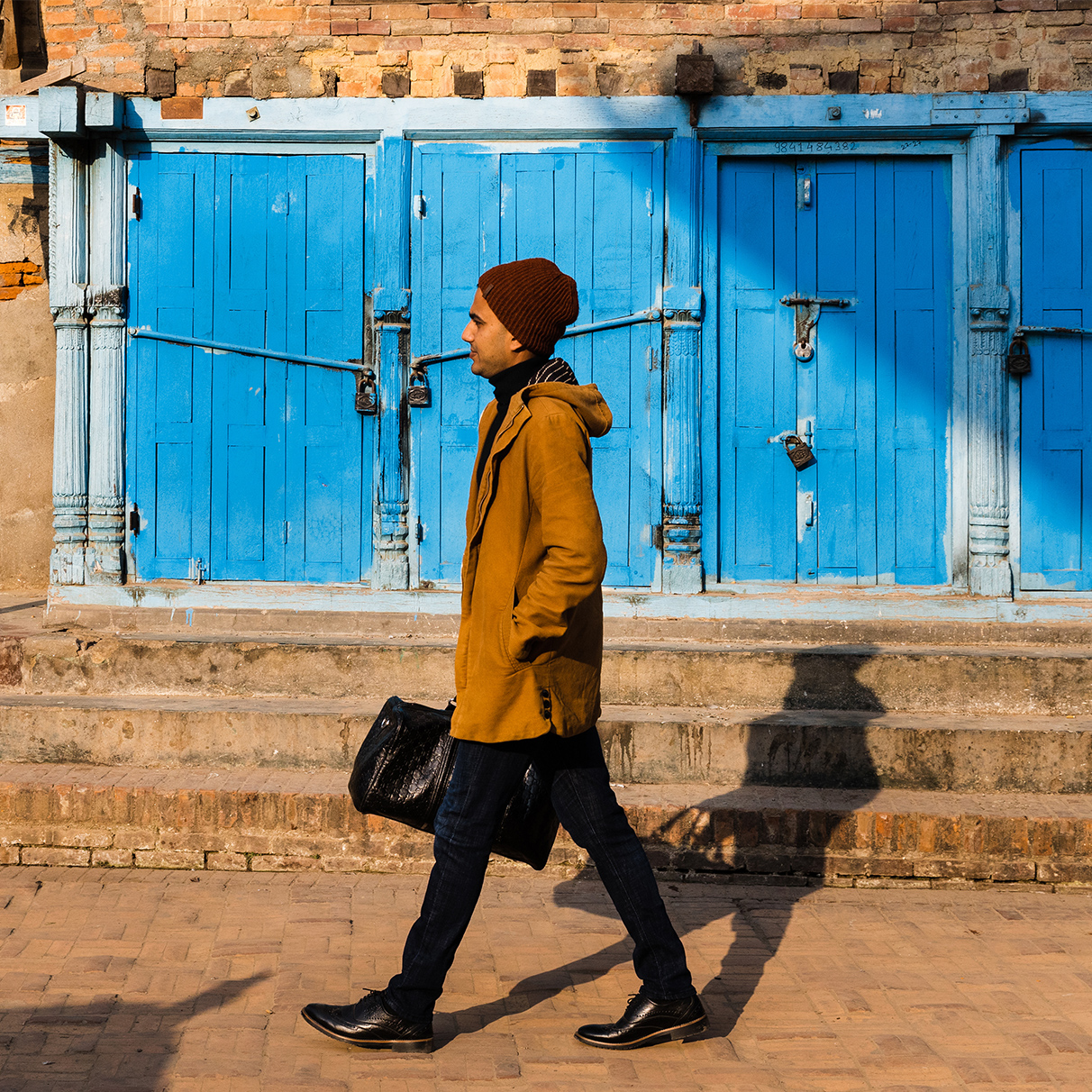 Business Roaming
Roam in Aussie at no extra cost with market leading prices for destinations around the globe.
$0 - $8 daily
Pay a simple daily rate to use your plans texts, minutes and data overseas.
Forget bill shocks
Know what you're paying by planning your travel itinerary with us.
View Business Roaming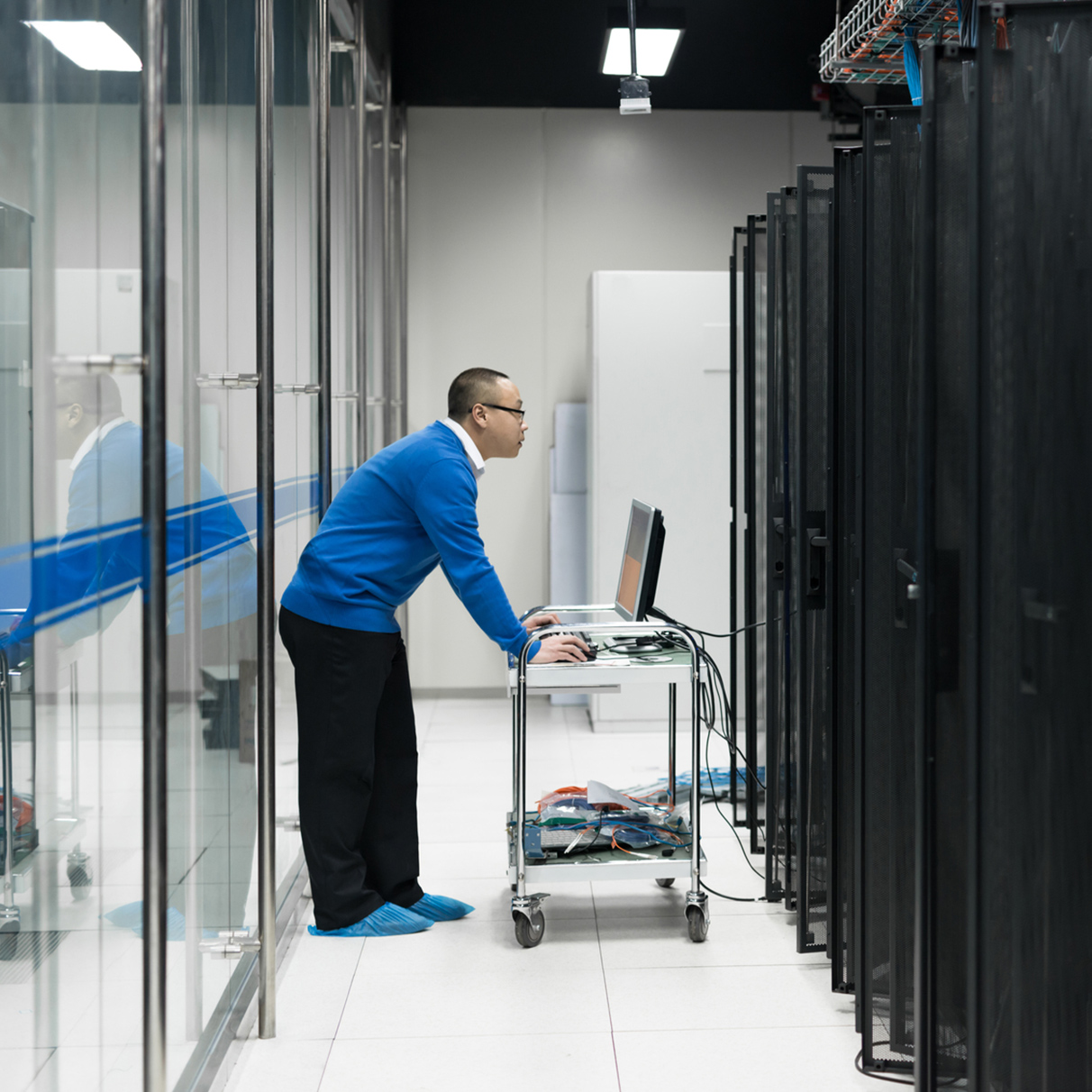 Cloud Services
Get secure, on-demand access to leading technologies no matter if you're in the office, on the road or working from home.
Cloud security
Protect your cloud-based business systems, data, and infrastructure with our Cloud Security solution.
Cloud Connect
Keep your feet on the ground and your business secure in the cloud without the hassle of managing multiple service providers.
Explore cloud services