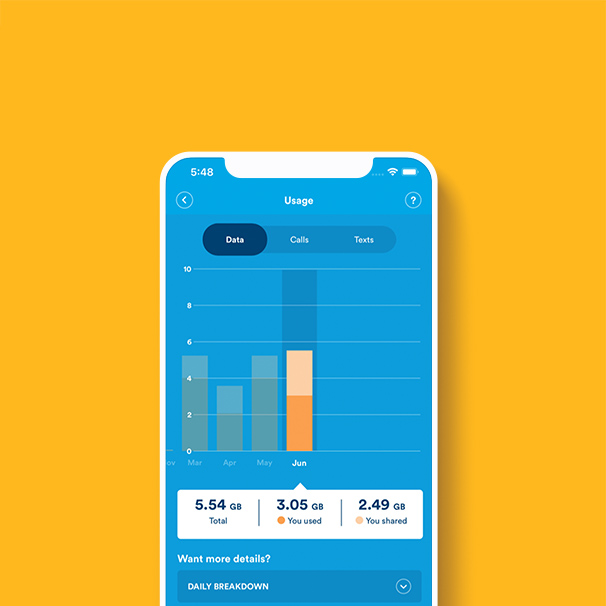 Manage your account from your pocket with the 2degrees Mobile App
Download for iOS on App store
Download for iOS on App store
Get the app
Get it on Google Play
Get it on Google Play
Get the app
Top Up
Top Up your own or someone else's Prepay number with a credit card, POLi or voucher
Manage data
Manage your Shared Data and Sharing Controls
Multiple numbers
Now manage multiple 2degrees phone numbers with one easy login.
Reset your PIN
Reset your 2degrees PIN (you'll need this if you call us)
Check your balance
Check your Pay Monthly and Prepay balances
Manage your bills
View a breakdown of your Pay Monthly bills
Manage your Add-ons
Manage your Add-ons and turn on Autopay for Prepay Plans and Add-ons
Spend Control
Check and change your Pay Monthly Spend Control
Pay Monthly
Huge data, more minutes, and unlimited texts without niggly long-term contracts.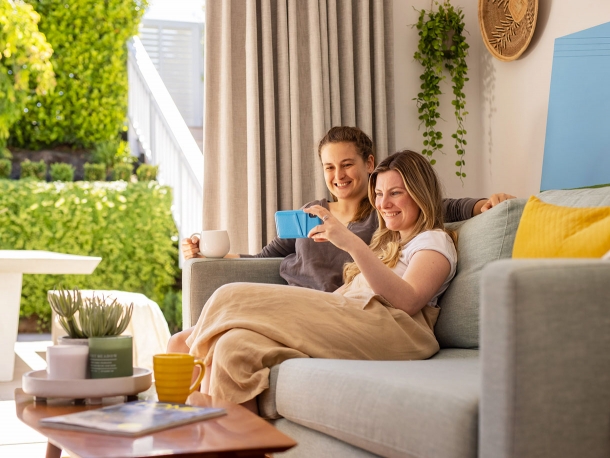 Prepay
Pay when you get paid with 14 Day and Monthly Prepay plans.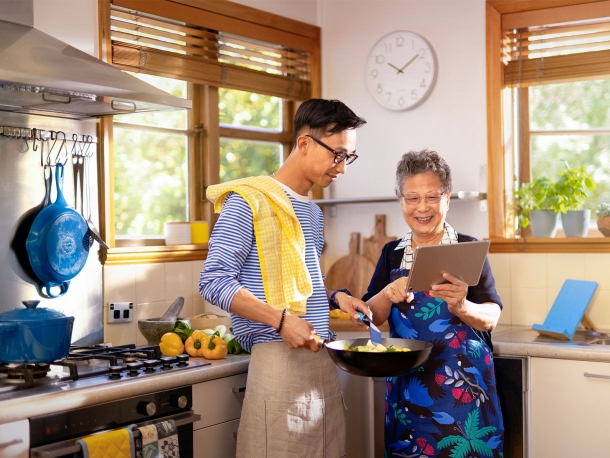 No, it's free if you're accessing the 2degrees App using your 2degrees SIM card and you're in NZ. However, if you are connected via WiFi, the App will use your WiFi allowance just like any other site that you browse on your phone.
Yes, you can, as a Team Member rather than the main Business Account holder, but you won't be able to view the account balance or pay the bill.
To get the best experience from our App and its features, we recommend you always have latest version of it installed on your phone, as well as keeping your device's operating system updated to the latest version available.
Apple:
iOS8 Users - You'll be able to get older versions of our App - Versions 4 – 4.2
iOS9 and above Users - You'll be able to get the newer versions of our App – Versions 4.3 and above when they're ready. You'll need these versions to enjoy the new features we add to the App.
To update your iPhone's operating system, select Settings > General > Software Update and follow the steps.
Android:
4.9 and above users – you'll be able to get App version 4.9 and above
Yes, the App will work on iPads or Android tablets. However, as it has been designed for phones, the resolution on larger screens may not be as sharp. iPads will require iOS8 or above and Android devices will need to be using version 4.1 or above.
To reset your 'Your 2degrees' password, you're sent a temporary password via text. Tablets cannot receive texts so to reset your password, you'll need to pop your SIM from your tablet into a phone, or call us on 200 and we'll help you out.
Top Up your or someone else's Prepay number with a credit card, POLi or voucher
SuperGold
Discover discounts on mobile and broadband plans.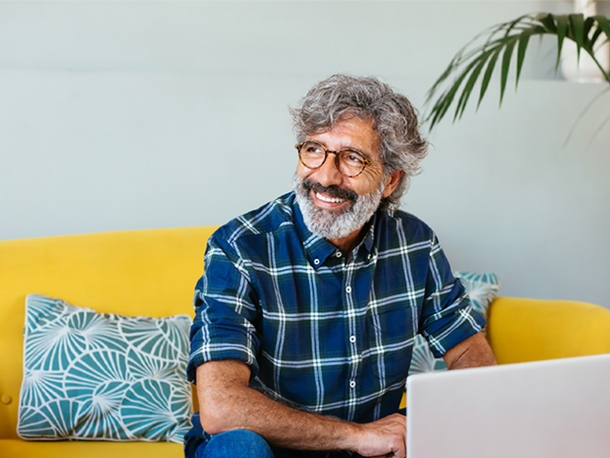 Kiwi Heroes
Discount plans for teachers, nurses, first responders and the defence force.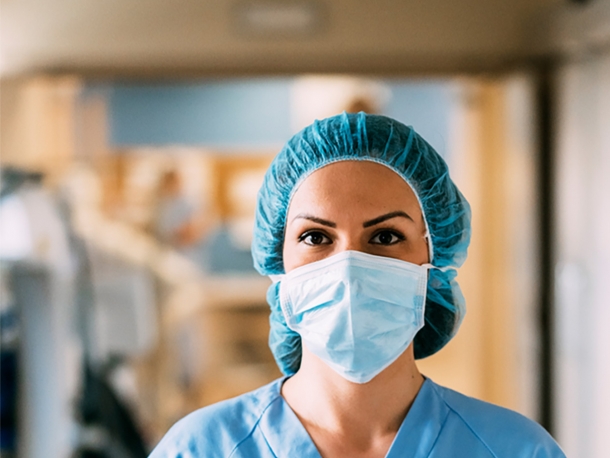 Student Perks
Find out how to get 1GB of free data with Prepay and Pay Monthly plans.