2degrees agrees to purchase MyRepublic broadband customers
2degrees today announced that it is acquiring the MyRepublic New Zealand broadband base and will ensure continuity of services to its customers, as MyRepublic exits the New Zealand broadband market.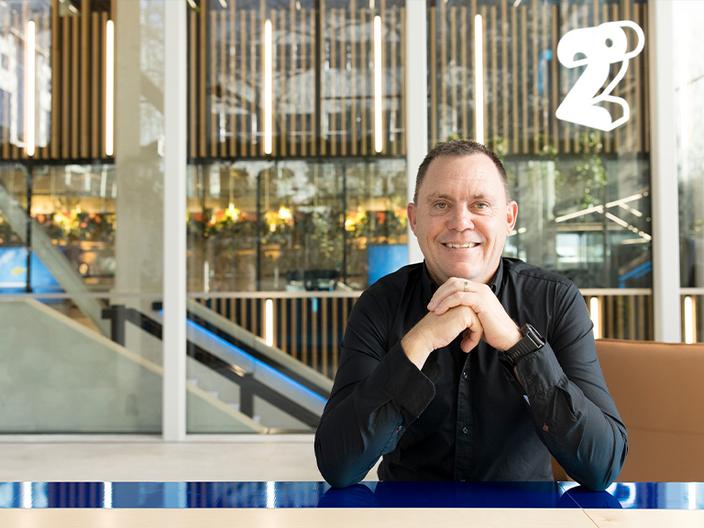 Preparations for the migration of MyRepublic's customers to 2degrees will start over the coming weeks and customers will be kept fully informed of the process.
2degrees CEO Mark Callander says MyRepublic customers will find a good home with 2degrees.
"We believe MyRepublic customers will be very happy with the service and look forward to welcoming them to 2degrees. The companies share a similar challenger ethos, a focus on customer service, and have been at the forefront of delivering fibre and Hyperfibre services in New Zealand for many years."
With MyRepublic having communicated the change to customers today, Callander said the migrations to 2degrees will happen over a two-month period commencing in August.
Callander said welcoming these customers to 2degrees fits with its overall growth strategy, as the company continues to be one of the leading challenger brands in the market.
"We have been working with MyRepublic to make this transfer as seamless as possible for customers. As a business, we have done a few of these now so we know how important it is to focus on the customers and ensure their services are uninterrupted." 
Malcolm Rodrigues, Group CEO and co-founder of MyRepublic said the telco decided to exit the New Zealand broadband market after almost nine years in order to focus on its Asia business. 
"I love our New Zealand business. The amazing work that the team has done for MyRepublic over nearly nine years has been a personal point of pride for me, with a number of industry firsts to shake up the NZ broadband market. After much deliberation however, we have decided to focus on our Singaporean business.
"We are thankful for all the support our customers in New Zealand have shown us. With 2degrees' network infrastructure and scale of operations, we are confident that customers transitioning will be in good hands."
Posted on