Data at sweet prices
Buy data for as little as 15 minutes when you need to finish one last thing.
Free Data Hour
Get 60 min of Max speed Data on select plans, anytime during the day, on us (max speeds reduced after 40GB/m). But just remember, once you turn on your free hour, you can't pause it.
Data Clock keeps people ticking
Pay Monthly
Huge data, more minutes, and unlimited texts without niggly long-term contracts.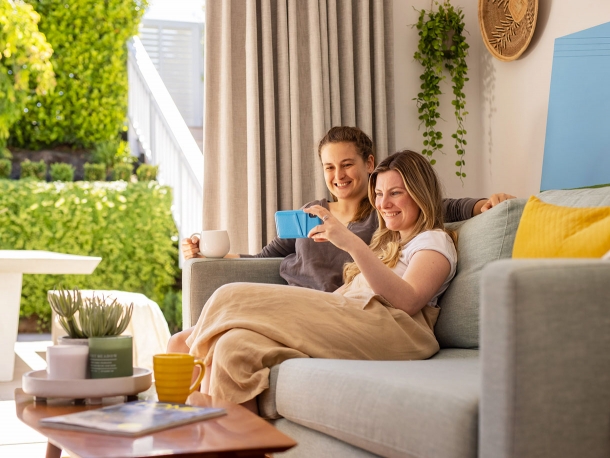 Prepay
Pay when you get paid with 14 Day and Monthly Prepay plans.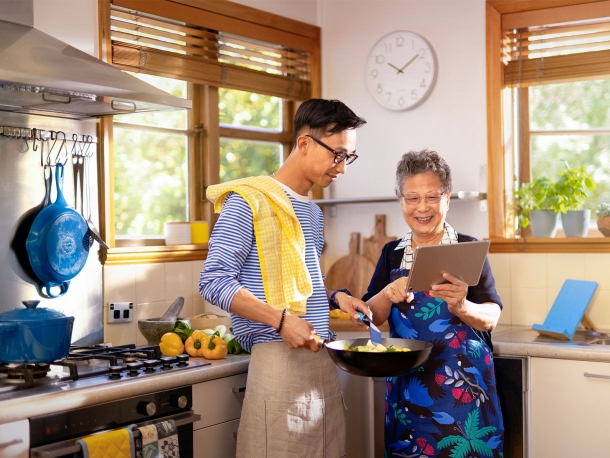 Free Data Hour every day:
* Fair Use Policy applies. Max speeds on Data Clock reduce to 1mbps after 40GB/month, per person & hotspotting speeds may be reduced further during periods of network congestion.
If you have an active, current Prepay or Pay Monthly plan and register on the Data Clock app you will get a free hour of data every day. Free data hours immediately expire if they aren't used each day. Not available in conjunction with any other promotions. 2degrees may amend or cancel at any time. T&Cs apply. See 2degrees.nz for full T&Cs.