Get broadband in rural areas on the back of our 4G mobile network. Our install-free Rural Broadband plan is ready to go, straight out of the box.
*Wireless broadband speeds can be impacted by the distance between your modem and a cell site, the level of usage of a particular cell site by others, network capability, and the number of devices connected to your modem. Feel free to use our address checker to explore other broadband options which might also be available at your address. For more info on choosing a broadband plan that's right for you and the factors which may impact your broadband speed, here are the Things you should know. Wireless Broadband plan only available for use at authorised address.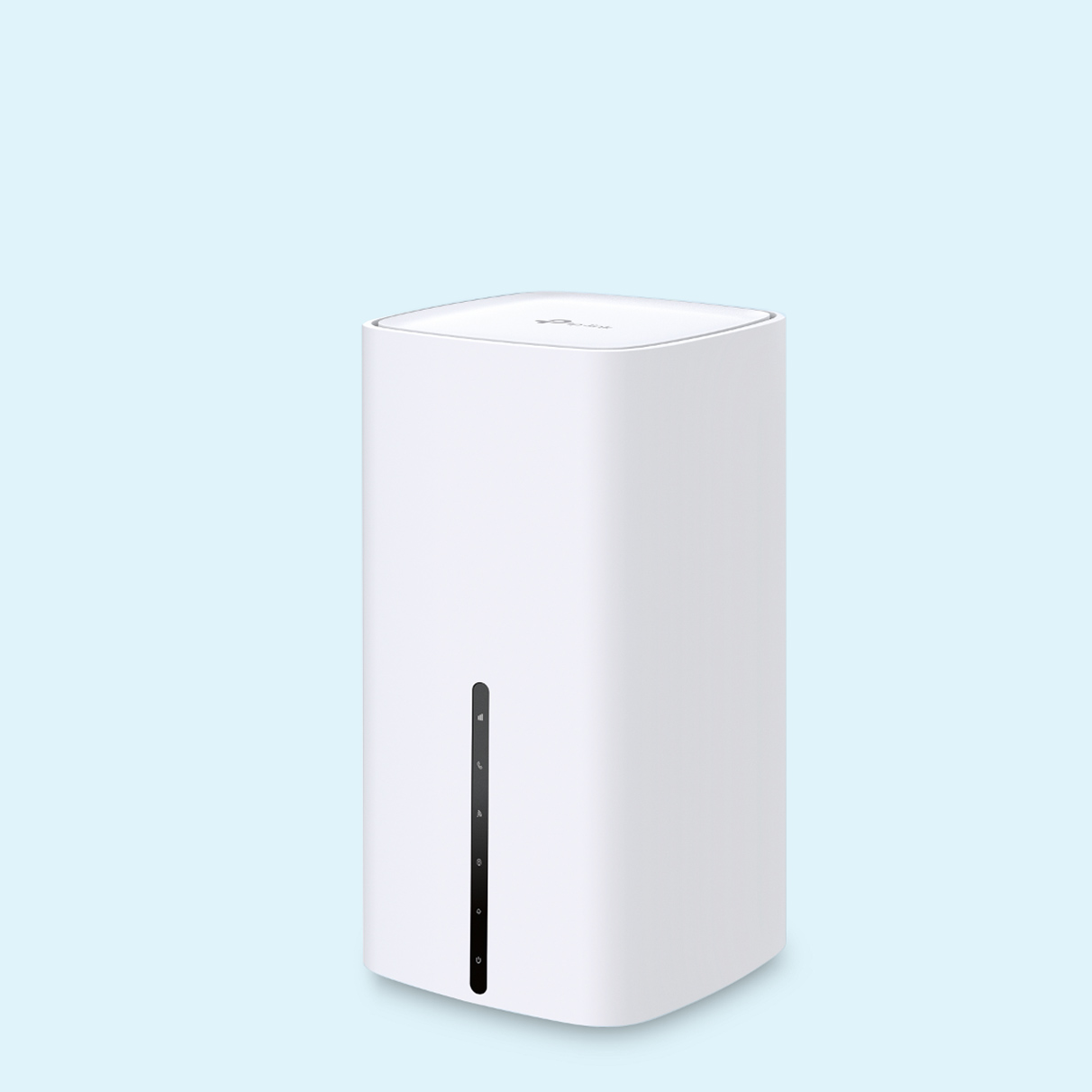 Install-free internet
Rural Wireless 4G does not require fibre-optic cables to be installed at your place. All you need is the modem to get connected.
Easy as setup
Get started right out of the box. Simply plug in your modem, sign in and you're good to go.
Reliable
Our mobile network provides the most reliable connection we've ever been able to offer in rural areas.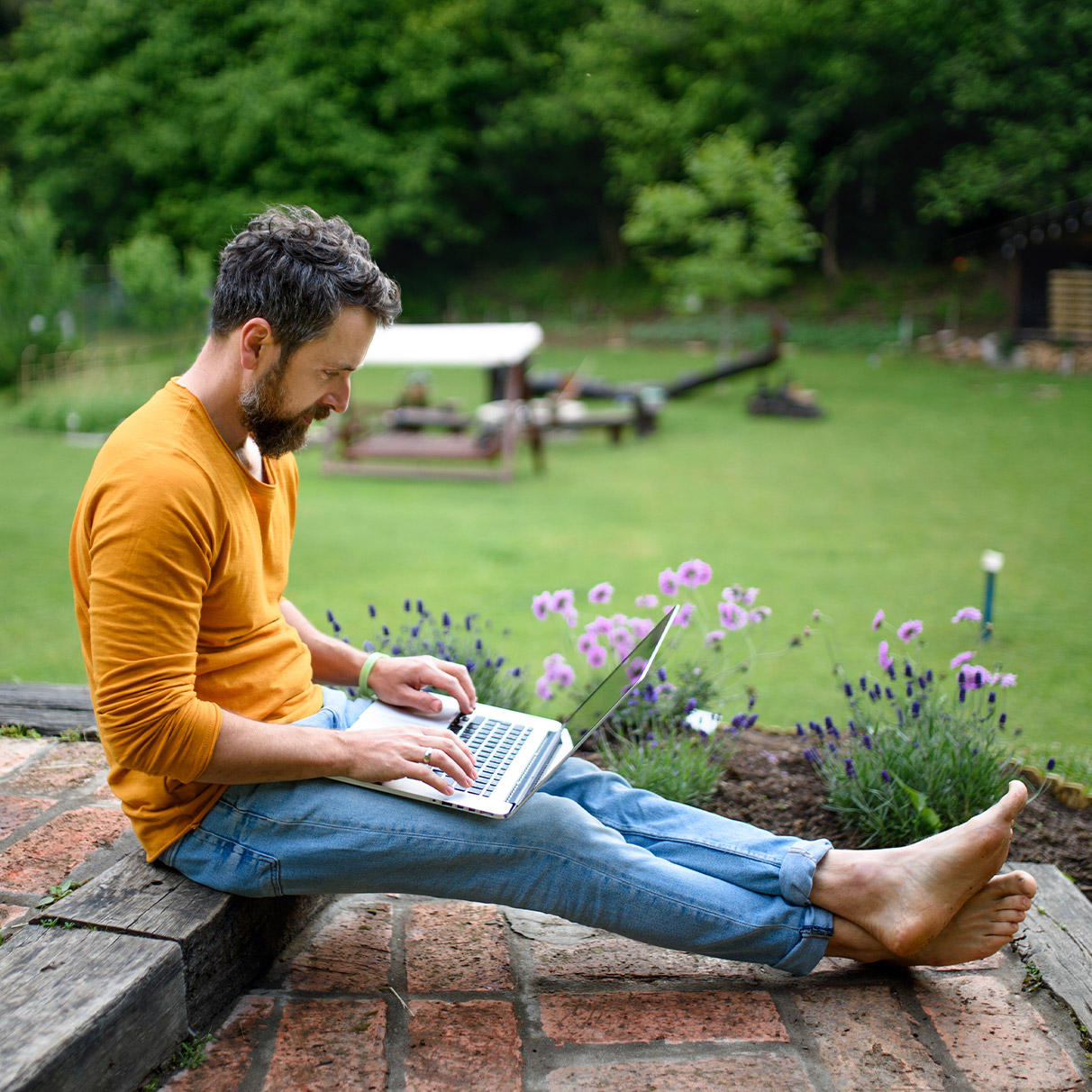 Support getting started
Grab a hand from one of our Customer Care Specialists and enjoy peace of mind with our 30-day risk free guarantee.
30-day risk free guarantee
We're putting our money where our mouth is and giving yours back if you don't love it within 30 days.
Need help?
Our Customer Care Specialists are here to help 8am to 8pm NZST, Monday - Saturday, and 10am to 8pm Sundays and public holidays.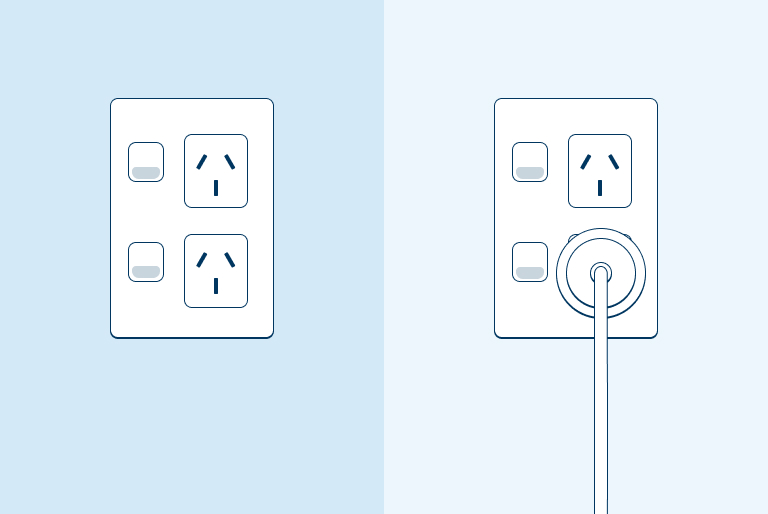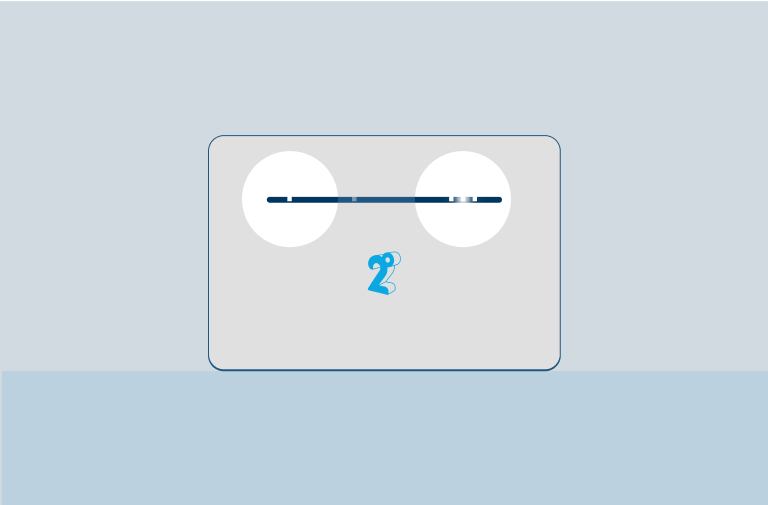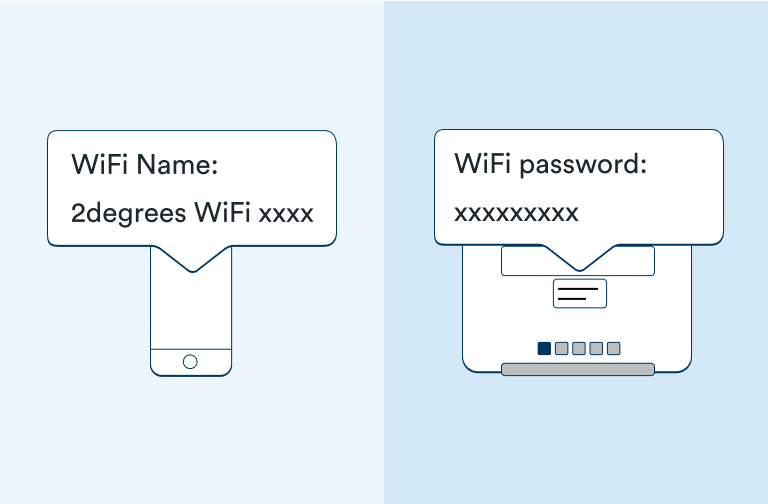 Other plans
Connect to Fibre broadband or Wireless Broadband 4G. There are different speed and data plans for everyone.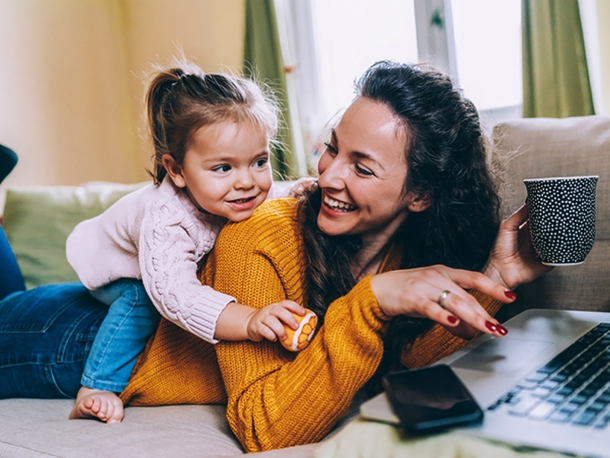 Business broadband
Business grade plans offer higher levels of support and security than ordinary connections.