Talk to our Business team
If you want to know more about our business mobile, broadband or any other business service we offer, fill in the form below and one of our dedicated Business Sales Consultants located across New Zealand will be in touch.
Already a 2degrees Business customer? Get help now by calling us on 0800 022 249
Ready to grow your business?
Browse through our case studies to see how our suite of business solutions are helping other Kiwi businesses reach their goals.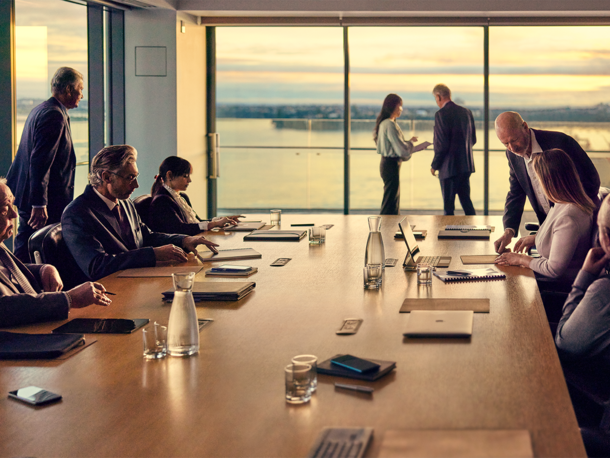 Need some tech help?
Find answers to common questions about our Business mobile, broadband and other business services.