About us
We're a full-service telco connecting good sorts all around New Zealand. Innovating at every turn, our people in Auckland, Wellington, and Christchurch are here to make New Zealand a better place to live.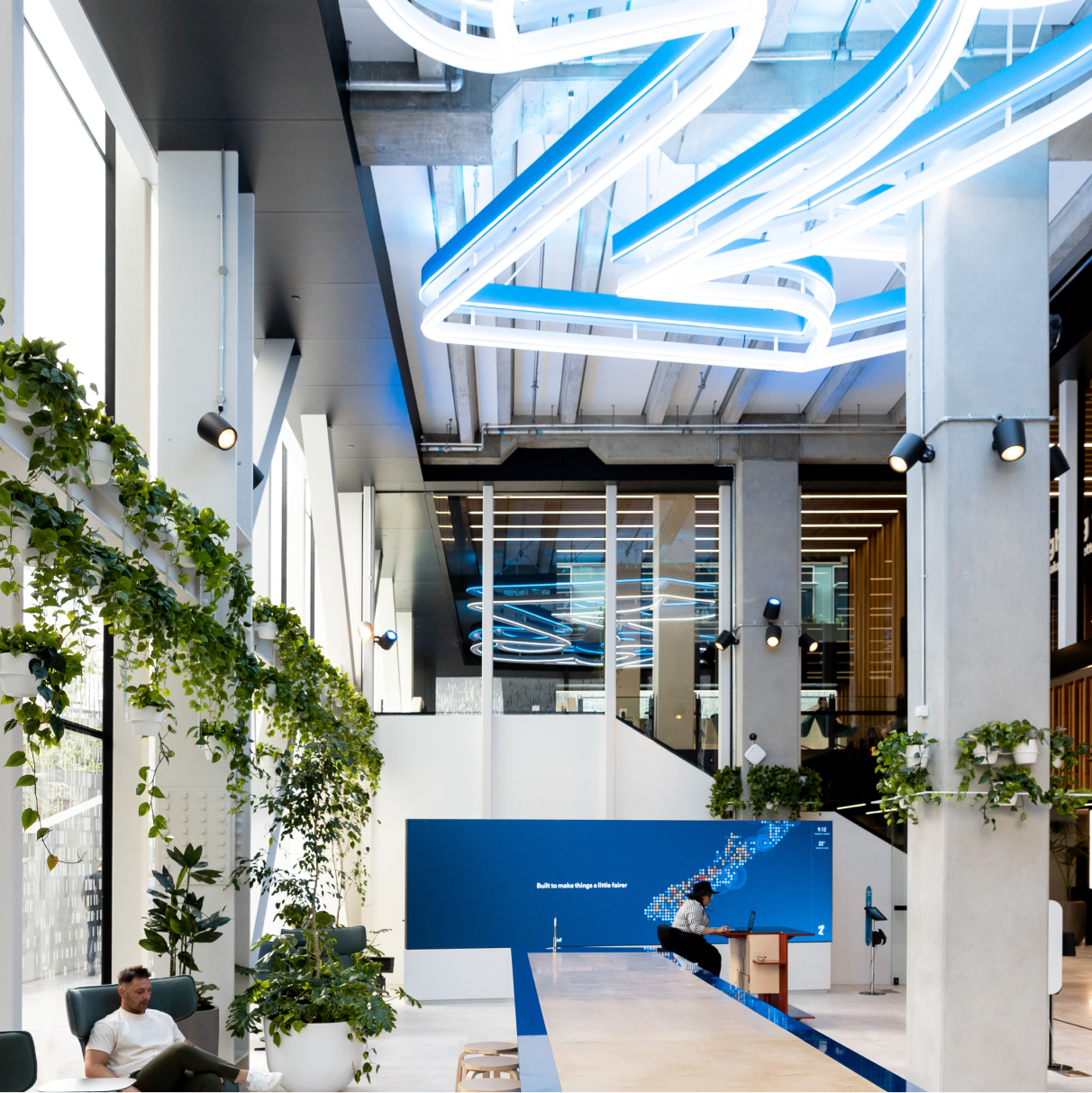 Get into our story
Delivering cheaper pricing, innovating where others wouldn't and championing all Kiwis in the fight for a fairer telco market.
Meeting of minds
A group of Maori visionaries and a determined Kiwi got together to shake up an industry.
Connecting Kiwis
Between mobile and broadband we're bringing the world to over a million Kiwis everyday.
See it unfold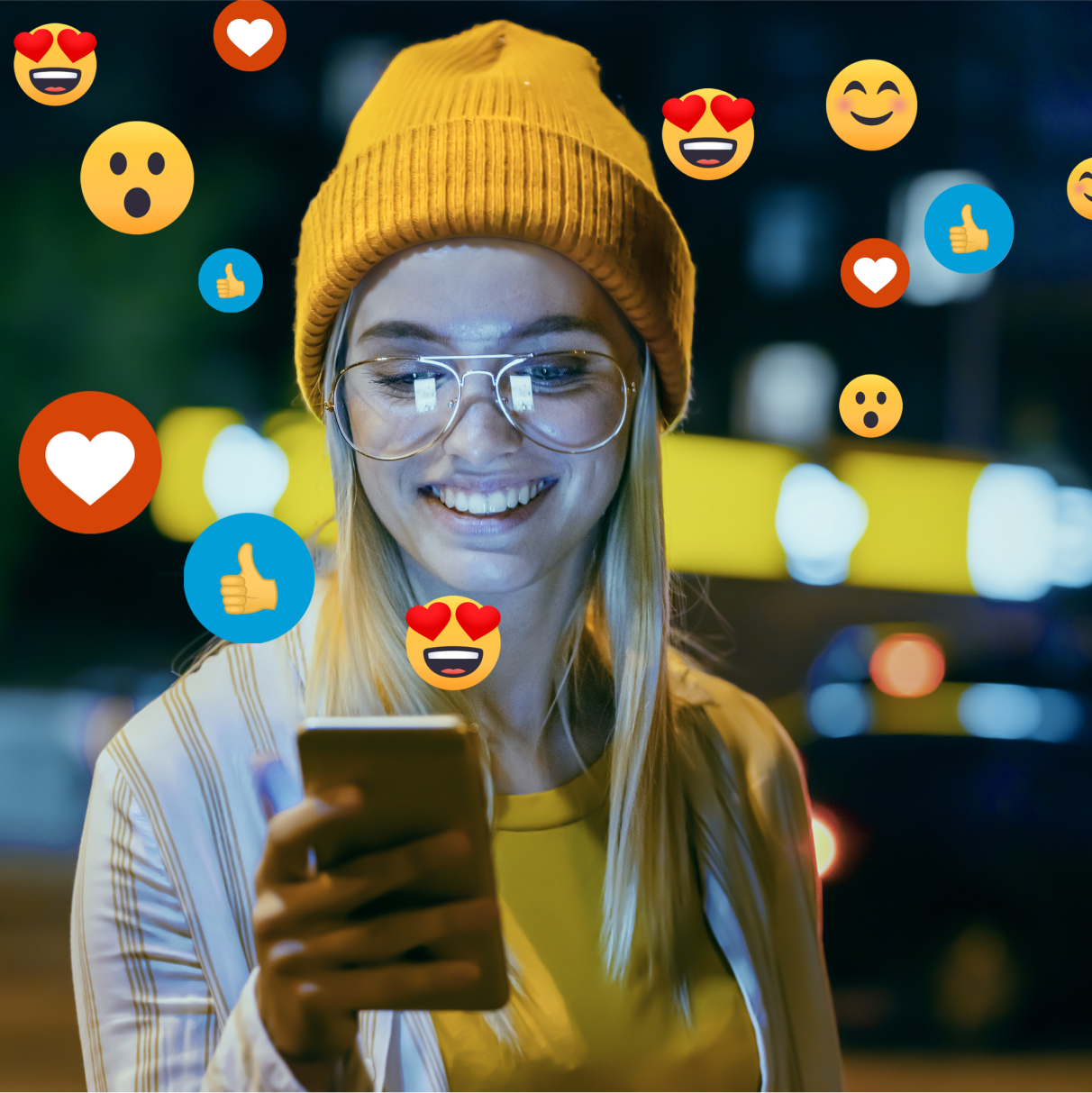 A purpose worth sharing
We'll shout it from the rooftops - Fighting For Fair. We're doing it by supporting our people, customers, community, and environment.
Fair Days
Beach clean ups and packing lunches. We're doing little things to make a big difference.
Fair Parenting
Giving our people the flexibility and support needed to give their best.
Tell me something I don't know?!