About us
We're a full-service telco connecting good sorts all around New Zealand. Innovating at every turn, our people in Auckland, Wellington, and Christchurch are here to make New Zealand a better place to live.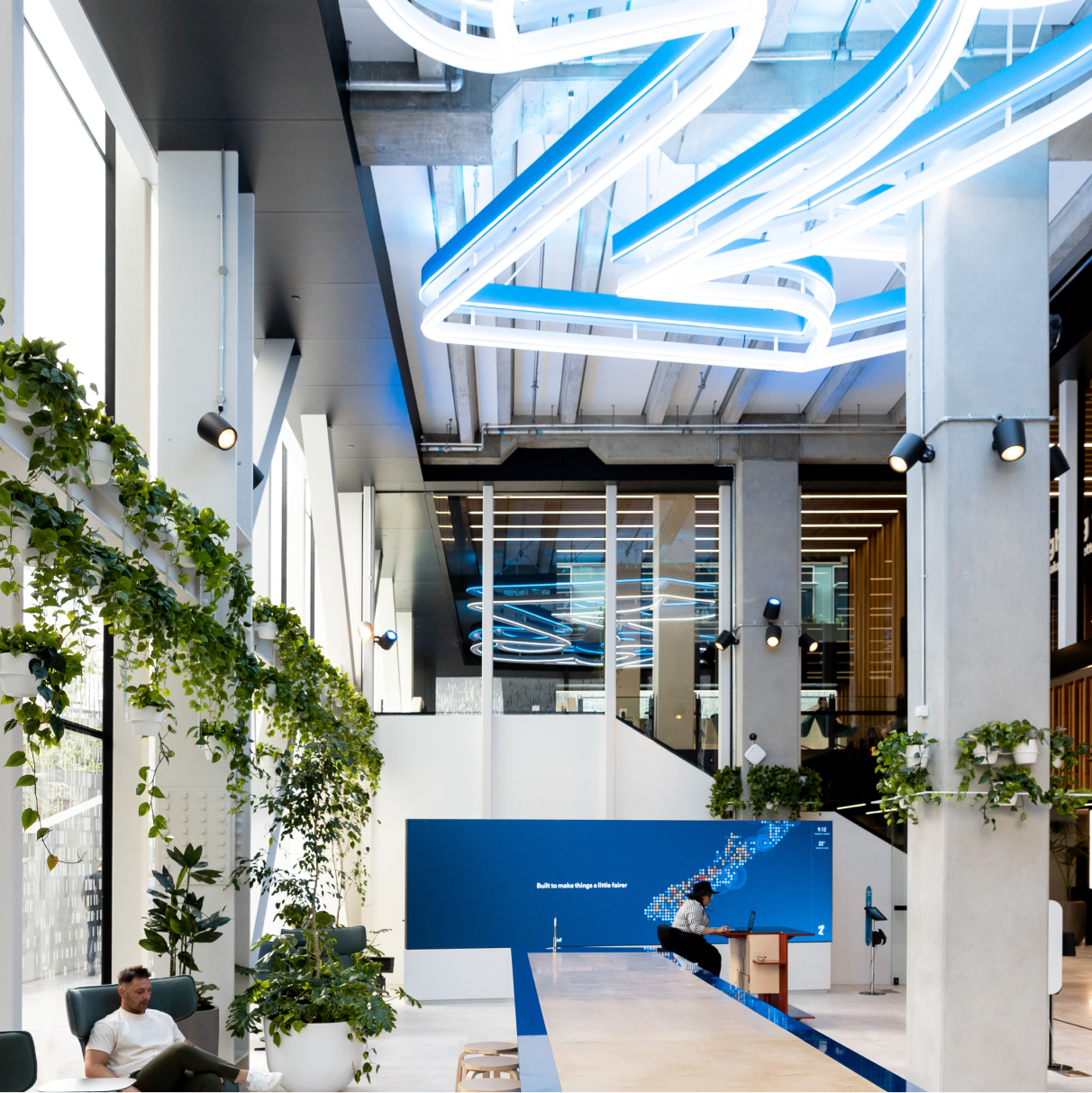 Get into our story
Delivering cheaper pricing, innovating where others wouldn't and championing all Kiwis in the fight for a fairer telco market.
Meeting of minds
A group of Maori visionaries and a determined Kiwi got together to shake up an industry.
Connecting Kiwis
Between mobile and broadband we're bringing the world to over a million Kiwis everyday.
See it unfold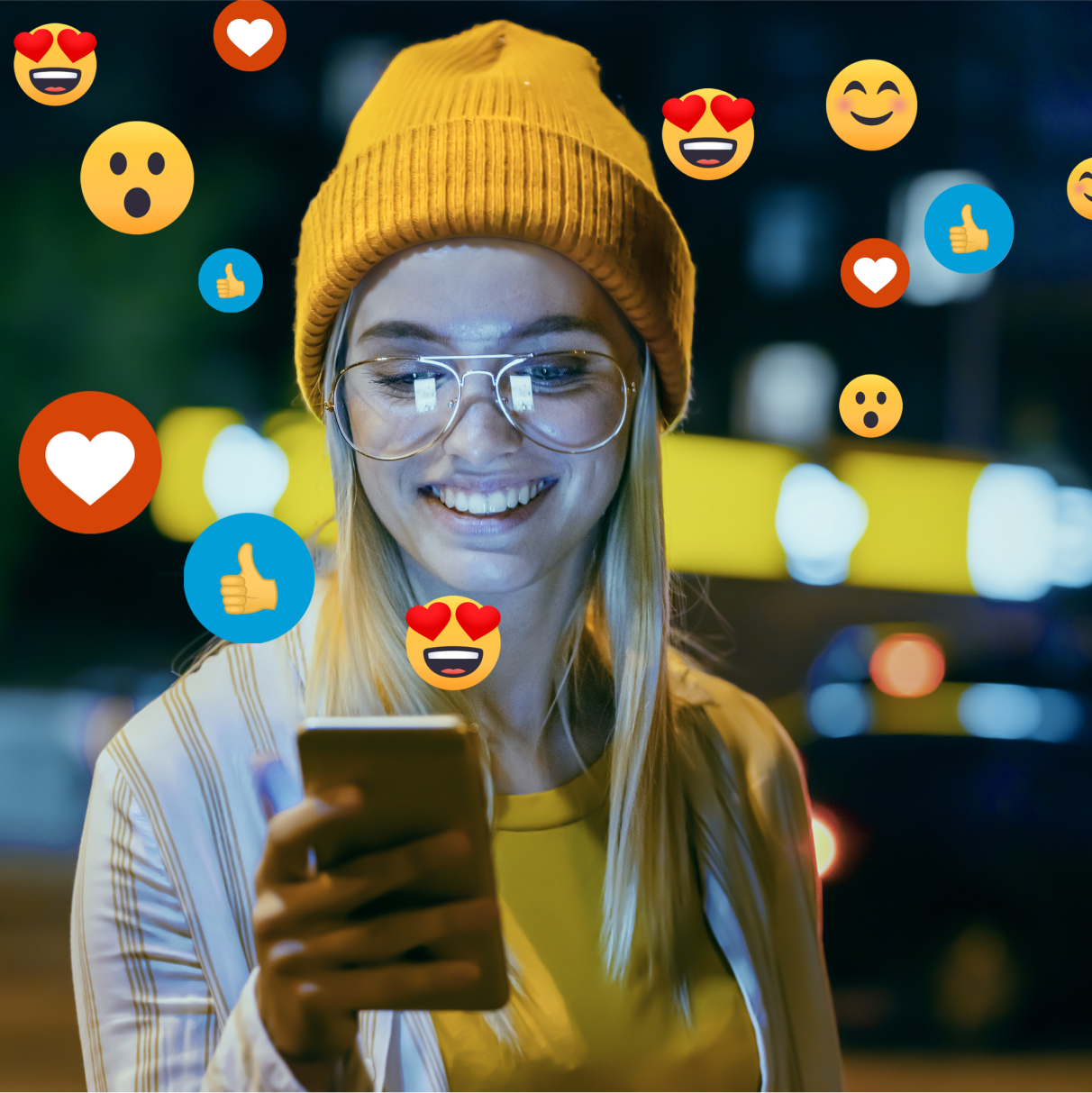 A purpose worth sharing
We'll shout it from the rooftops - Fighting For Fair. We're doing it by supporting our people, customers, community, and environment.
Fair Days
Beach clean ups and packing lunches. We're doing little things to make a big difference.
Fair Parenting
Giving our people the flexibility and support needed to give their best.
Read more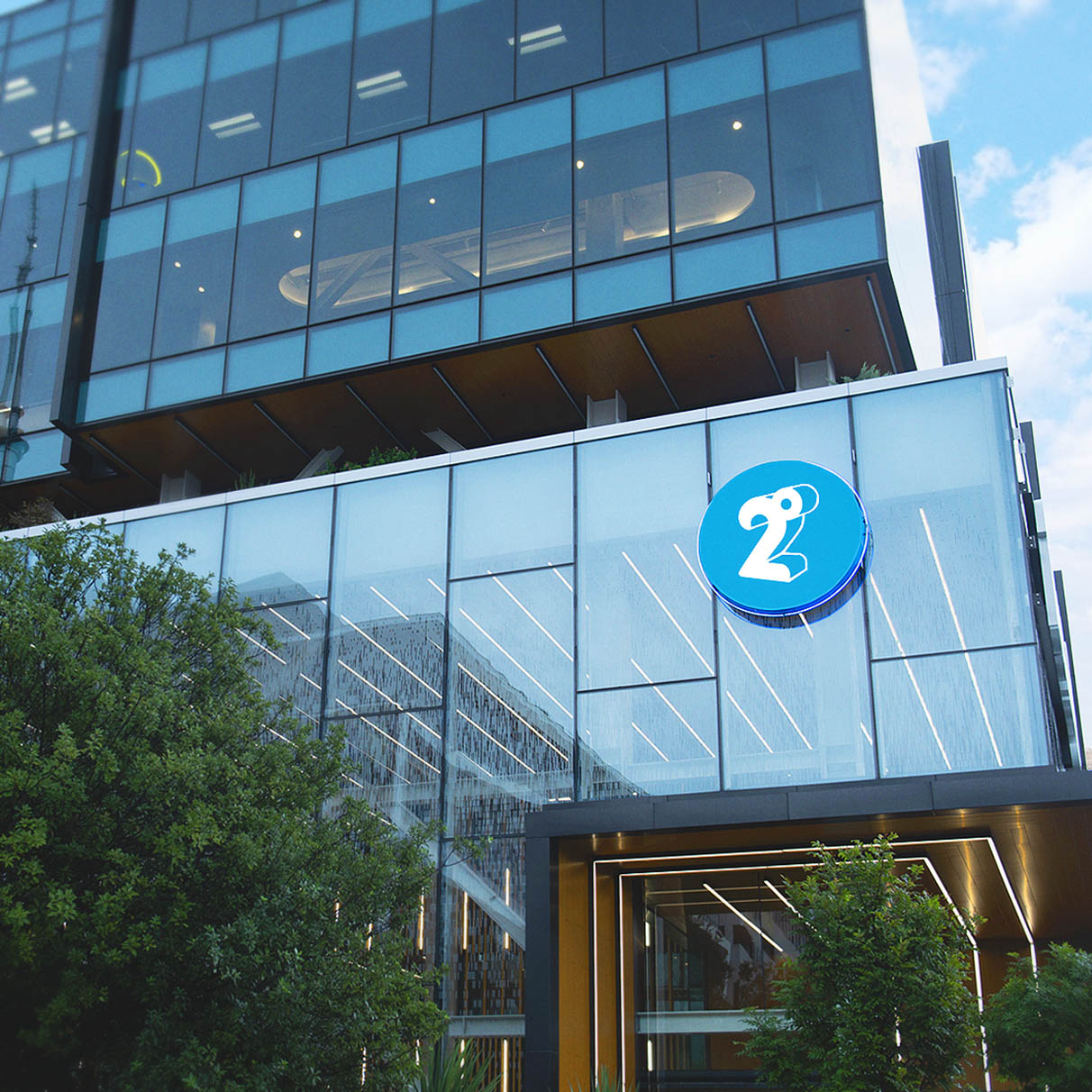 Sustainability focused
Reducing environmental impact involves conscious decisions about products, services, and business partners, including our building's 6-Star Greenstar rating for sustainable design.

Treading lightly
We're setting science-based targets to reduce our carbon footprint.

Trade In
Our Trade In program gives old phones new life, by keeping them out of landfills.
See our initiatives
Tell me something I don't know?!