Choice plans
Best for individuals with a range of data and device needs.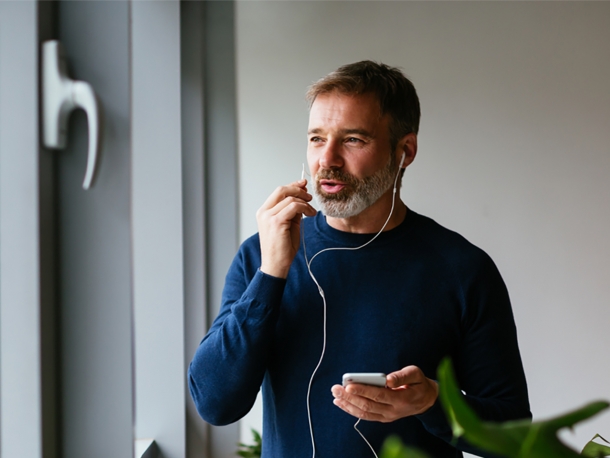 Connect plan
Get one pool of data for your whole team to share.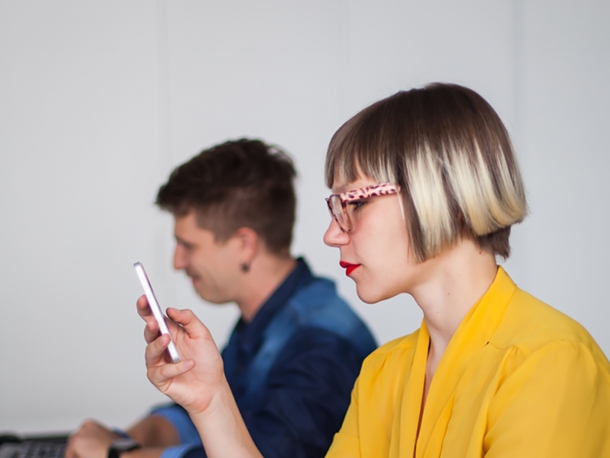 Landline
Add a new or existing landline to your 2degrees account.
NZ call centre
Talk with a fellow Kiwi when you need a hand.
Aussie roaming
Business roaming in Aussie at no extra cost.
$7 Roaming
$7 Daily Business Roaming in over 100 destinations.
Carryover
Transfer unused data over to the next month for up to a year.
Voicemail
On all plans at no extra cost.
Hotspotting
To other devices at no extra cost.
WiFi Calling
Use your minutes to make calls over WiFi.