Save your old phone from the skip by cashing it in for a new one. To get started, buy your new phone, then Trade In your old one. It'll be recycled, refurbished or reused; putting extra cash in your back pocket.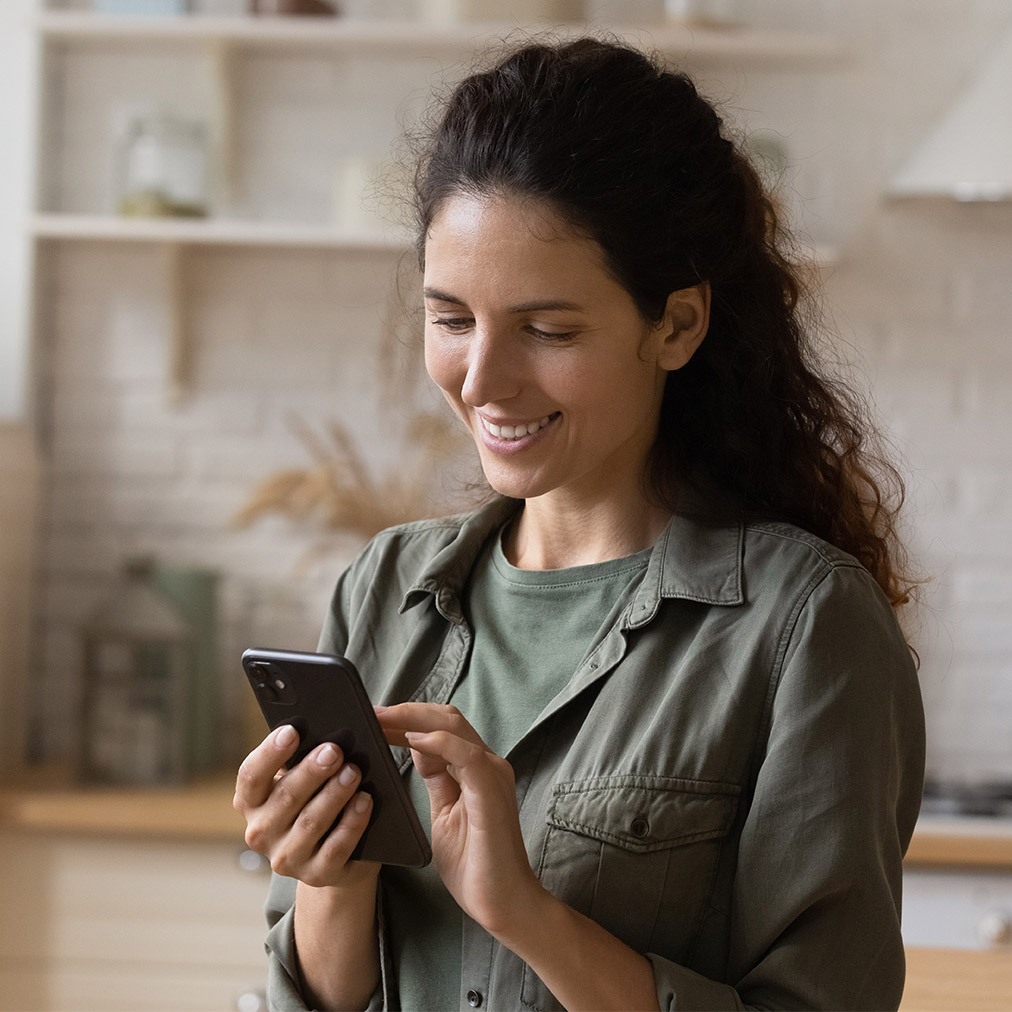 Option 1
Buy a new phone in-store
We recommend buying one at your nearest 2degrees store to have the Trade In discount applied right away. You can also shop at our online store, or via our Telesales team on 0800 022 055.

Choose a phone
Buy your new phone interest-free and select a Pay Monthly plan to go with it.

Bring your old phone
Hand in multiple old phones in-store to have the Trade In value deducted from the price of your new phone.
Find a store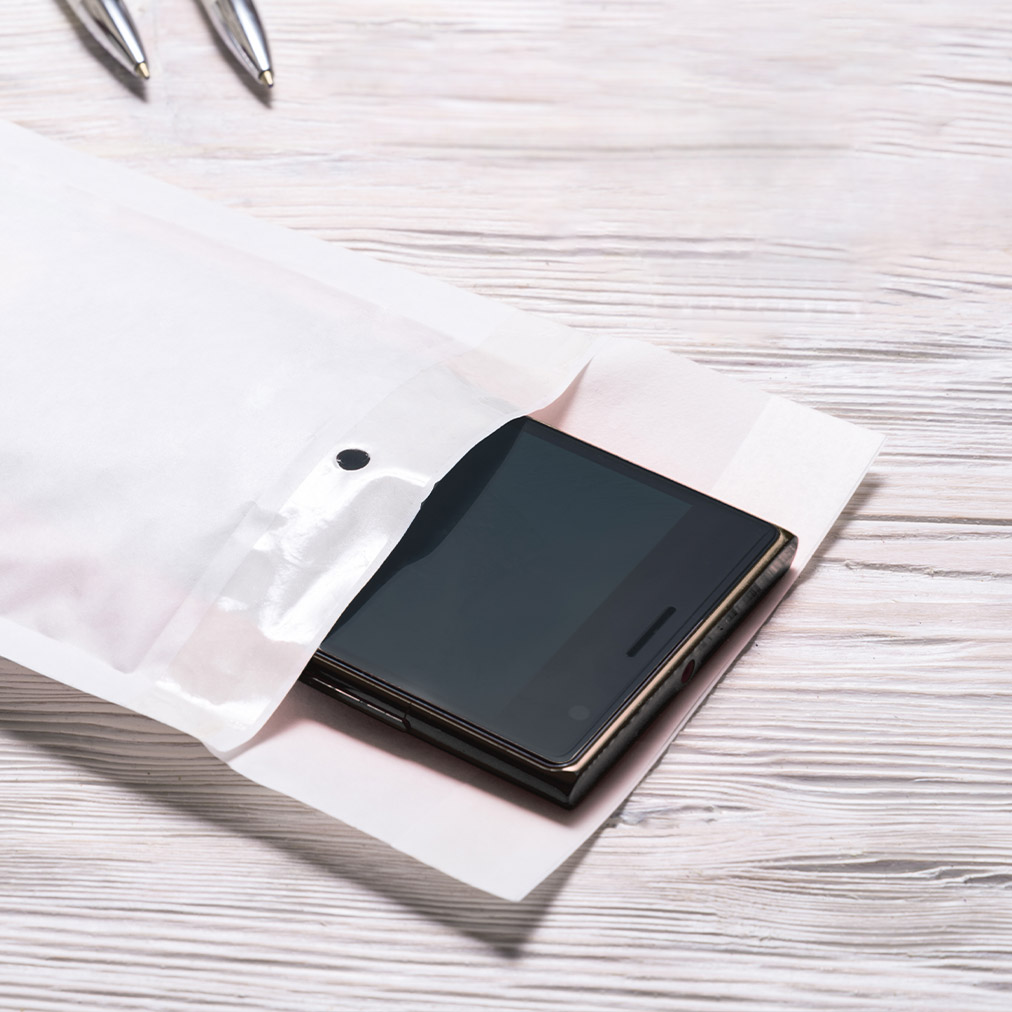 Option 2
Buy a new phone online
Once you buy a phone via any of our selected retail partner stores, telesales or via our online store, you can start your Trade In online which allows you to send us multiple eligible phones for assessment and get cash in your back pocket.

Package old phone
We'll email you with instructions on how to send in your old phone.

Enjoy your offer
After we've received and checked your old phone, your offer will follow.
Start Trade In
If your phone is still functional and the screen is reasonably free from damage, your phone will be considered to be 'in good working order'. However, there are a few additional conditions your phone must also meet before it can be traded in. Here's a wee checklist:
Your phone must power on and off
No parts should be missing from your phone (eg. buttons, SIM tray, camera, charging port)
Your phone should not be locked in any way
Your phone must not be blacklisted as being missing or reported stolen
There should be no cracks, chips, missing glass or smashes on your phone screen
If applicable, the the glass on the back of your phone should also not be cracked, chipped or smashed
Your phone's display should fully light up without any blank spots or colour bleed
Note: Light scratches on your phone's screen or rear glass are not considered damage and should still be eligible to Trade In.
If your phone meets all the above criteria, then your phone should be good to go. You can read more information about Trade In here.
Trade In selected smart phones to purchase a new phone on Interest Free with eligible Plan only. When you trade in your phone at a 2degrees store, the value of your Traded in phone will be deducted from the Interest Free balance of your new phone purchase at sign up. If you Trade-in through 2degrees online, the value of your Traded in phone will be credited to your bank account once it is accepted by our Trade-in partner, Moorup. Trade-in value varies by phone make and model and must be in good working condition, with no screen cracks or other defects that go beyond normal wear & tear. One Trade In transaction per eligible Plan per qualifying campaign. Multiple phones may be Traded In to purchase a single new phone. After Trading In, your Interest Free balance must be $120 or more. No refunds or other account credits. Trade In value is non-transferable and cannot be exchanged for cash if it was deducted from the Interest Free balance. We reserve the right to amend or cancel this offer at any time. Trade In, Interest Free and Plan T&Cs apply.