Save your old phone from the skip by cashing it in for a new one. To get started, buy your new phone, then Trade In your old one. It'll be recycled, refurbished or reused; putting extra cash in your back pocket.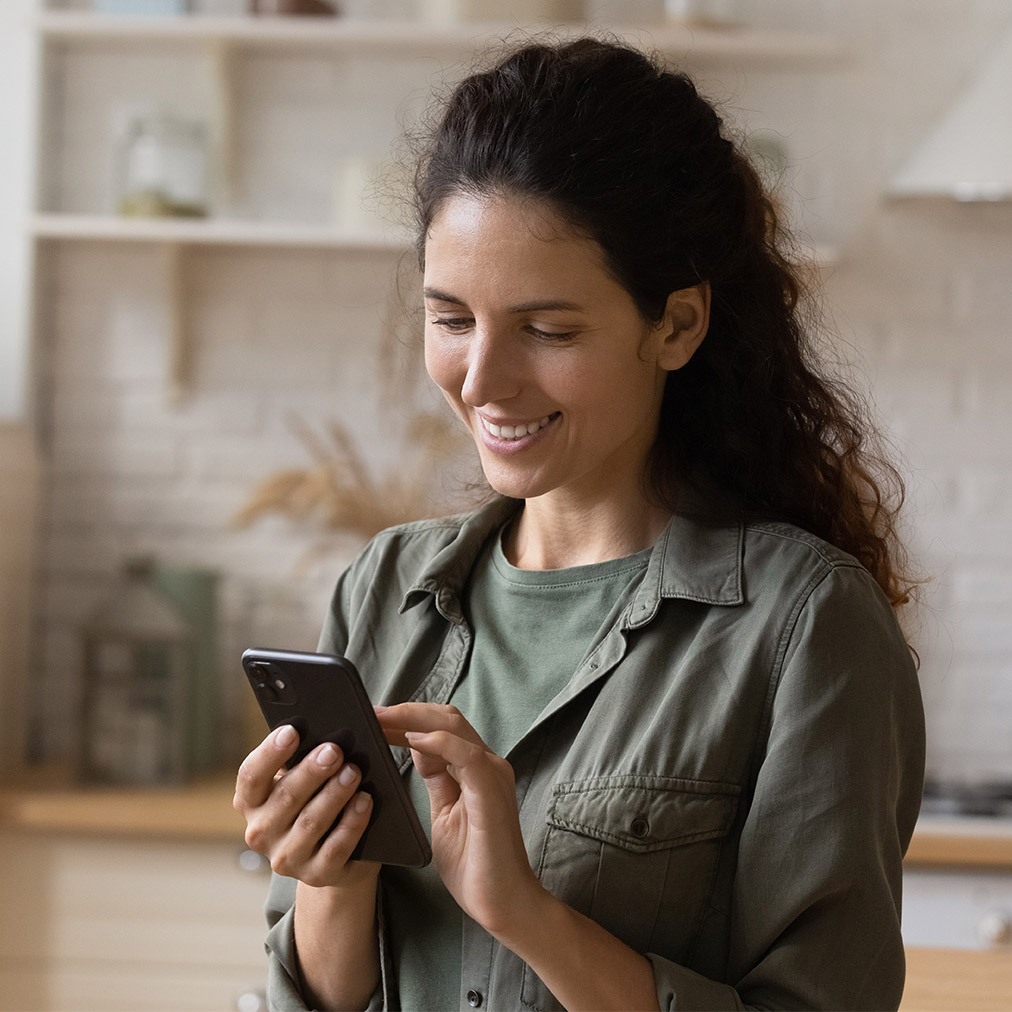 Step 1
Buy your new phone
To get started with Trade In, you'll need to buy a new phone. You can do this either at our online store, by visiting one of our retail stores, or via our Telesales team on 0800 022 055.

Choose a phone
Buy your new phone interest-free and select a Pay Monthly plan to go with it.

Register
Once you get your new phone, you'll need to give us some of its details to start the process.
Shop phones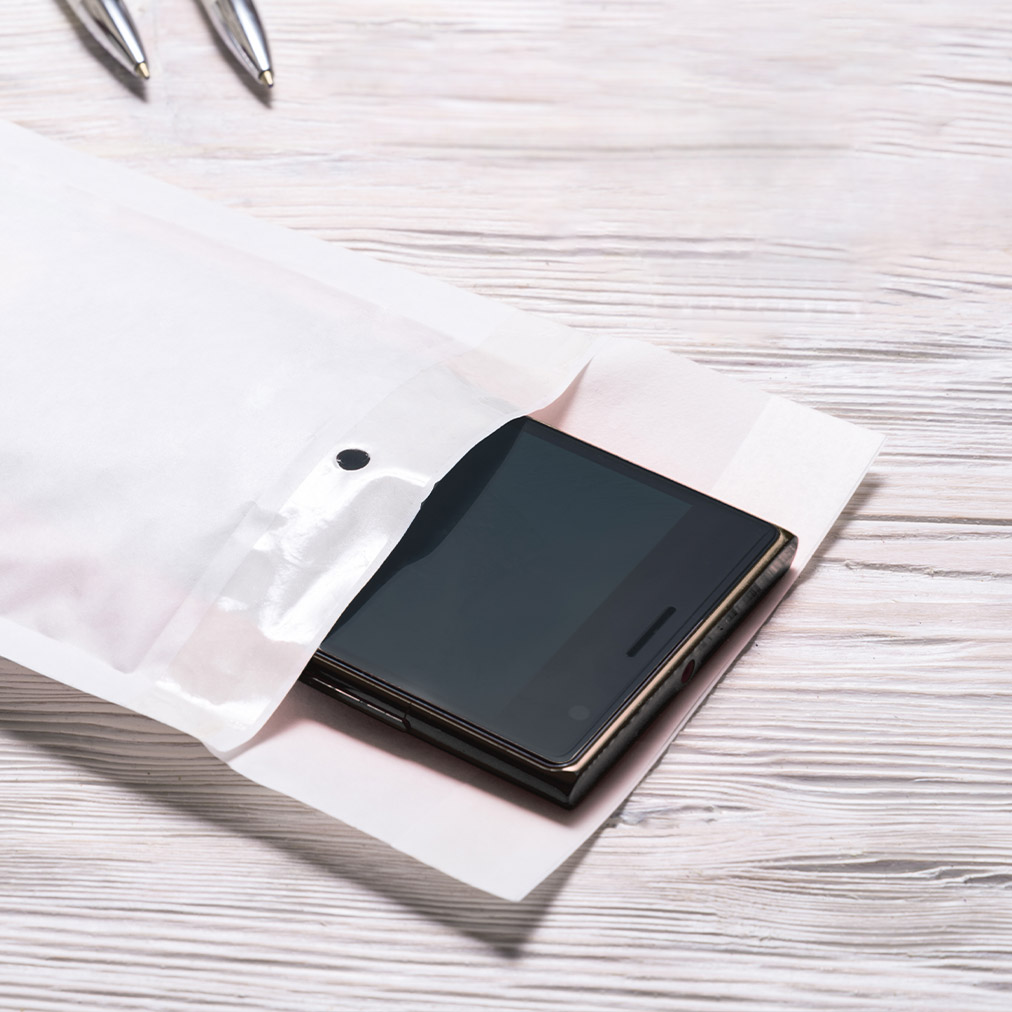 Step 2
Trade In your old phone
Once you've received your new phone, send us your old one for assessment and account credit. You can even Trade In up to two eligible phones to get an even bigger account credit.

Package old phone
We'll email you with instructions on how to send your old phone back to us.

Get account credit
After we get your old phone and check it, we'll credit your mobile account within 10-15 days.
Start Trade In
Phone 5G capable. 5G only available in selected limited areas of Auckland, Wellington and Christchurch, see 2degrees.nz/coverage for details. Trade In on selected smartphones only. Available to new customers purchasing interest free on a $35+ Pay Monthly Plan and Trading In their old phone. Boost repayable if you end your eligible plan within 12 months. Saving: Consists of $200 Trade In boost and $352 Trade-in value for a Samsung S21 128GB which meets Trade In Criteria. Boost value will vary depending on device traded in. Phone must meet Trade In criteria including being fully functioning with no damage, cracks or other defects that go beyond wear and tear. Phone balance repayable if you end your eligible plan. Promotion, Plan, Interest Free and Trade In T&Cs apply.
Trade-in selected smart phones and get a mobile account credit loaded onto your 2degrees mobile account when you purchase new a phone interest through a 2degrees Sales Channel and submit your request via our Online Trade In platform. Maximum of two phones can be traded in per purchase. Trade-in value varies by phone make and model and must be in good working condition, fully functioning with no damage, cracks or other defects that go beyond normal wear & tear. One trade in transaction per Account per qualifying campaign. Trade In value(s) will be taken off new device price at sign up when purchased interest free. No refunds or other account credits. Minimum of $120 must be owing on interest free when trading in two selected phones. Account credit should be applied to your 2degrees mobile account within 15 days once the phone has been received, evaluated and final value accepted.  We reserve the right to amend or cancel this offer at any time. Trade In T&Cs apply.
The phone must be able to turn on and off in the normal fashion.
The display must be fully functioning with no damage, cracks or blemishes to the screen (examples of blemishes include pink or faded screen).
There must be no breaks, cracks, or other defects that go beyond normal wear and tear as judged by Ingram micro (examples include but are not limited to: multiple scratches, dents or dings; water damage, corroded charging port, SIM, or battery terminal contacts).
Where applicable, the battery and back cover must be included.
The phone must not be network blocked, reported as stolen or counterfeit.
On iPhones and Android phones, all fingerprint IDs, passcodes and pattern locks must be removed. On iPhones, iCloud accounts must be removed and disabled, and on Android phones all Google accounts must be removed and deleted.