If you need help staying connected or want to know more about how we're helping our customers during lockdown, both in-store and online, please read our Covid-19 response.
The Fight for Fair starts here
Join thousands of Kiwis who, like you, reckon there's a fairer way to sort out their mobile, broadband, and business needs. All driven by a network in which we've spent over one billion dollars.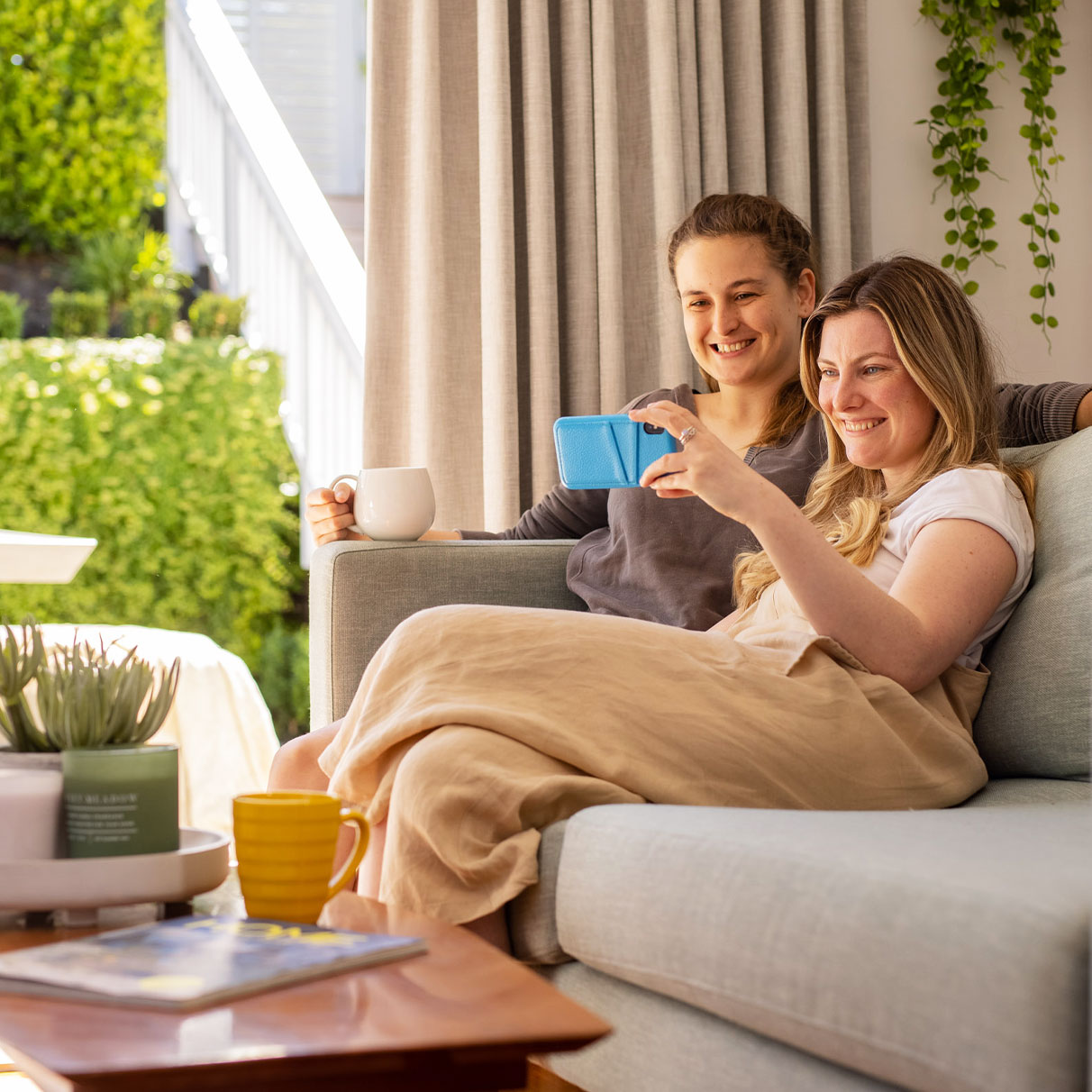 Mobile plans with unique benefits
WiFi Calling
Use your minutes to make calls over WiFi in places with bad reception. Talk where others can't only with 2degrees.
Kiwi Heroes
Discount plans for teachers, nurses, first responders and the defence force.
Explore mobile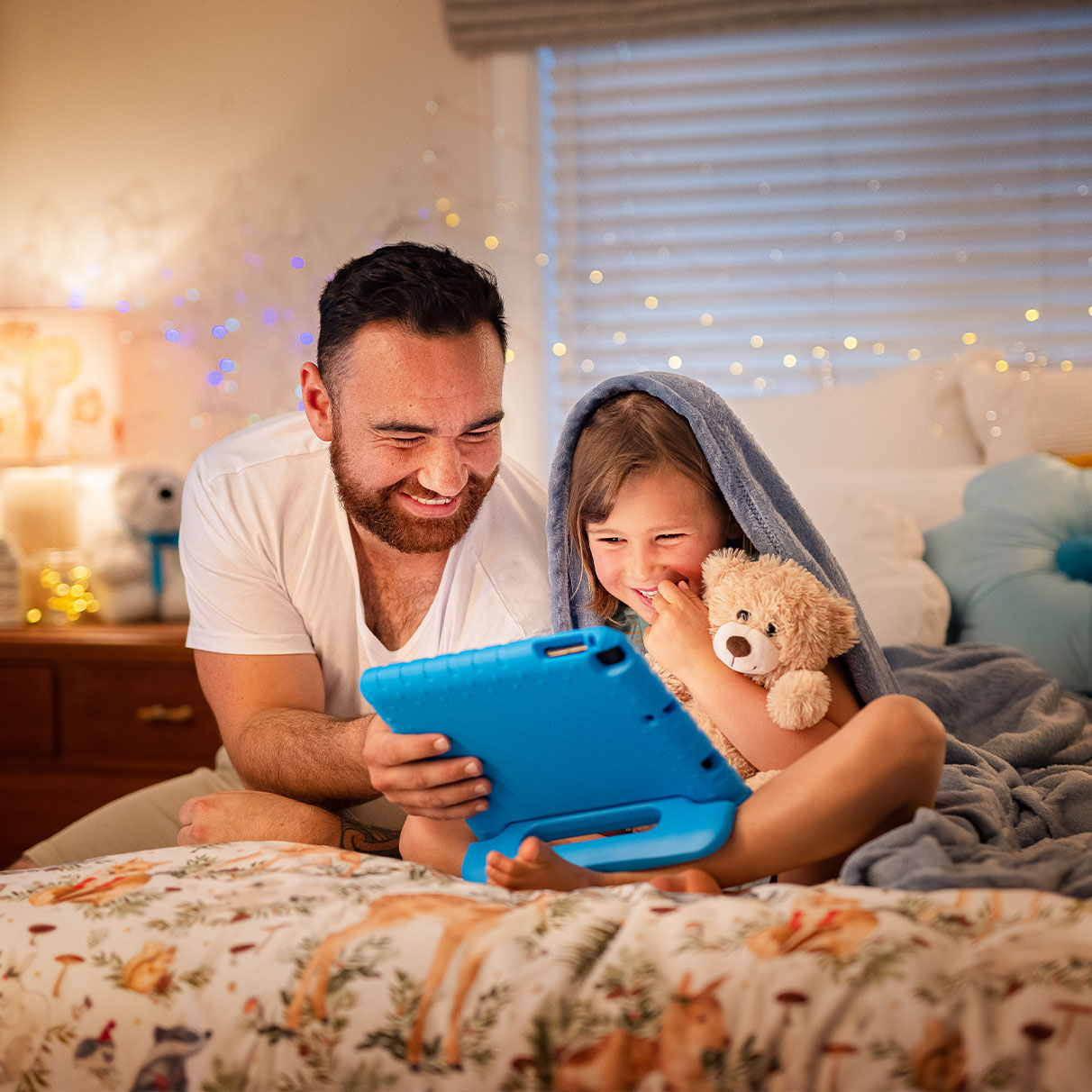 Fighting for fairer broadband
Free standard install
Get broadband installed at your place with no extra costs. It's only fair.
Kiwi call centre
Our 100% NZ based call centres are here to help 8am to 10pm, 7 days a week.
Explore broadband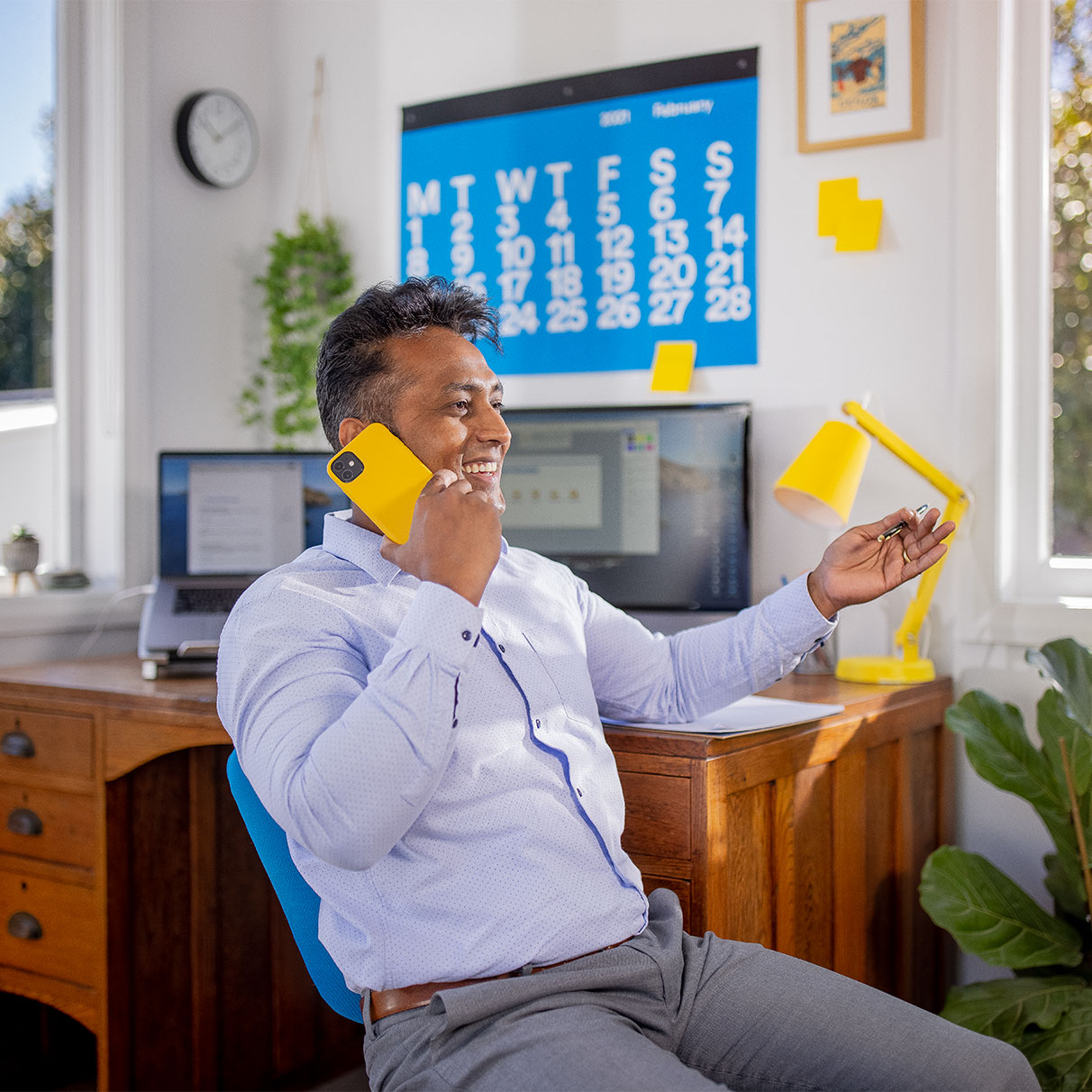 Business tools for remote working
Made for fast moving businesses spanning multiple locations. Is your business ready to stretch its legs?
Call using the internet
Make reliable calls and save money doing it. All you need is a fast internet connection.
Forward office calls
Pick up office calls on your mobile using Cloud PBX's Hunt Groups.
Explore Business