Best for business people with a range of data and device needs. All plans come with 100% NZ based customer service, hotspotting and data options to suit.
Landline
Add a new or existing landline to your 2degrees account.
NZ call centre
Talk with a fellow Kiwi when you need a hand.
Aussie roaming
Business roaming in Aussie at no extra cost.
$7 Roaming
$7 Daily Business Roaming in over 100 destinations.
Carryover
Transfer unused data over to the next month for up to a year.
Voicemail
On all plans at no extra cost.
Hotspotting
Turn your phone into a WiFi modem. Included on all plans.
WiFi Calling
Make calls where others can't using the internet.
Connect plan
Get one pool of data for your whole team to share.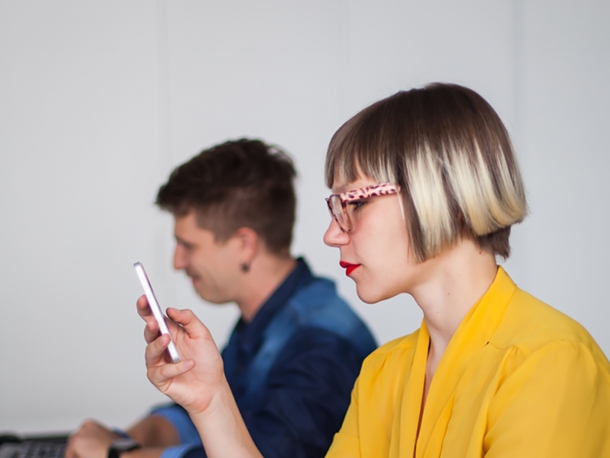 Business Roaming
$7 daily business roaming in over 100 destinations.