Our sustainability mission
Our mission towards sustainability begins with focusing on reducing our environmental impact from today, and extends all the way down to choosing products, services, and partners that are as committed to sustainability as we are.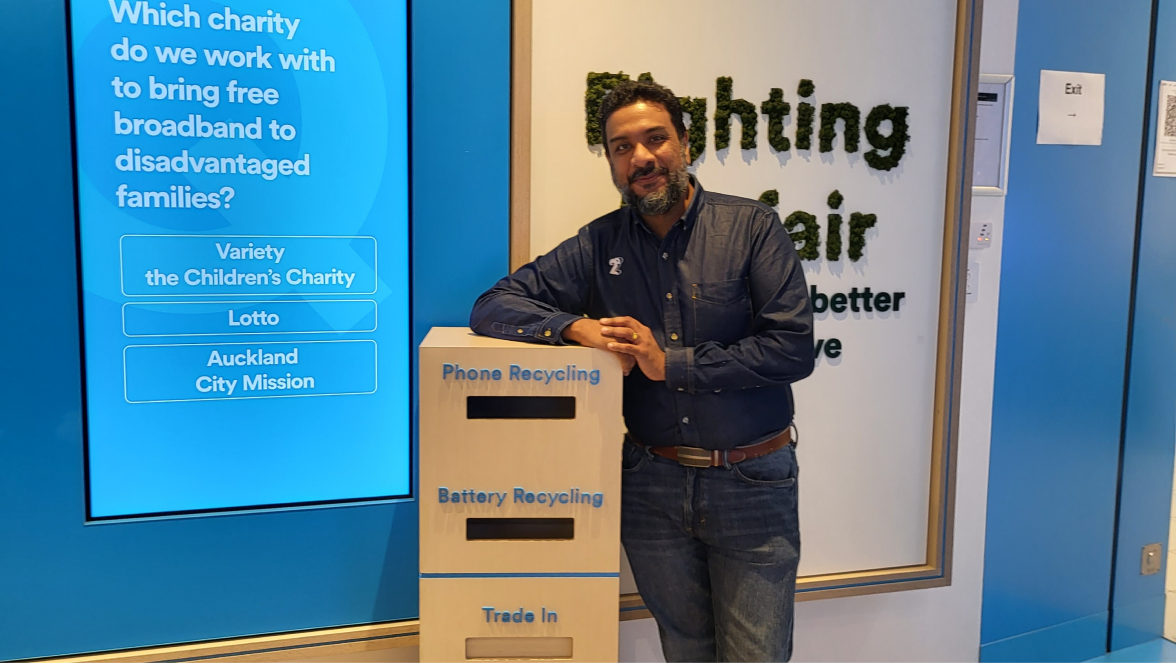 Ethical and sustainable supply chain
Sustainability and purpose are now at the core of our partnership selection. We are adopting processes to help ensure each of our partners and suppliers reflect our values along with our social and environmental requirements.
14+ key partners identified with a focus on joining forces to decrease carbon emissions.
15+ review criteria across cultural, social, economic, and environmental requirements are considered during our supplier selection process going forward.