Chamber of Commerce member deals
We're backing local business through member-exclusive Mobile and Broadband deals - all on our award winning, world class networks. Fill out the form at the bottom of the page to get your deal.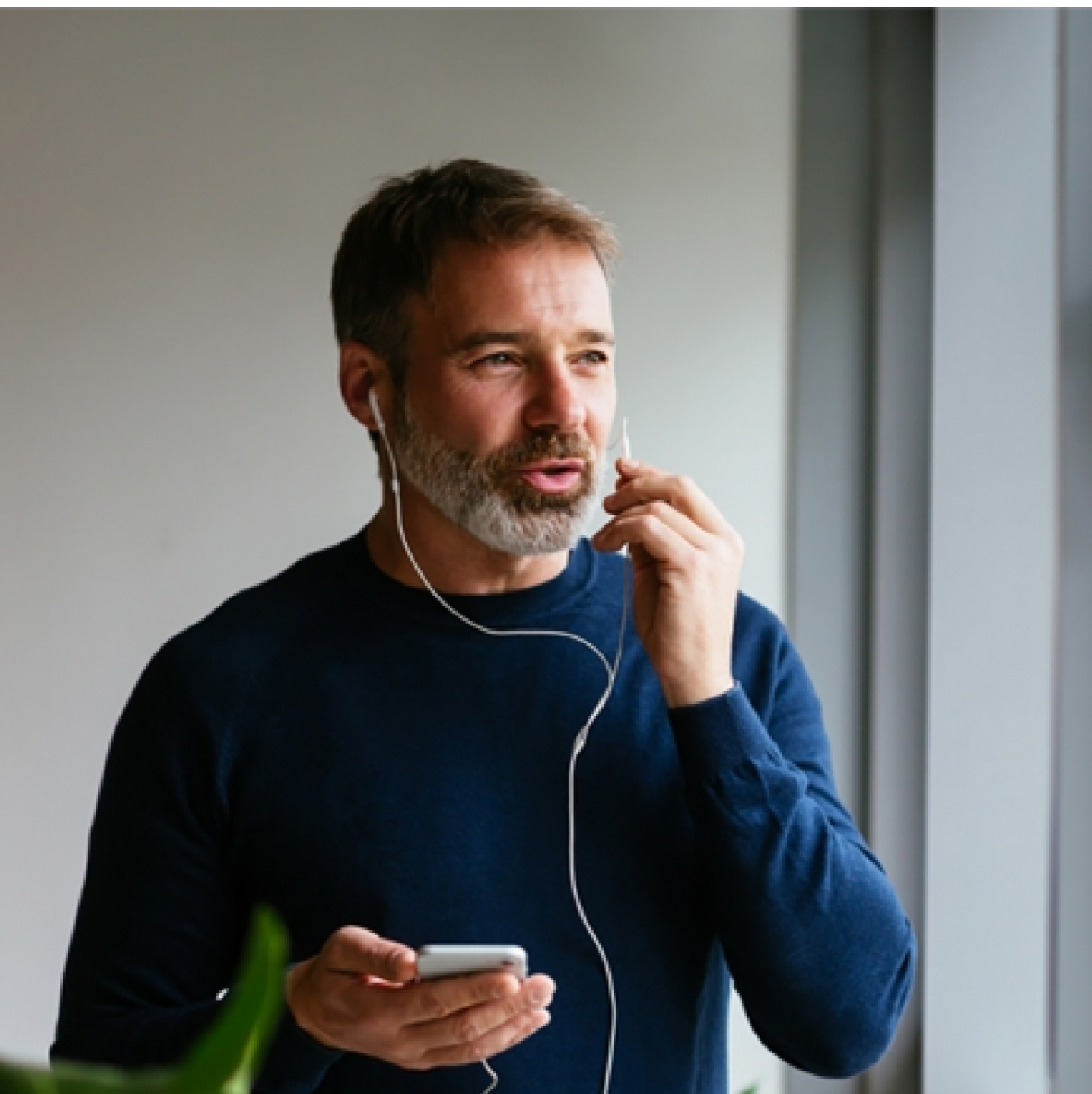 Business Mobile
2 months free
Join us on an eligible Business Mobile Plan and get 2 months free. As a Chamber member, you'll also get 15% off for the life of your plan. T&Cs apply
Business Choice
Best for individuals with a range of data and device needs.
Business Connect
Get one pool of data for your whole team to share.
T&C's apply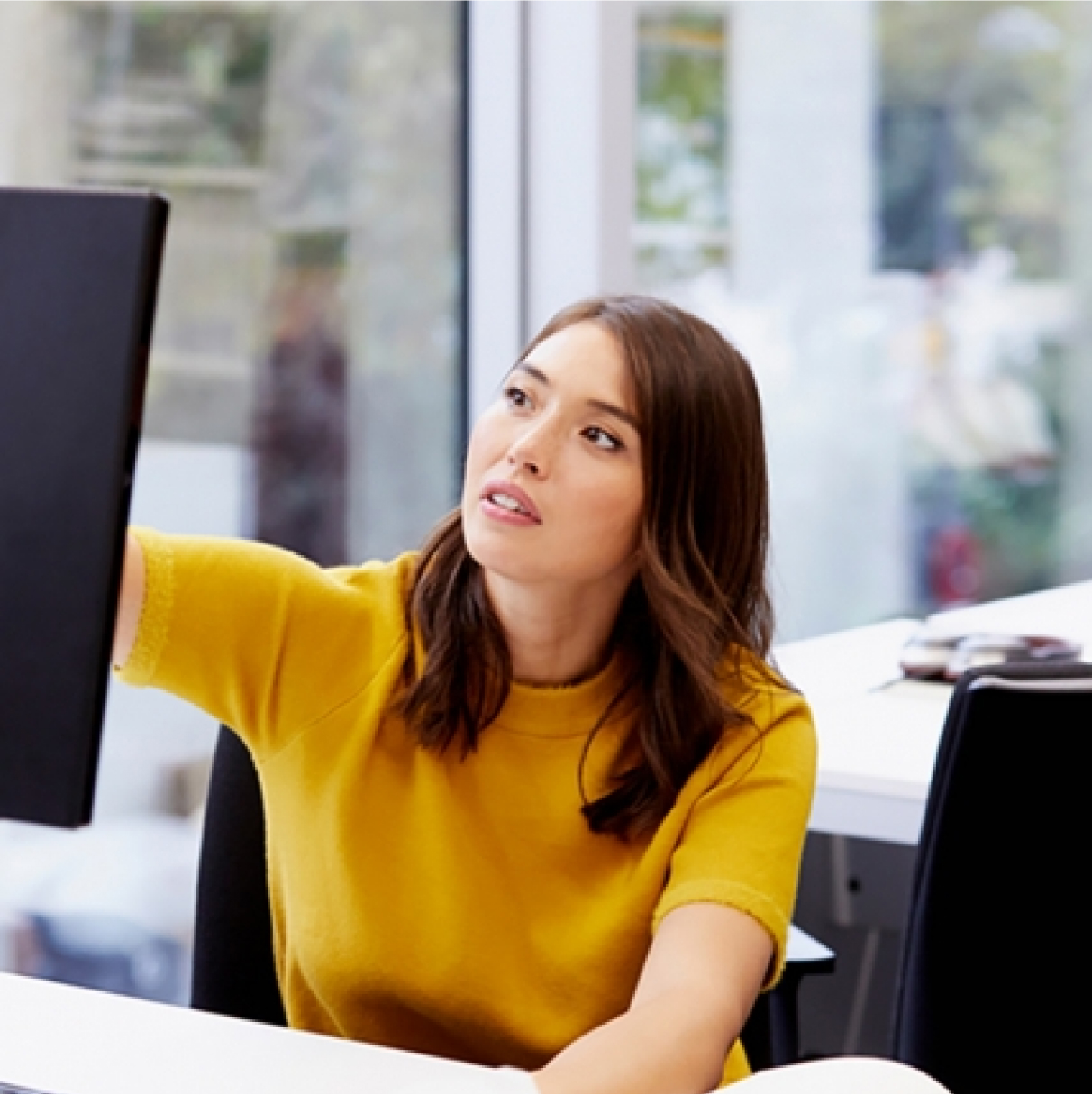 Business Broadband
$300 welcome credit
Get $300 welcome credit and 10% off the life of your plan when you sign up for our Smart Fibre Plan on a 24 month term. T&Cs apply.
Smart Fibre
Connect to our nationwide Fibre network with plans for sole traders through to corporates.
T&Cs apply
Benefits
Keep your business connected with Unlimited data. Available nationwide with the option to add Unlimited* calls to NZ & AU from $10/m (including mobile).
Want to know more?
Enter your details below and one of our team will be in touch.