Get reliable wireless broadband on our 4G or 5G networks – ideal if you just want broadband without messy cables or complicated installations. We also offer unlimited plans, so you don't have to worry about running out of data. However, if you have an existing unlimited broadband connection and don't use heaps of data every month, our capped plans might be right for you.
*Wireless broadband speeds can be impacted by the distance between your modem and a cell site, the level of usage of a particular cell site by others, network capability, and the number of devices connected to your modem. Feel free to use our address checker to explore other broadband options which might also be available at your address. For more info on choosing a broadband plan that's right for you and the factors which may impact your broadband speed, here are the Things you should know. Wireless Broadband plan only available for use at authorised address.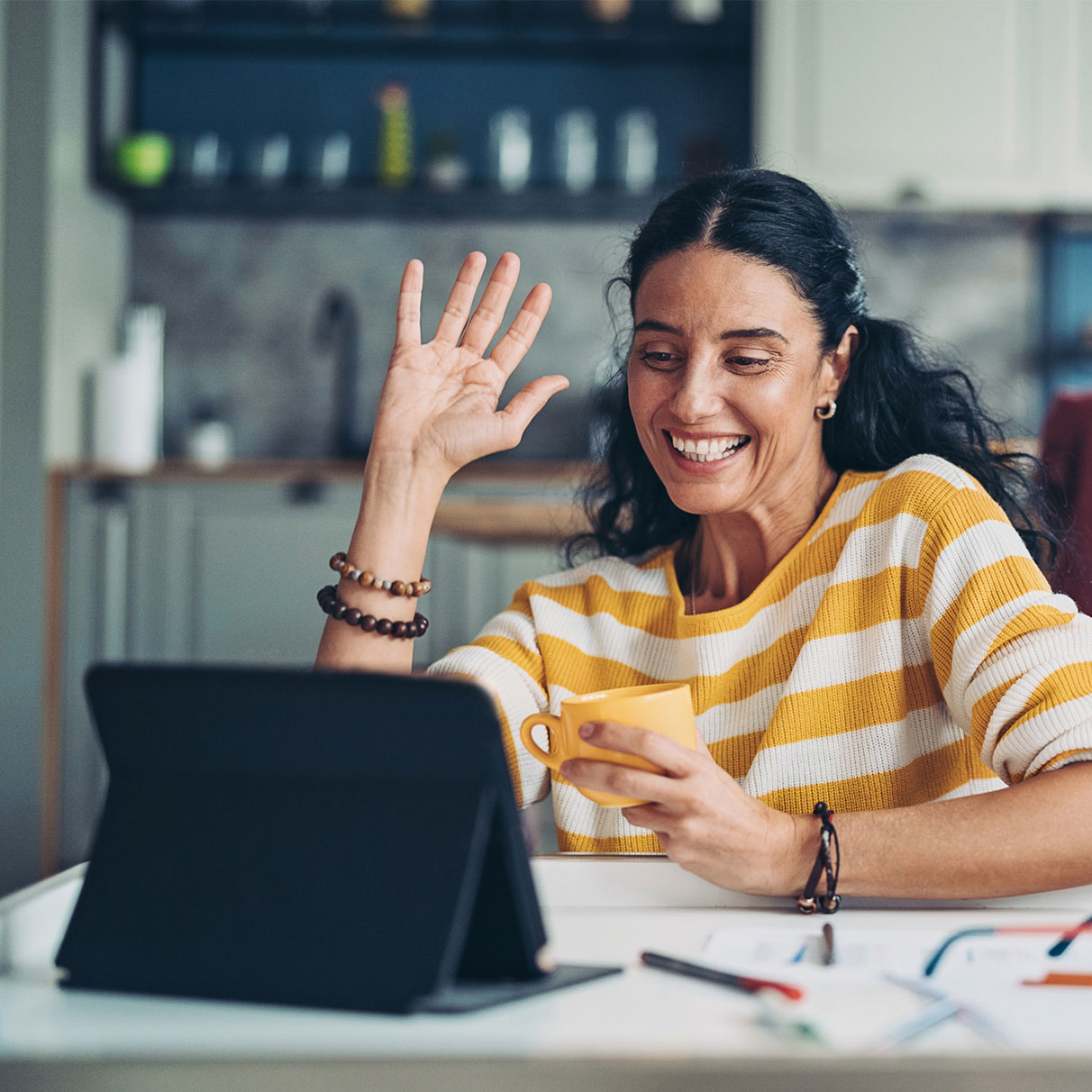 What is Wireless Broadband?
Wireless Broadband is delivered over our mobile network instead of via Fibre or the old-fashioned copper cables in the ground. The signal is beamed from the 2degrees mobile towers straight to the modem using 4G and 5G technology. With a special wireless modem we provide, you can then share this connection over WiFi with your devices.
Easy setup
Quick and easy setup, just plug in and you're ready to go.
Reliability
Enjoy strong and smooth broadband on our 4G or 5G network.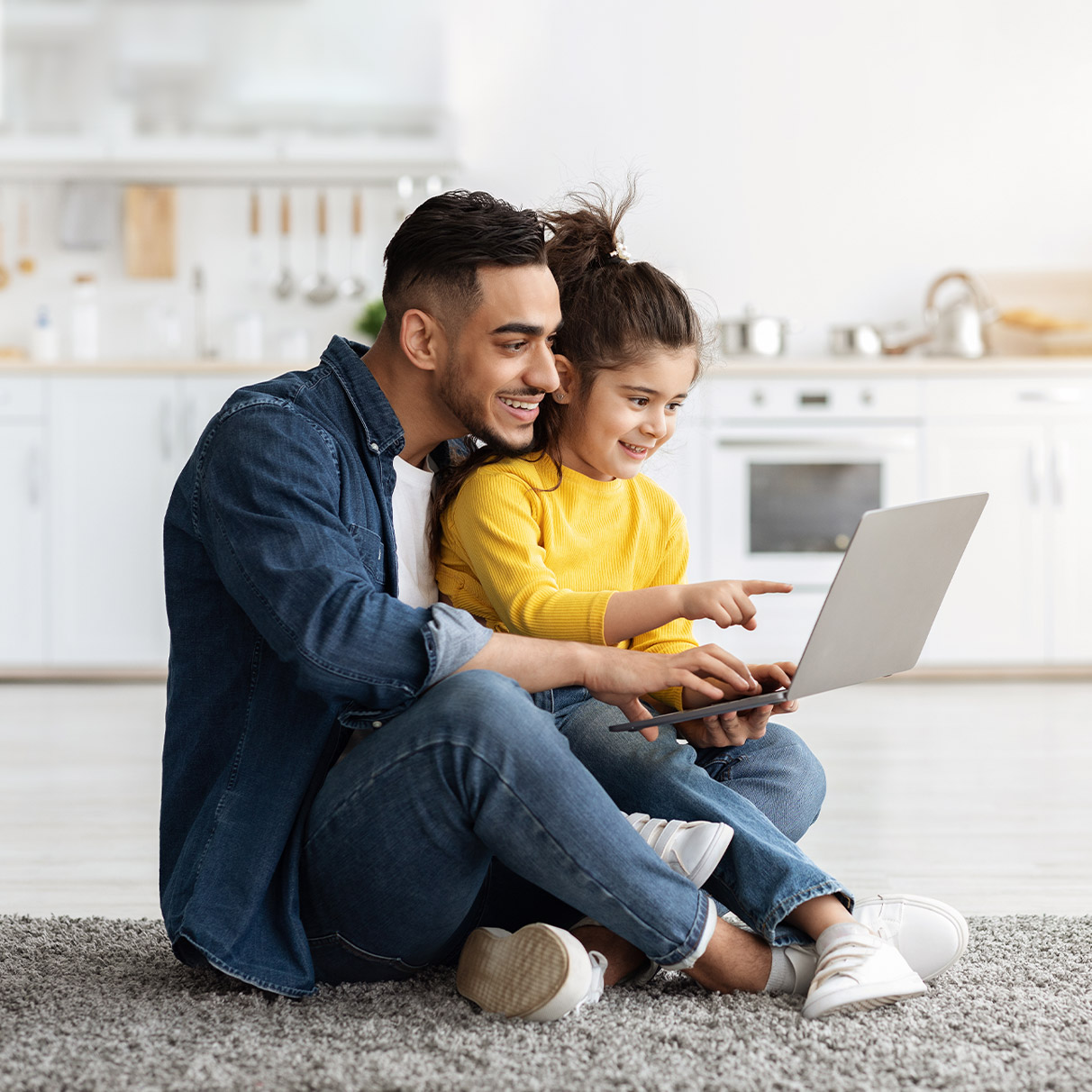 Support to get you started
Grab a hand from one of our Customer Care Specialists and enjoy peace of mind with our 30-day risk free guarantee.
30-day risk free guarantee
We're so confident wireless broadband and you were made for each other that we'll even let you trial it for 30 days. If you don't love it by then, we'll give your money back.
Need help?
Our Customer Care Specialists are here to help 8am to 8pm NZST, Monday - Saturday, and 10am to 8pm Sundays and public holidays.
Other plans
Connect to Fibre broadband or Wireless Broadband 4G. There are different speed and data plans for everyone.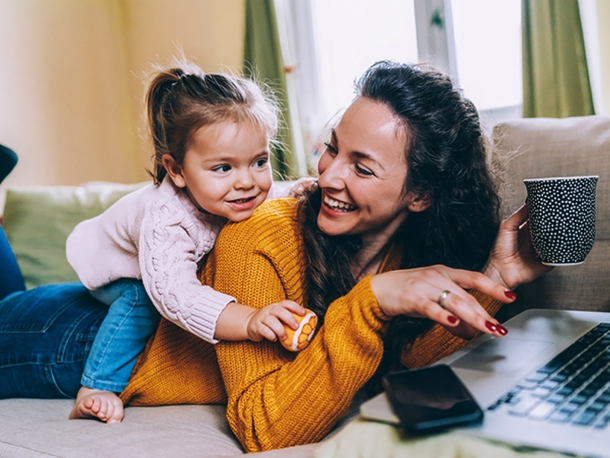 Rural plan
Get the best available broadband connection with special plans for homes a little out of the way.