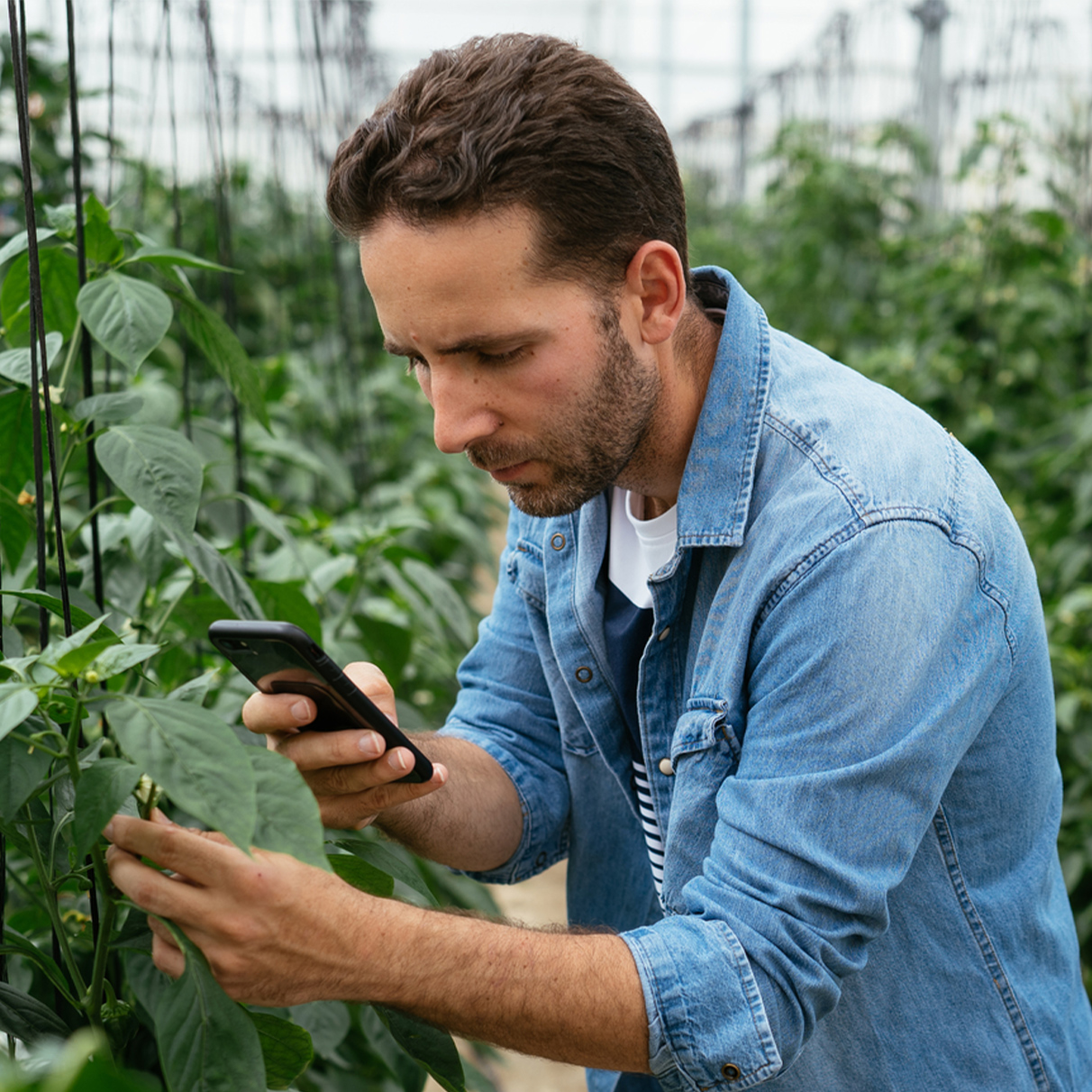 Build foundations for online business
A fast and secure Fibre plan provides the foundation for remote working, cloud software and operating in a changing world.
Manage work remotely
Faster upload speeds make video calling while multitasking a reality.
More efficient operations
Run essential services like Eftpos, Salesforce and voice calling without delays.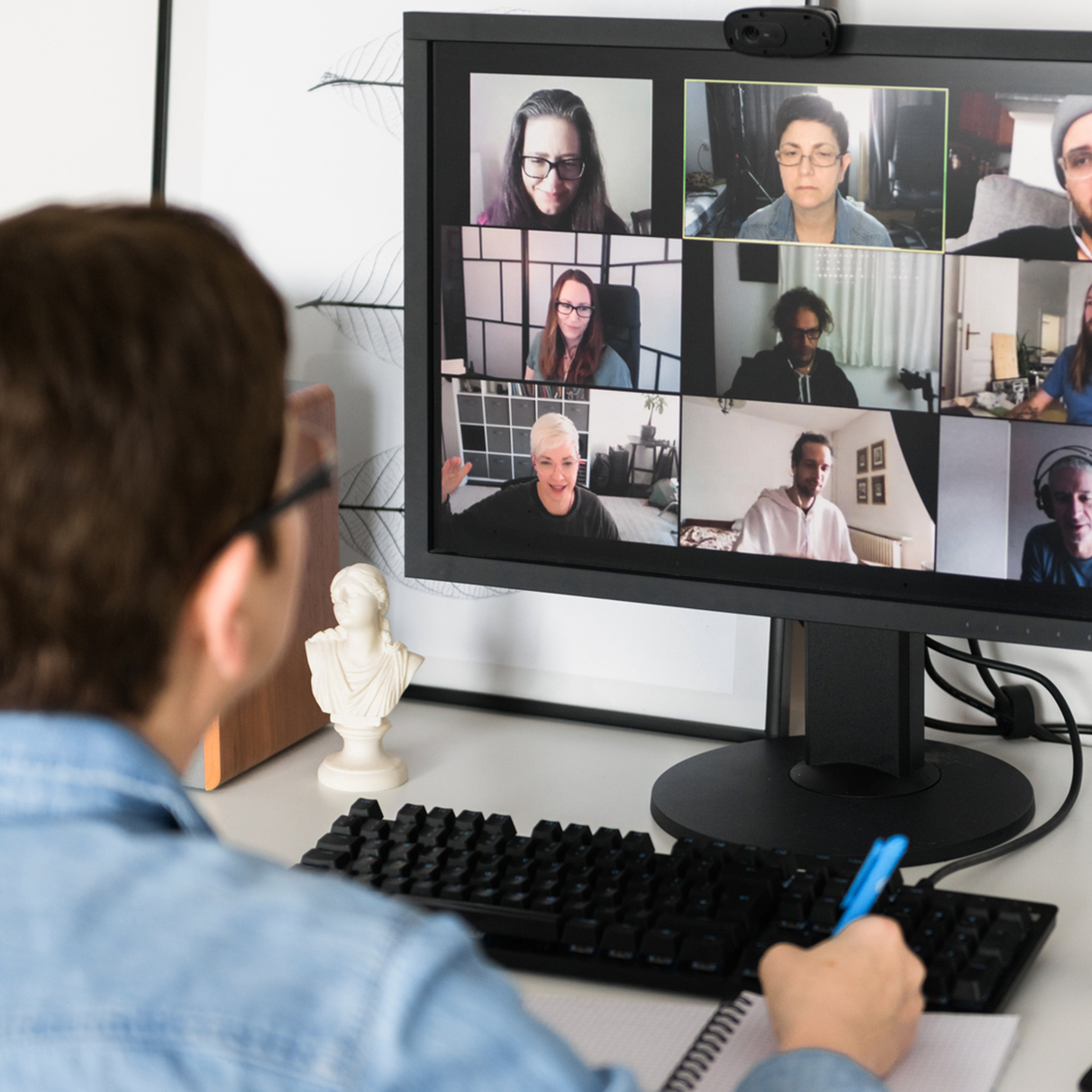 Unique business-grade support
Receive immediate help from our NZ based customer care team with emergency mobile data at the ready.
Business vs regular broadband
VOIP enables you to make and recieve calls over the internet.
Reliable video conferencing
Get clear video performance with fast upload speeds on our Smart Fibre 900 plan.