Move 2degrees Broadband into your new place
Moving can get a bit stressful. But moving your broadband over doesn't have to be. If you let us know at least 10 days before your move, we can help get your broadband sorted. To make things even easier, just ask the current residents of your new home to book a cancellation for their current connection, so we can pick it up for you.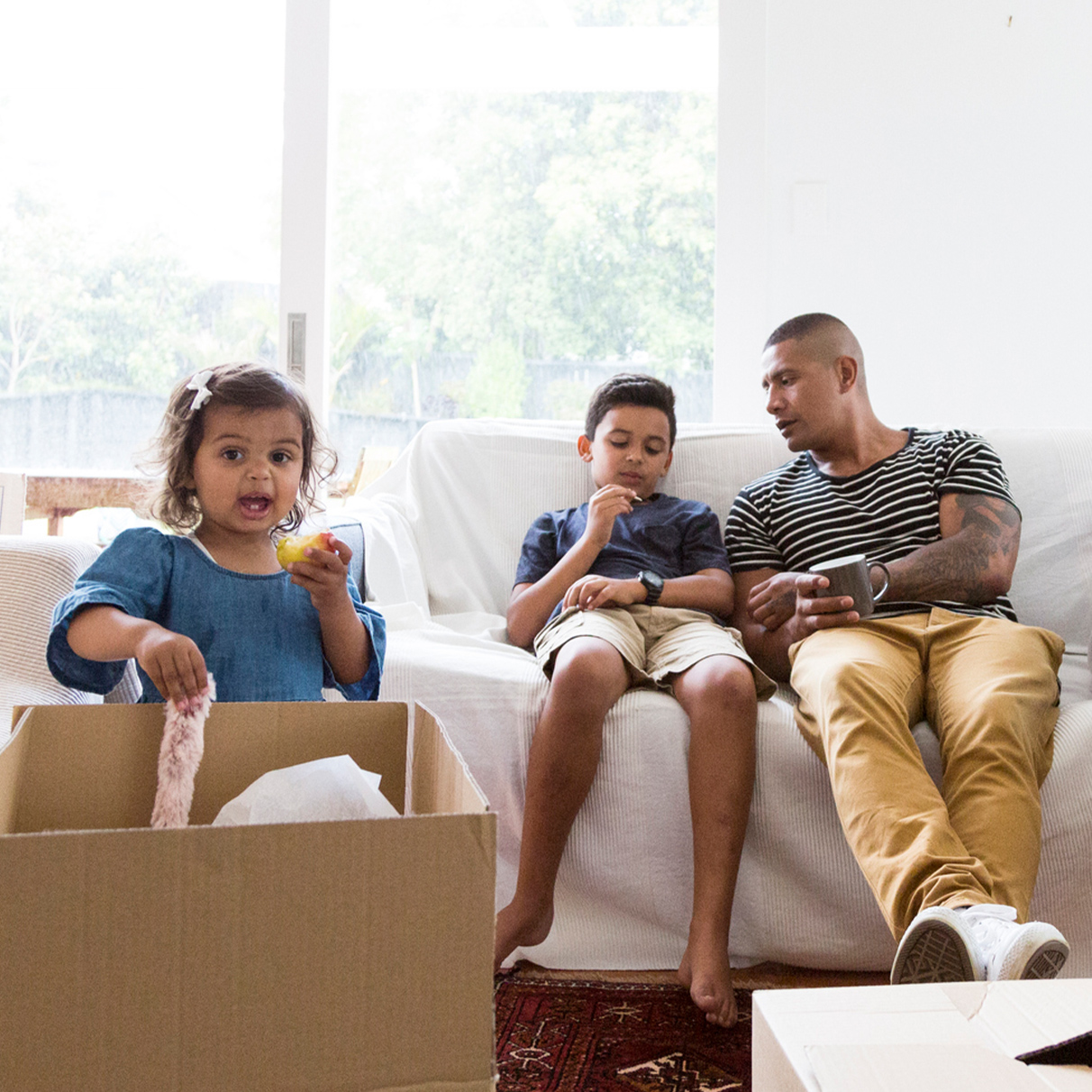 Already with us?
Take the fuss out of your big day by moving your home connection quickly and easily. Just log into your broadband account online and follow the simple steps.
Login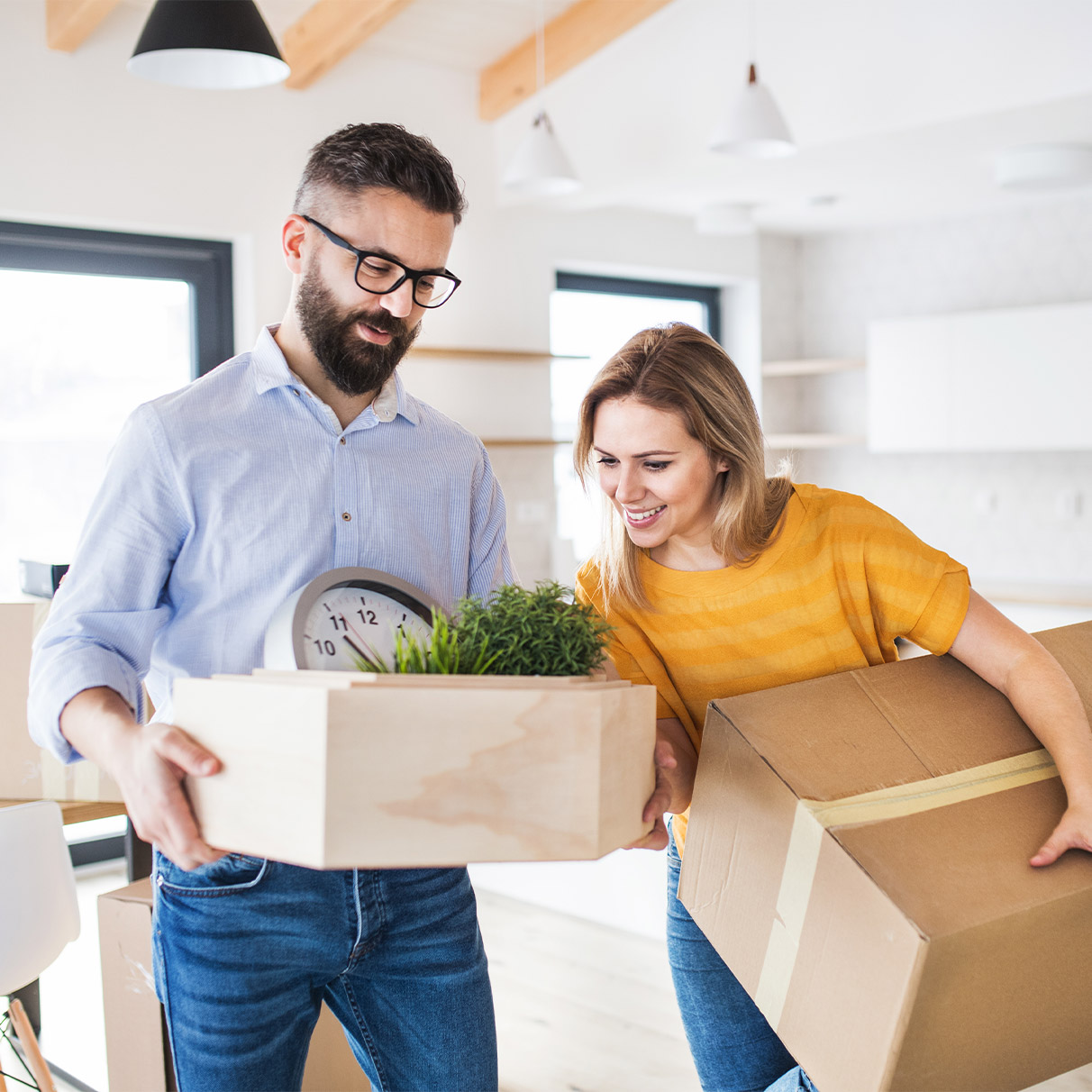 New to 2degrees?
Just switch to 2degrees now, and we'll transfer and activate your broadband at your new home on moving day at no extra cost.
Switch moving day
Ideal if you want us to activate your broadband on moving day.
Join 2degrees