For the destinations listed below, the following calling and text roaming rates apply:
$3.45 per minute to call anywhere in the world**
$1.15 per minute to receive any call
$0.91 a text sent to anywhere in the world**
**Does not include premium or satellite numbers.
To use roaming data in these destinations, you'll need to purchase a 500MB Roaming Add-on for $57. You'll be prompted to do this in the welcome text we send you when you arrive in your destination.
Tablet and iPad users will not receive a welcome text and will need to insert their device's SIM card into a mobile phone and text Y to 237 to purchase the data Add-on.
Destinations included in the $57 Roaming Add-On:
Afghanistan, Albania, Algeria, Angola, Armenia, Bahamas, Bangladesh, Belarus, Belize, Benin, Bolivia, Botswana, Brunei, Burundi, Cambodia, Cameroon, Congo, Democratic Republic of the Congo, Egypt, Faroe Islands, Finland, French Guiana, French Polynesia, Gabon, Gambia, Georgia, Gibraltar, Greenland, Guadeloupe, Guam (Northern Mariana Islands), Guinea Bissau, Guinea Conakry, Honduras, Iceland, Iraq, Jordan, Kazakhstan, Kiribati, Kosovo, Kuwait, Kyrgyzstan, Laos, Liberia, Martinique, Moldova, Mozambique, Myanmar, Nicaragua, Nigeria, Oman, Pakistan, Palestine, Paraguay, Rwanda, Sierra Leone, Solomon Islands, South Sudan, Sri Lanka, Sudan, Tajikistan, Timor Leste, Uganda, Uzbekistan, Yemen, Zambia, Zimbabwe
$3.45/min to make calls (excluding premium numbers); $1.15/min to receive calls; 91c to send texts (excluding premium numbers)
Azerbaijan, Bhutan, Bosnia & Herzegovina, Cape Verde, Cuba, Djibouti, Equatorial Guinea, Lebanon, Lesotho, Maldives, Mali, Mauritius, Namibia, New Caledonia, Niger, Sao Tome and Principe, Seychelles, Suriname, Tanzania, Trinidad & Tobago
American Samoa, Andorra, Bahrain, Burkina Faso, Central African Republic, Chad, Comoros, Eritrea, Ethiopia, Falkland Islands, Iran, Libya, Madagascar, Malawi, Marshall Islands, Mauritania, Mayotte, Micronesia, Monaco, Netherlands Antilles, Niue, North Korea, Palau, Pitcairn, Reunion, Russian Federation, Saint Helena, Saint Pierre and Miquelon, Senegal, Somalia, Swaziland, Syria, Togo, Tunisia, Turkmenistan, Tuvalu, Ukraine, Venezuela, Wallis and Futuna, Western Sahara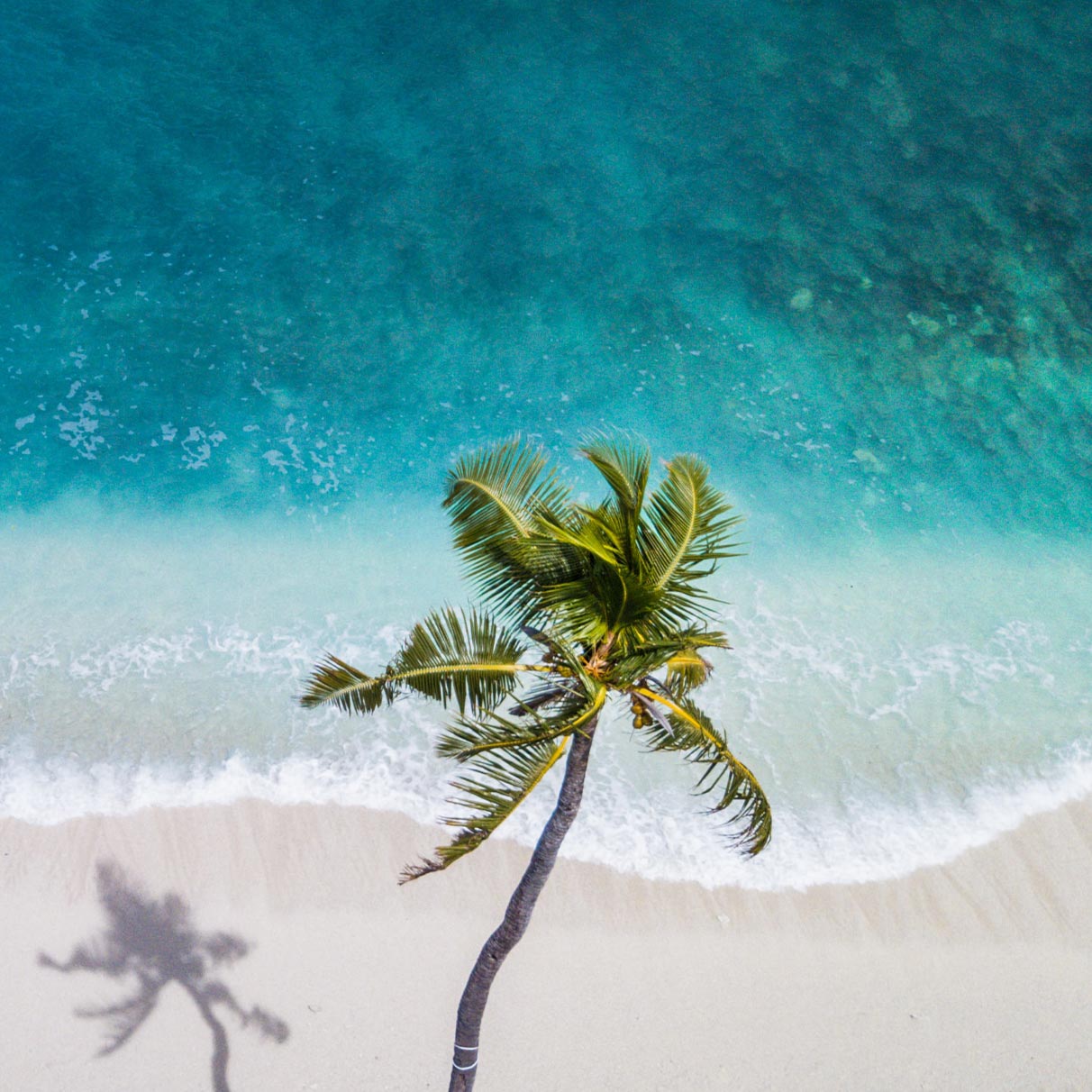 Cook Islands at $8/day
Soak in the sun while you roam in the Cook Islands for just $8/day. Use your Prepay or Pay Monthly Plan's data, calls and texts in Rarotonga like you would in Wellington or Auckland.
It just works
You don't need to switch anything on or fiddle with settings. Get off the plane and get on with your trip.
2degrees app
Check your balance and stay on top of your usage with the 2degrees app.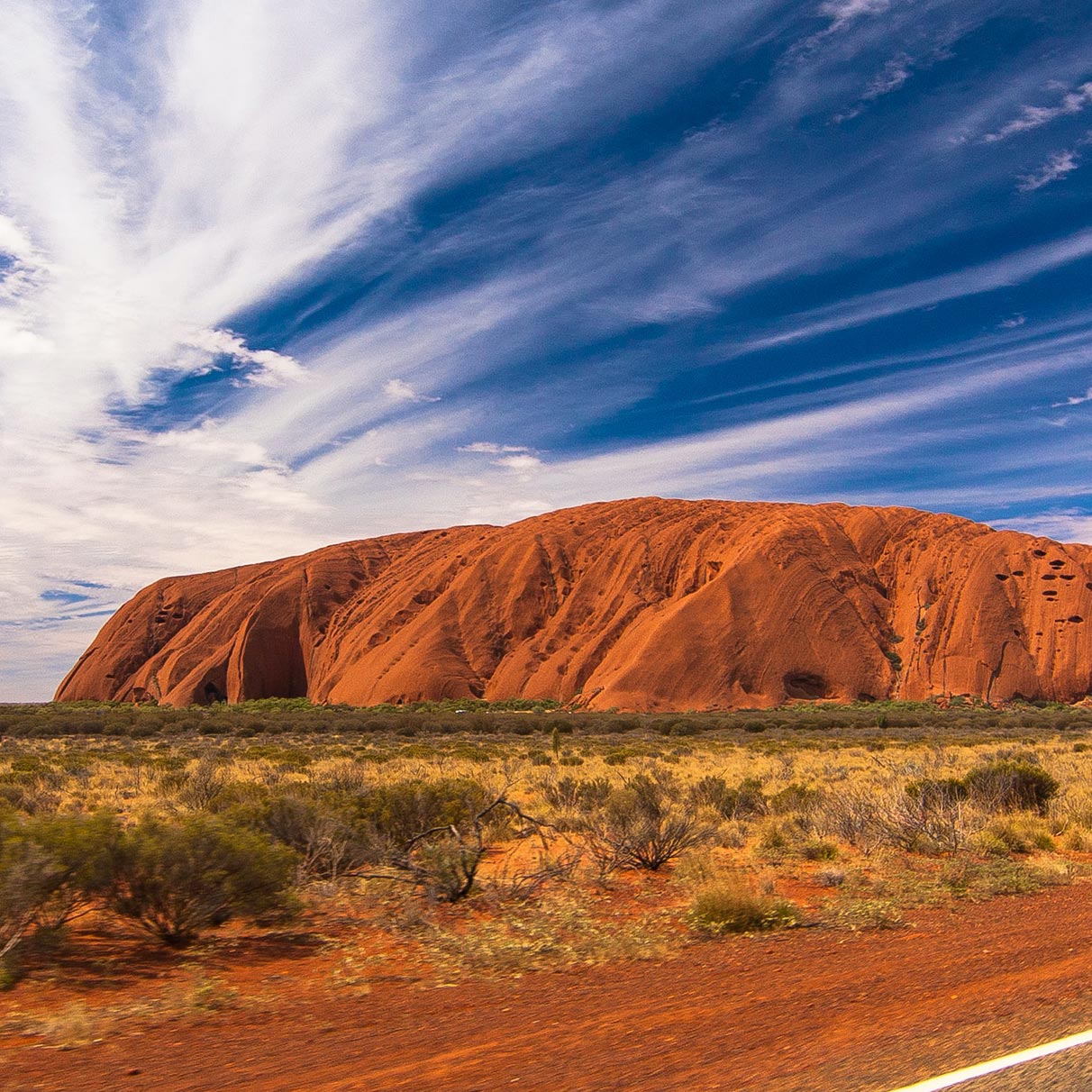 $8/day to 100 destinations
Roam like home for the price of your first cocktail. Ready to go on selected Prepay and Pay Monthly plans, our daily price means no suprises when your bill arrives.
No setup needed
Your phone will auto-trigger $8/day roaming when you use data, send a text, or make a call overseas.
Built for Prepay too
Daily Roaming offers a fixed a daily rate, even on Prepay. It's only fair.
It's easy to use your 2degrees mobile while flying or cruising, whether you're on Prepay or Pay Monthly.
In-flight Roaming will only work on selected aircraft that have In-flight Roaming equipment installed. Check with your airline for routes, destinations and the availability of In-flight Roaming. The use of In-flight Roaming may be restricted by the airline to reduce cabin noise. All calls will be charged on a per minute basis and will be rounded up to the next whole minute. In-Flight Roaming services are provided via satellite so you may notice speech delays of up to 3 seconds.
Cruise ship roaming will only work on selected vessels that have roaming equipment installed. Check with your cruise liner for routes, destinations and the availability of cruise ship roaming. All calls will be charged on a per minute basis and will be rounded up to the next whole minute.
Cruise ship and In-flight roaming rates exclude calling and texting premium rate and satellite phone numbers.
Use your plan's NZ calls, texts and data for $8 per day in up to 100 selected destinations, excludes free data hour. After 1GB of max speed data per day max speeds reduce to 128Kbps. A day is 00:00 to 23:59 NZ time. When roaming in Fiji, Cook Islands, Western Samoa, Vanuatu, Tonga and Papa New Guinea it costs $1.15 per minute to receive calls (It's best for you to call your family and friends). Exclusions apply including the International Chat Pack, Data Clock and international calls are subject to NZ international call rates. In $8 per day destinations, the daily rate applies each day you use your phone, including to make or receive calls (including via voicemail), send texts or use data. 300kbps max speeds apply in some destinations. Cruise ship and in-flight roaming are subject to different rates. Fair Use Policy, Daily Roaming and Plan Terms and Conditions apply.