It's only fair to support Kiwi heroes on the field, in our community and throughout NZ's mighty business sector. New applications for sponsorship are always welcome.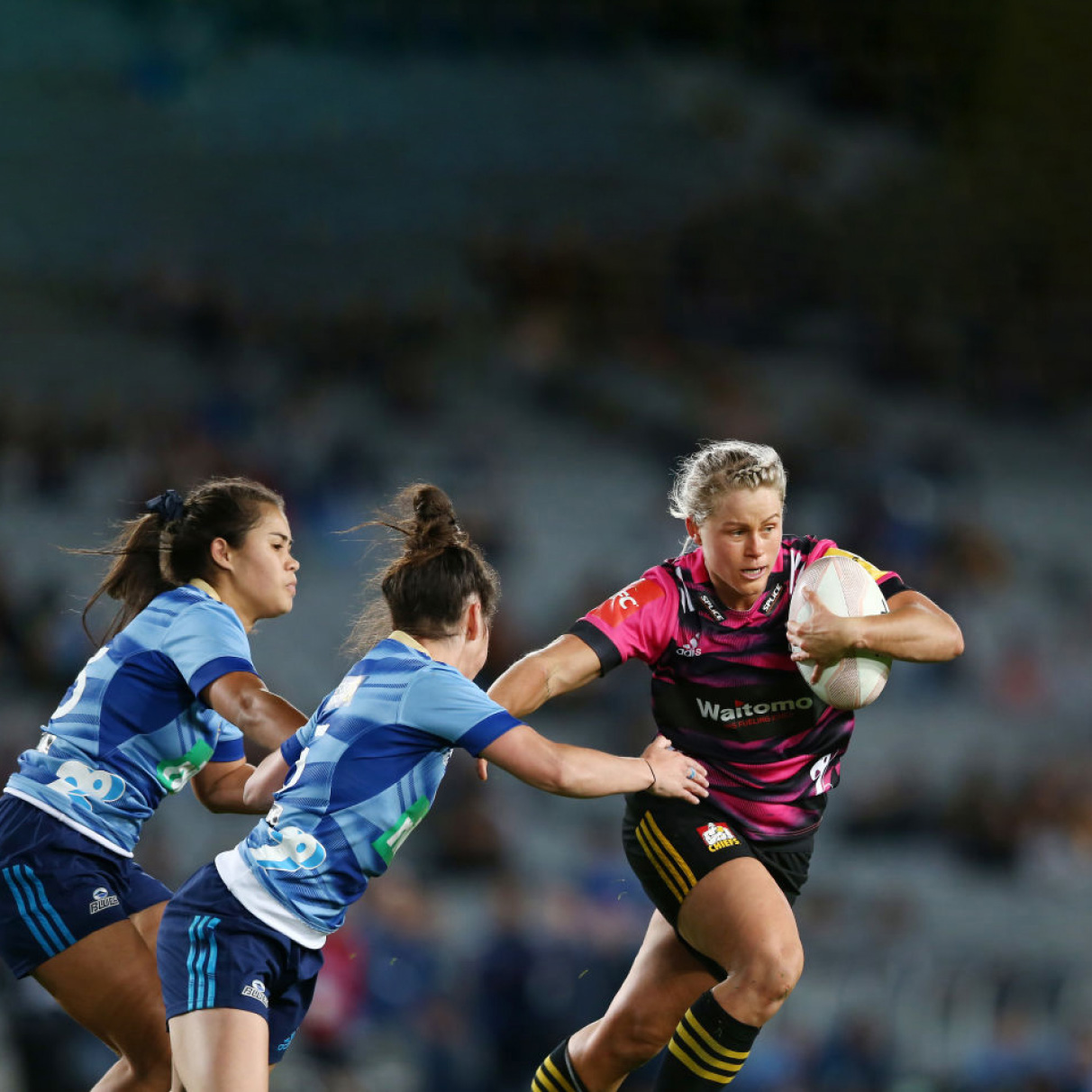 Providing reliable coverage for NZ Sport
We're right in behind the SKY Sport Breakers, NZ Super Rugby teams and all four newly minted Super Rugby Aupiki teams.
Super Rugby Aupiki
Supporting all four Aupiki Teams as they compete across Aotearoa. Bring on 2023!
Super Rugby Pacific
Proudly connecting NZ rugby's best in their search for pacific dominance.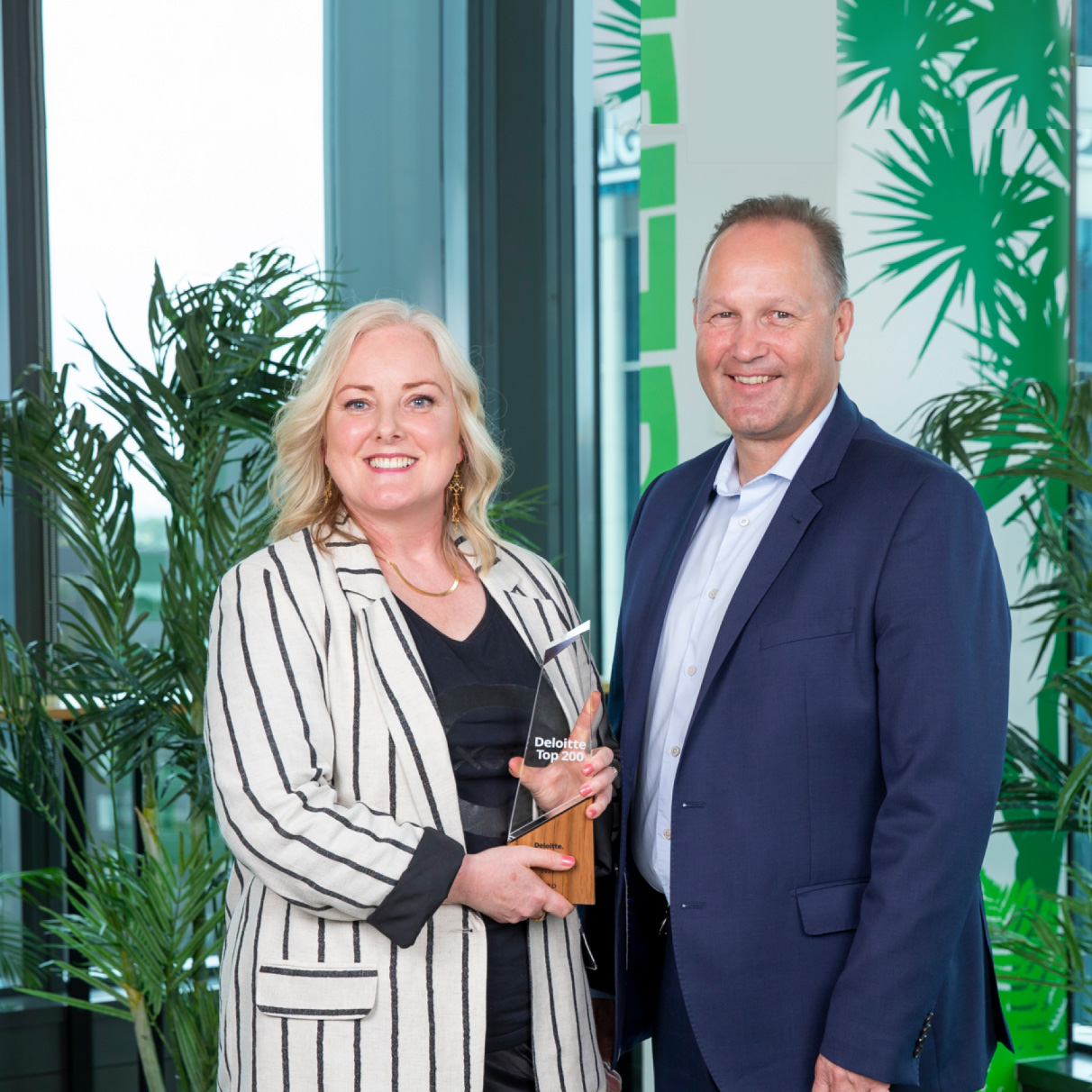 Fighting for NZ Business
Our support for Kiwi businesses shines through sponsorship of the Deloitte Top 200, CIO Awards and good old regional networking.
Deloitte Top 200
We're proud to sponsor the Best Growth Strategy award at The Deloitte Top 200 Awards.
CIO Awards
We're sponsoring the Emerging ICT Leader of the Year - good luck to our finalists.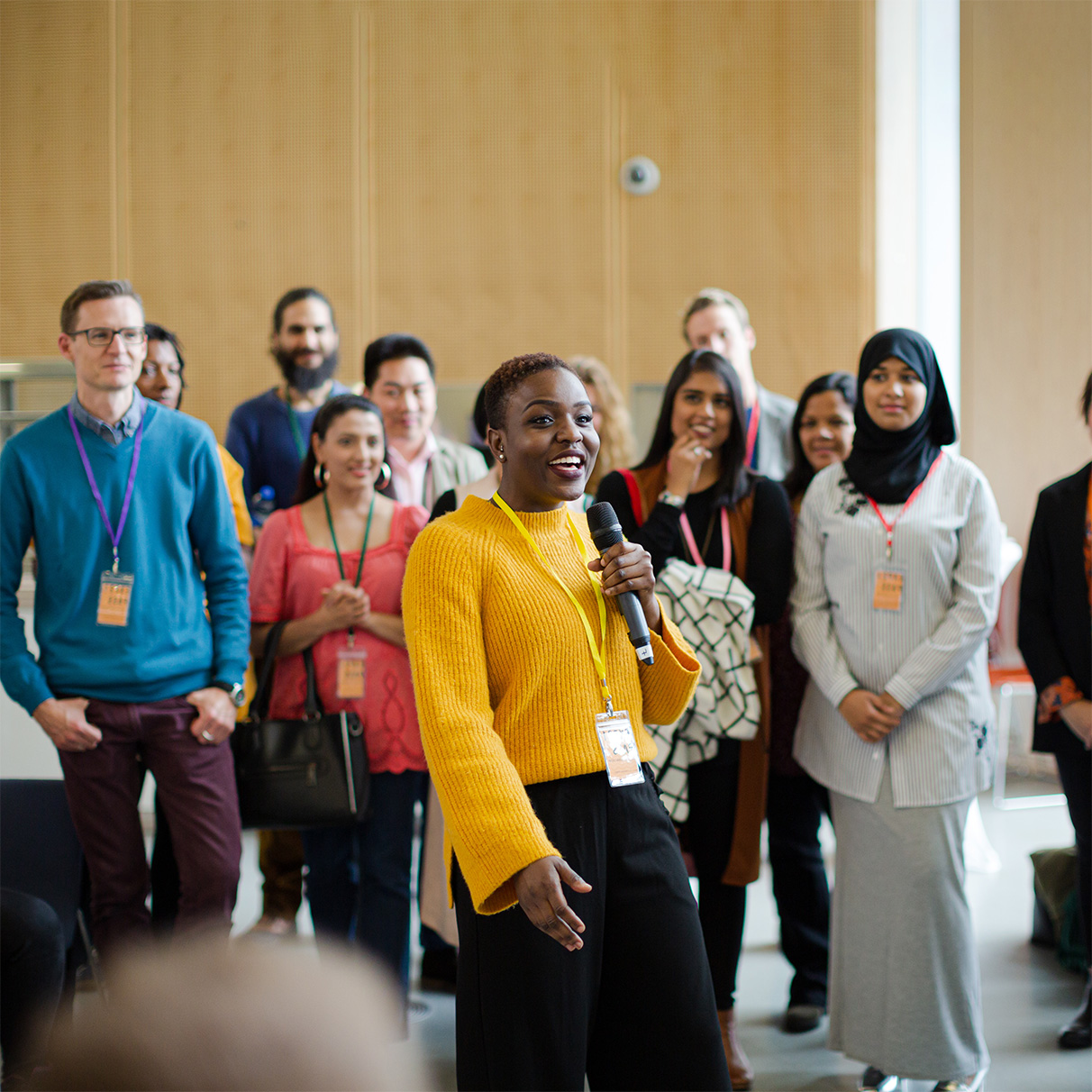 Giving a hand in our community
We connect with our local communities by supporting Blind Low Vision NZ and Variety the Children's Charity.
Blind Low Vision NZ
We actively support members of the Blind and low vision community to get on with living their best life.
Variety the Children's Charity
We connect families with free broadband, giving big thinkers and dreamers a shot at becoming leaders of tomorrow.
Sponsorship application
We're always on the lookout to sponsor (or partner with) like minded Kiwis. If you believe we're a good fit*, read through the evaluation criteria and apply.
Please note: We review all applications every three months and if your business meets our requirements, we'll be in touch. To give us enough time to evaluate your request, we recommend applying at least six months in advance.
*We don't partner with opportunities that include overseas events or travel, liquor, tobacco, gambling, religious groups, individuals or individual hobbies.
Sponsorship evaluation criteria
 

Provide an opportunity to showcase our purpose "Fighting for Fair, to make New Zealand a better place to live"

 

An opportunity to highlight our services in a unique way

 

Opportunities to reward our customers

 

Corporate hospitality and business networking opportunities

 

Assist NZ communities rather than overseas activities or travel

 

Telecommunications exclusivity