2degrees expands 5G reach
2degrees has turned on next generation 5G technology in Nelson, Oamaru, Greymouth, Gore and Masterton as it ramps up 5G rollout across the country.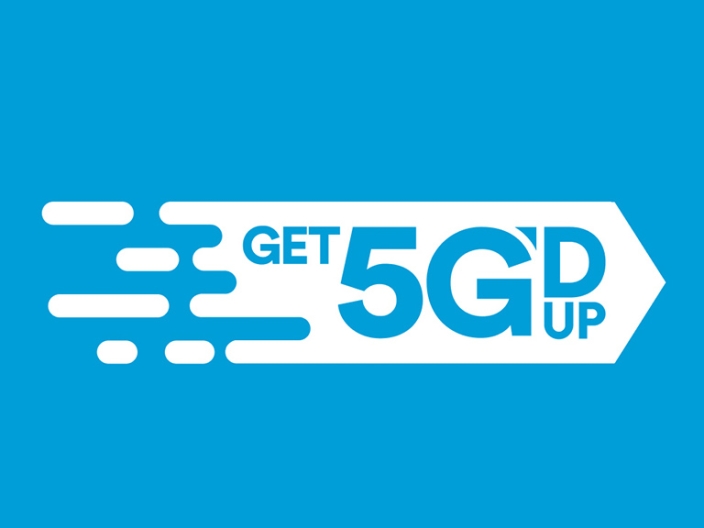 The telco has 5G roll out scheduled in many more areas, with plans to reach 50 towns by mid next year.
"We continue to roll out 5G at pace. The access to longer term 3.5 GHz spectrum rights allocated by the government this year, and the certainty this has provided is supporting continued development of New Zealand's world class mobile networks and means we can invest with confidence," 2degrees CEO Mark Callander said.
"5G build in the regions will see many more communities well served by fantastic mobile connectivity. I'm pleased to be able to bring this to Nelson, Oamaru, Greymouth, Gore and Masterton, and as a Waikato boy, really pleased with what areas we will be announcing next.
"Traditionally, people use more data when it's sunny, so with Nelson's reputation for being the sunshine capital of New Zealand, it will be interesting to see data usage in the area."
Callander said 2degrees 5G coverage in Auckland Wellington and Christchurch is also well advanced.
"I'm proud of what the network team has achieved in the three main centres. A comparison between the main telco's coverage maps shows 2degrees has a wider reach with 5G in our major cities."
Callander says August also saw new records [since covid] for the most international visitors roaming on its network.
"Inbound roaming figures are at a two-year peak, double the number of visitors from this time last year, which is double from the year before. The numbers have been steadily rising post COVID, flattened post summer, and then ramped up in the past two months – which we attribute to visitors coming to New Zealand for the World Cup."
2degrees 5G is available now in areas of:
Oamaru, Nelson, Auckland, Christchurch, Wellington, Palmerston North, Whangarei, Rotorua, Masterton, Greymouth, Napier, Hamilton, Tauranga, Gore and Cromwell.
Posted on