2degrees set to offer Starlink Business to customers
2degrees has expedited introducing a Starlink Business offering, making 10 enterprise grade devices available to emergency services to help with Cyclone recovery efforts, and is opening registrations of interest from its business customers.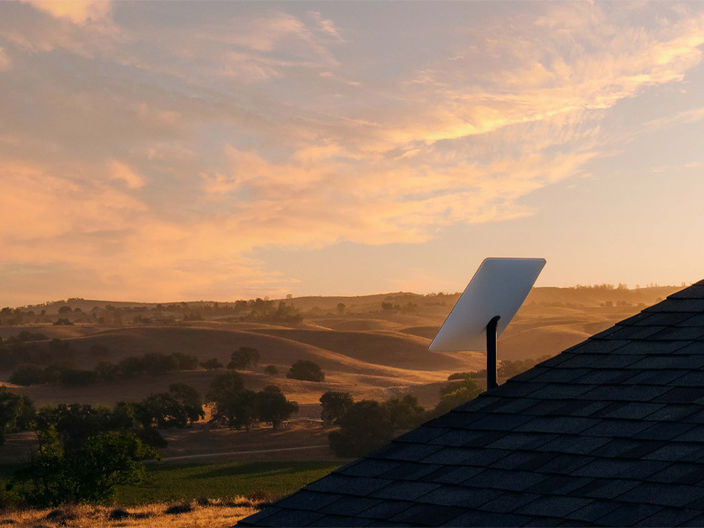 CEO Mark Callander said the telco is working to bring additional devices into New Zealand sooner than planned.
"We have been working on introducing Starlink Business to New Zealand. The devastating recent events have seen us bring the launch forward.
"We had devices in our lab for testing prior to the Cyclone. When the Cyclone hit, they were quickly deployed into Gisborne for backhaul, and we have airfreighted in additional units from Australia and are supplying these to emergency services.
Callander said the Starlink Business units offer a higher-level service experience than the residential units. They provide a high gain antenna, additional throughput allocation, are designed for extreme conditions, and this helps ensure high bandwidth and low latency for critical operations 24/7.
"This is an enterprise grade service, that will be supported by our business teams and integrate with our existing network solutions, such as SD WAN."
2degrees will offer both self-install, and full installation options, and will back this with a fully managed telco service.
Customers can register their interest via the 2degrees business team, or here.
Posted on