THREE-PEAT: 2degrees tops Canstar Blue, again!
2degrees has won the Canstar Blue Small Business Telecommunications award for the most satisfied customers in 2023 – making it three years in a row on top.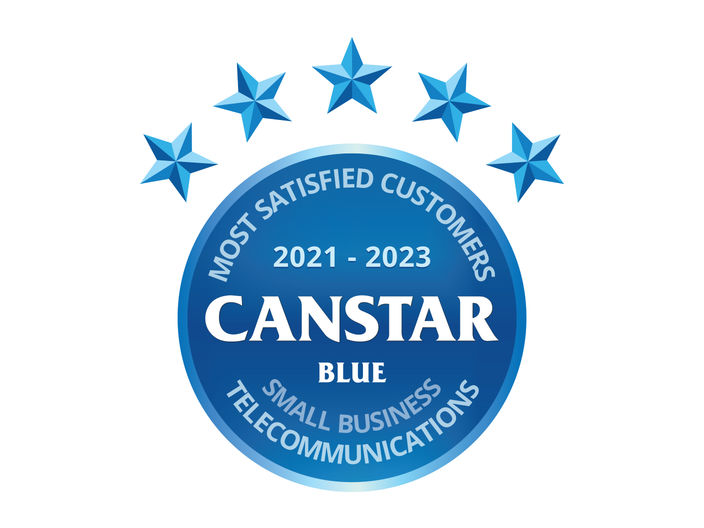 The telco scored top marks in Overall Satisfaction, Value for Money, Customer service, Network performance, Flexibility of contact/plan and for Billing.
2degress Chief Business Officer, Andrew Fairgray, says the result reflects the focus the telco puts on small business.
"Small businesses are the backbone of the NZ economy. A thriving small business landscape helps NZ Inc, and makes the country more productive. We are thrilled to play our part here and support businesses across the country.
"To see 2degrees' overall satisfaction rise in the survey, while the market average decreased is particularly telling.
Fairgray notes the telco also won Canstar in 2019 and 2020 for SME broadband and internet, before the category was broadened to encompass all telco.
"Underpinning this award is a massive investment in our network. We have a world-class network, that, when added with our service layer and value, stacks up to be – in my humble opinion – the best in New Zealand. And the Canstar award backs this up."
Jose George, Canstar New Zealand General Manager, said 2degrees' clear leadership in the category cemented its position as a preferred partner for small business owners. "2degrees' should be very proud of this endorsement from its customers, particularly as they have now won this award multiple times," he said. "This consistency proves their absolute commitment to their customers. We congratulate the team for its success."
For further details please visit the Canstar NZ site.
Posted on