2degrees welcomes 5G spectrum allocation
2degrees is pleased to have reached agreement with the Government on the allocation of 80 MHz of 3.5 GHz spectrum. The allocation will support the ongoing rollout of mobile services across New Zealand.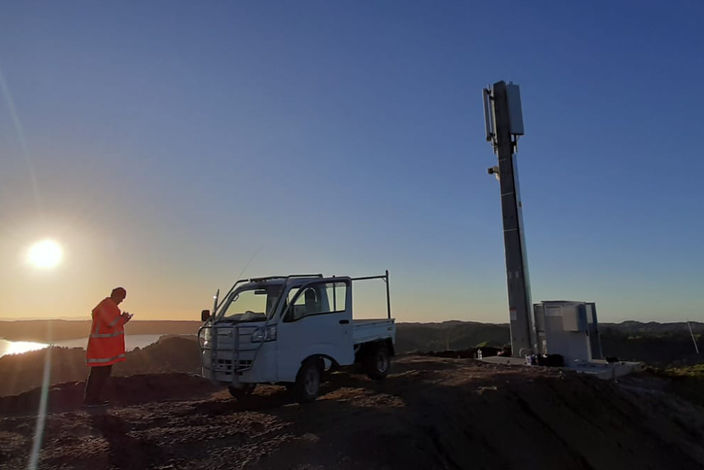 "Long term access to 3.5 GHz spectrum will support continued development of New Zealand's world class mobile networks. The equal allocations between mobile network operators will help ensure continued robust competition into the future," 2degrees CEO Mark Callander said.
"The allocation gives certainty for continued investment," he added.
As part of the allocation agreement, 2degrees is accelerating the expansion of its 5G rollout in regional New Zealand and supporting further rural connectivity coverage with $24 million in funding to be used for additional infrastructure works that will be undertaken by the Rural Connectivity Group (RCG).
Callander said the news will benefit regional and rural New Zealand, smaller communities, businesses based in those towns, as well as domestic and international travellers.
"5G build in the regions, combined with the Rural Connectivity Group works, will see many more communities well served by fantastic mobile connectivity."
"The Government has taken a progressive, measured and pragmatic approach, allocating spectrum in return for investment into rural connectivity and a clear infrastructure build programme that will benefit New Zealanders."
Posted on