Vocus NZ and 2degrees welcome OIO consent
The new business will officially launch on 1 June 2022.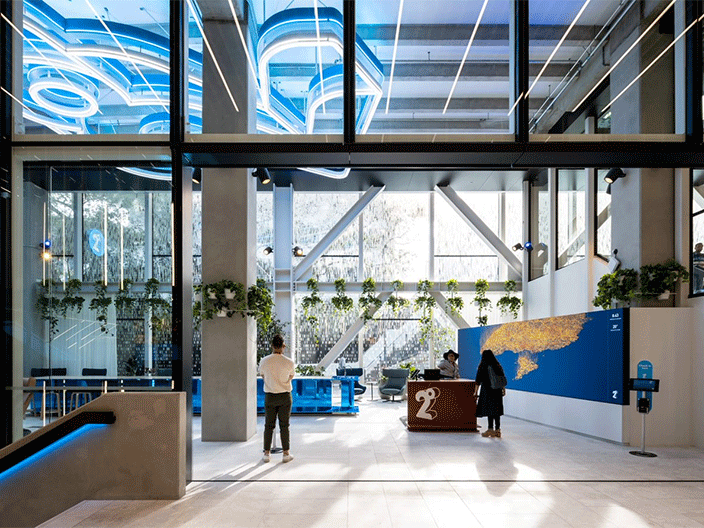 Vocus NZ and 2degrees welcome today's statement from the Overseas Investment Office, providing consent for the acquisition of 2degrees, which will enable the merger of the two businesses.
Mark Callander, Vocus NZ CEO and named CEO of the merged business says, "We welcome OIO consent, which concludes the regulatory approvals for the transaction and will allow us to proceed with the merger of Vocus NZ and 2degrees. We expect the transaction to be finalised in the coming weeks and will come together as a combined business as 2degrees on June 1."
- ENDS –
About Vocus:
Vocus is an integrated New Zealand telecommunications and energy business with a nationwide fibre network and modern technology platforms. Vocus NZ is part of the Vocus Group, an Australian specialist fibre and network solutions provider, with highly strategic and well-invested infrastructure that includes a trans-Tasman fibre network connecting all capitals with Asia and the USA. The total Vocus terrestrial network is c. 30,000 route-km of high performance, high availability fibre-optic cable.
About 2degrees:
In 2009, we burst into the market determined to give Kiwis a better choice of telco and a fairer deal. From day one we challenged the status quo by halving the price of pre-pay calls and texts overnight. Since then, we've spent over $1 billion on our network to provide broadband and mobile services to cover 98.5% of the places that New Zealanders live and work. We acquired a NZ-based internet service provider in 2015 to offer ADSL, VDSL and UFB services, supported by award-winning, New Zealand-based customer care. In 2017 we announced a maiden profit and today we're a fast-growing business with more than 1 million customers, a 1200-strong team and 58 stores around New Zealand.
Posted on