Welcome to 5G
5G Mobile and Wireless Broadband available on selected devices in limited areas of Auckland, Wellington, and Christchurch.
What is 5G?
5G is more than the next generation of wireless technology, it's the start of your journey towards faster speeds and reliable connectivity for more people in and out of your home.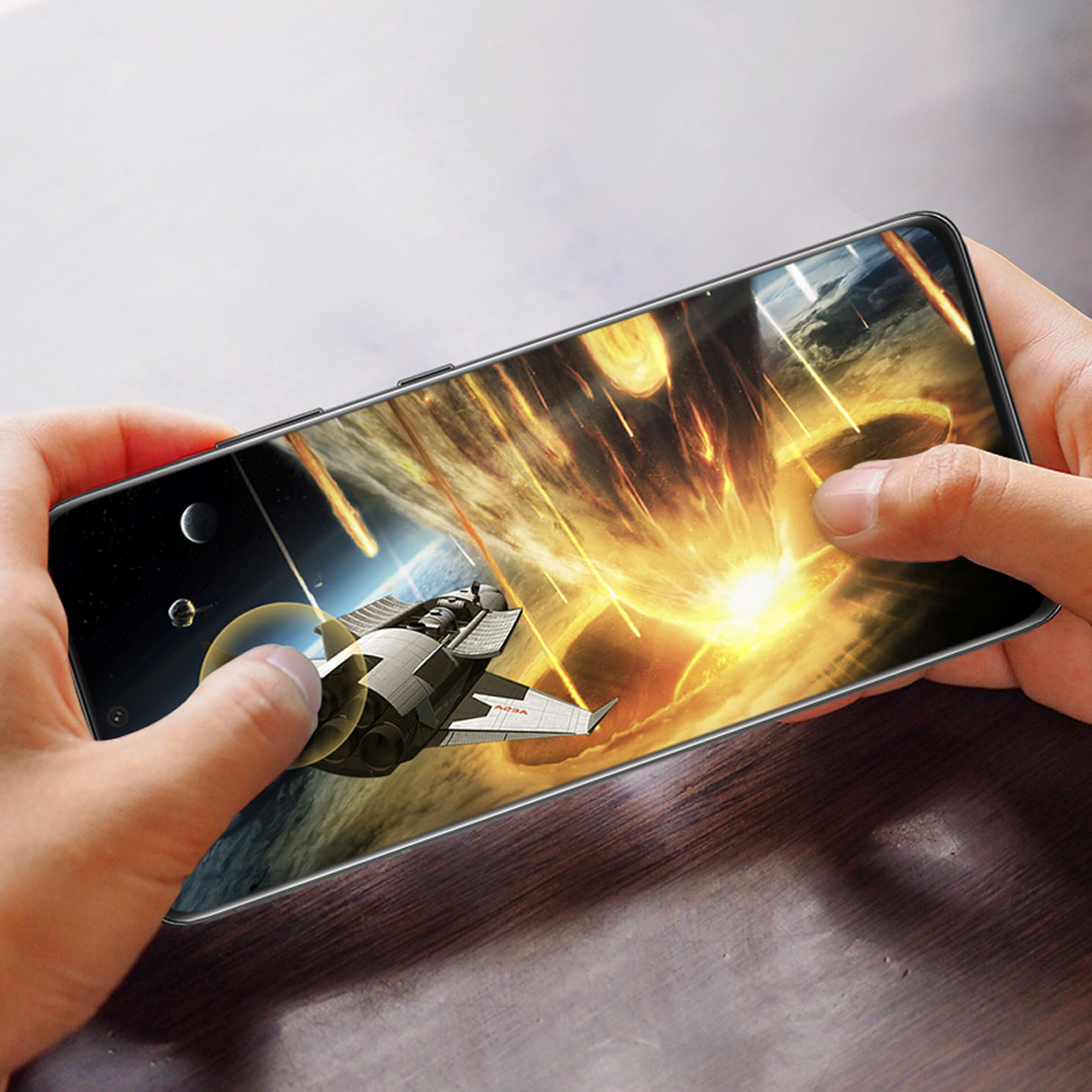 5G mobile
The 5th generation in network technology creates faster mobile download speeds, faster upload speeds and the same response to your Mum's messages speeds. 5G will also open a new world of gaming for you to explore. 5G Mobile is now available on selected devices in limited areas of Auckland, Wellington, and Christchurch.
Rapid download
Download HD episodes of your favourite shows in seconds.
World of gaming
Lower latency improves response times while faster downloads make updates a breeze.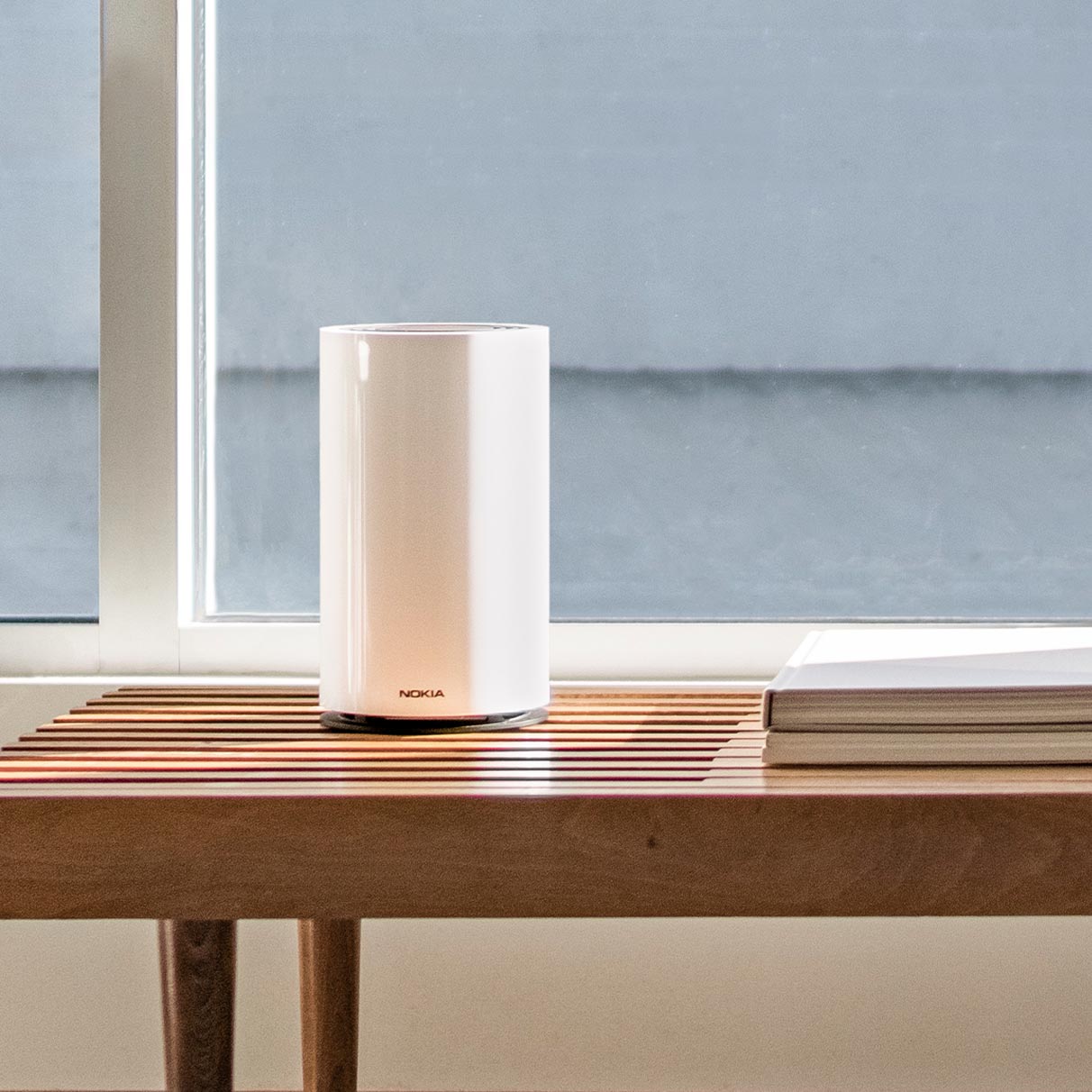 5G broadband is here
Improved wireless bandwidth means you can get more people online at the same time using 5G Wireless Broadband. Kiwis who can't get Fibre installed may still have access to a high-quality, stable connection at their place.
More people online
Wireless bandwidth improvements mean you can get more people streaming and video calling at the same time.
Get more done
Whether you need to download heaps or upload large files, 5G Wireless Broadband makes it easy.
Meet the 5Gs
See how Kiwis just like you might benefit from a 5G network.
George
Gaming
UHD streaming
Social media stories
Geena
Tik Tok
Tutorials
Online lectures
Gavin
Football highlights
Photography
Kids movies
Gladys
Video calling
Sharing photos
Pinterest
Gus
World news
Streaming live TV
F1 Racing
5G stands for '5th generation mobile network'. 5G creates opportunities to connect almost anything and everything from fridges to garages, all thanks to this generation's massive improvements in wireless technology. It will also help getting things done faster; faster download speeds, faster upload speeds and more reliable streaming quality.
Any 2degrees business or individual customer who has a 5G mobile device with its software updated to enable 2degrees 5G and is within 2degrees 5G coverage will be able to access the network. Our network has already rolled out across select parts of Auckland, Wellington and Christchurch and continues to roll out across the rest of the country. Our 5G Wireless Broadband uses the same network to power internet services.
We want our 5G network to enhance experiences for our customers, helping them do what they want to do, from wherever it suits them. Whether that's faster streaming download speeds, zippier gaming experiences, reliable remote working for those on-the-go employees, or the ability to handle more people online at one time, we think 5G has something for everyone.
You'll need a 5G capable phone, with its software updated to enable 2degrees 5G, and you will need to be in an area where 2degrees currently has 5G coverage to use the network - which you can check on our coverage map. We have a range of 5G capable phones in our online shop to choose from with more being added as we go along.
You can also experience the power of 5G through our 5G Wireless Broadband. 5G Mobile and Broadband is available on selected devices in limited areas of Auckland, Wellington, and Christchurch.
It means you're using 2degrees 5G! Customers with 5G capable handsets with the relevant software update will have 2degrees 5G if they are also in a 5G coverage area.
2degrees has partnered with global leader in 5G Ericsson, and we are the only NZ carrier to partner with them for radio access network (RAN).
There are a few rumours swirling around about 5G turning sheep into washing machines, and generally flipping things upside down. While some of these concerns are perhaps farcical, at 2degrees we take security seriously. Like 2G, 3G and 4G before it, 5G technology has been rigorously tested by independent organisations to make sure it doesn't impact the health and well-being of Kiwis.
Here's a list of international websites who can provide more information:
5G is faster and is built to relay more data than previous generations (4G and 3G). It has the potential to enable super-fast downloads, reduce latency to a minimum, and offer exceptional reliability.