5G is coming
We're working hard to launch 5G and deliver faster speeds for Kiwis.
What is 5G?
5G is more than the next generation of wireless technology, it's the start of your journey towards faster speeds and reliable connectivity for more people in and out of your home.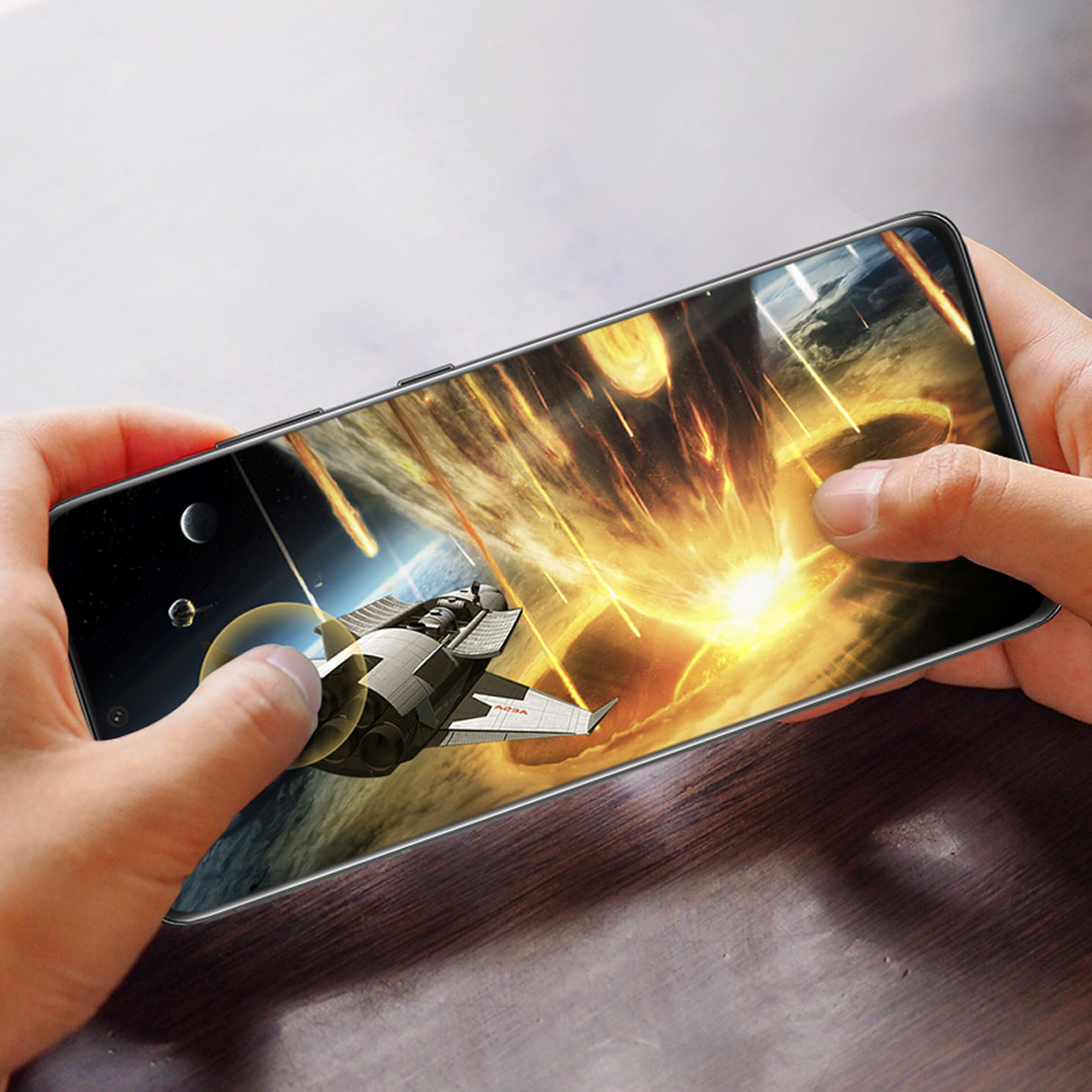 5G mobile
The 5th generation in mobile networks creates faster mobile download speeds, faster upload speeds and the same response to your Mum's messages speeds. 5G gaming will also open a new world for you to explore.
Rapid downloads
Download HD episodes of your favourite shows in seconds, not minutes.
World of gaming
Lower latency and faster download speeds make updates zippy for a better gaming experience.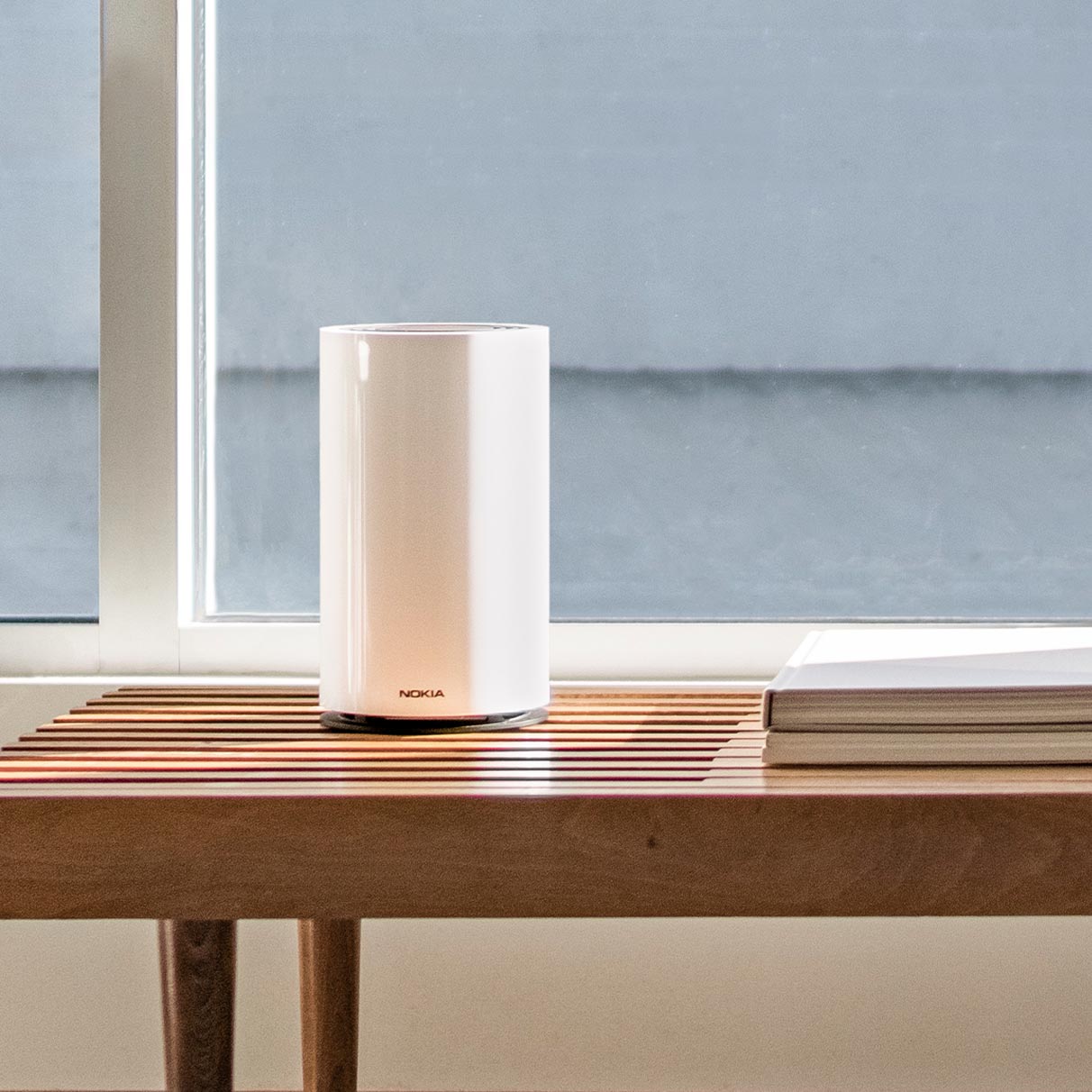 5G broadband
Improved bandwidth means you can get more people online at the same time using 5G Wireless Broadband, without clogging up the pipes. Kiwis who can't get Fibre will now have access to Fibre-like speeds for the first time ever.
More people online
Bandwidth improvements mean you can get more people streaming and video calling at the same time.
Fibre-like speeds
For those who can't get Fibre installed at their place, this is your Fibre-like solution.
Meet the 5G's
Find a character with similar interests to you to see how you might benefit from 5G.
George
Gaming
UHD streaming
Social media stories
Geena
Tik Tok
Tutorials
Online lectures
Gavin
Football highlights
Photography
Kids movies
Gladys
Video calling
Sharing photos
Pinterest
Gus
World news
Streaming live TV
F1 Racing
5G stands for '5th generation mobile network'. 5G creates opportunities to connect almost anything and everything from fridges to garages, all thanks to this generation's massive improvements in wireless technology. It will also make doing faster; faster download speeds, faster upload speeds and more reliable streaming quality. 
You can start getting ready now by buying a 5G ready device. When 2degrees 5G launches you'll need a 5G capable device, a plan with 5G included and 5G coverage.