Our 5G network has launched and is ready to use! Our 5G network is available to customers in the central areas of Auckland and Wellington, and in limited areas of Christchurch. The 2degrees 5G network is an ongoing build, and we'll continue adding new 5G cell sites to our network throughout 2022.
"We are designing and building a world class 5G network for the future"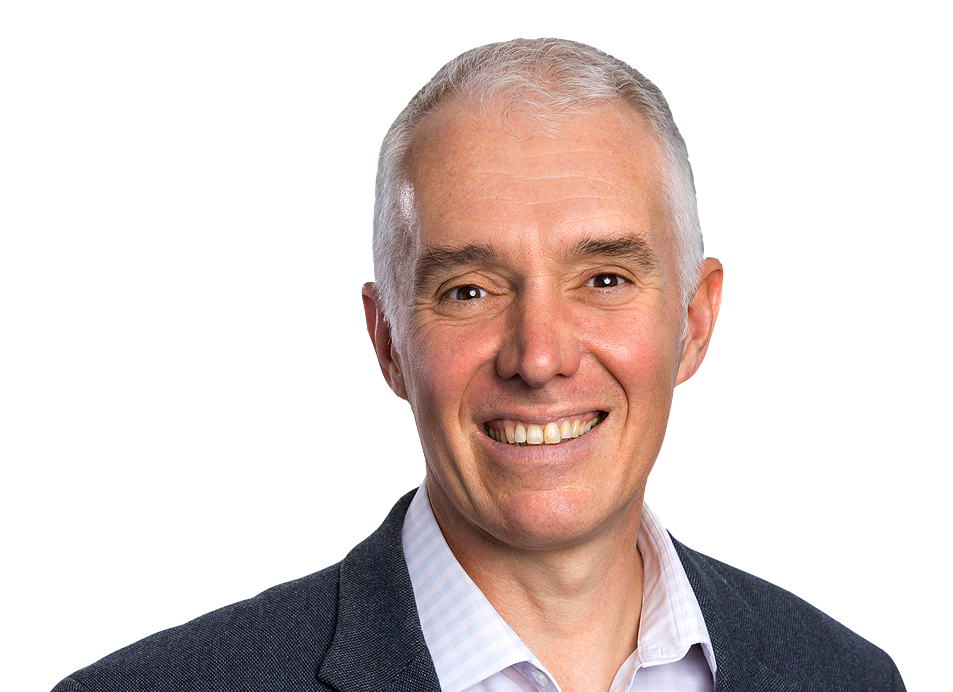 Our Chief Technology Officer Martin Sharrock says, "At 2degrees we are Fighting for Fair to make New Zealand a better place to live, and our focus has always been on ensuring Kiwis have choice by delivering high quality, award winning products and services. That's why we've spent in excess of $1 billion on our entire network over the years''.
The deployment of 2degrees' 5G network, in partnership with Ericsson, comes at a time when customers are poised and ready to harness 5G, whether that's a business looking to achieve a step change in their systems and processes which require greater connectivity, or individual customers ready to experience faster download speeds and lower latency.
"This is the start of a new journey for 2degrees and our customers. 5G is more efficient, more flexible, provides much more capacity and is much faster. 5G is the platform to enable a new generation of services which require more speed, lower latency, higher reliability, and continued security," says Martin Sharrock Chief Technology Officer.
In addition to our new 5G capability, we are replacing all of our cell site equipment with brand new cutting edge solutions from Ericsson. The process has started in Auckland, Wellington and Christchurch. Every location will be 5G enabled to support much more capacity.
Chief Business Officer Andrew Fairgray says there is real opportunity for New Zealand businesses to immediately utilise the benefits of 5G. "The capacity, speed and reliability 5G provides will be able to support businesses to utilise mobile tools even better than before. Increased download speeds will make sending and working on data heavy files from your phone easy, and with increased reliability video calls from wherever suits you best will be the norm."
Andrew says he'd encourage any 2degrees business customer to start exploring the benefits of 5G, as the network continues to roll out over the coming months.
"2degrees is excited to partner with the innovative companies and minds of New Zealand business, to take advantage of this new technology over time. Ultimately, 2degrees continues to invest in the entire network, 3G, 4G and 5G, giving New Zealanders the options, support, and connectivity they need to successfully run their businesses," says Andrew.
Customers wanting to access our 5G network need to have a 5G capable device, be in a 2degrees 5G coverage area and have a phone or wireless modem that has been 2degrees 5G enabled.