TP Link MX515v modem guide
Getting Started
What's in the box
1 x TP Link MX515v modem
1 x Power supply
1 x Ethernet cable
1 x Quick start guide
1 x Warranty and safety cards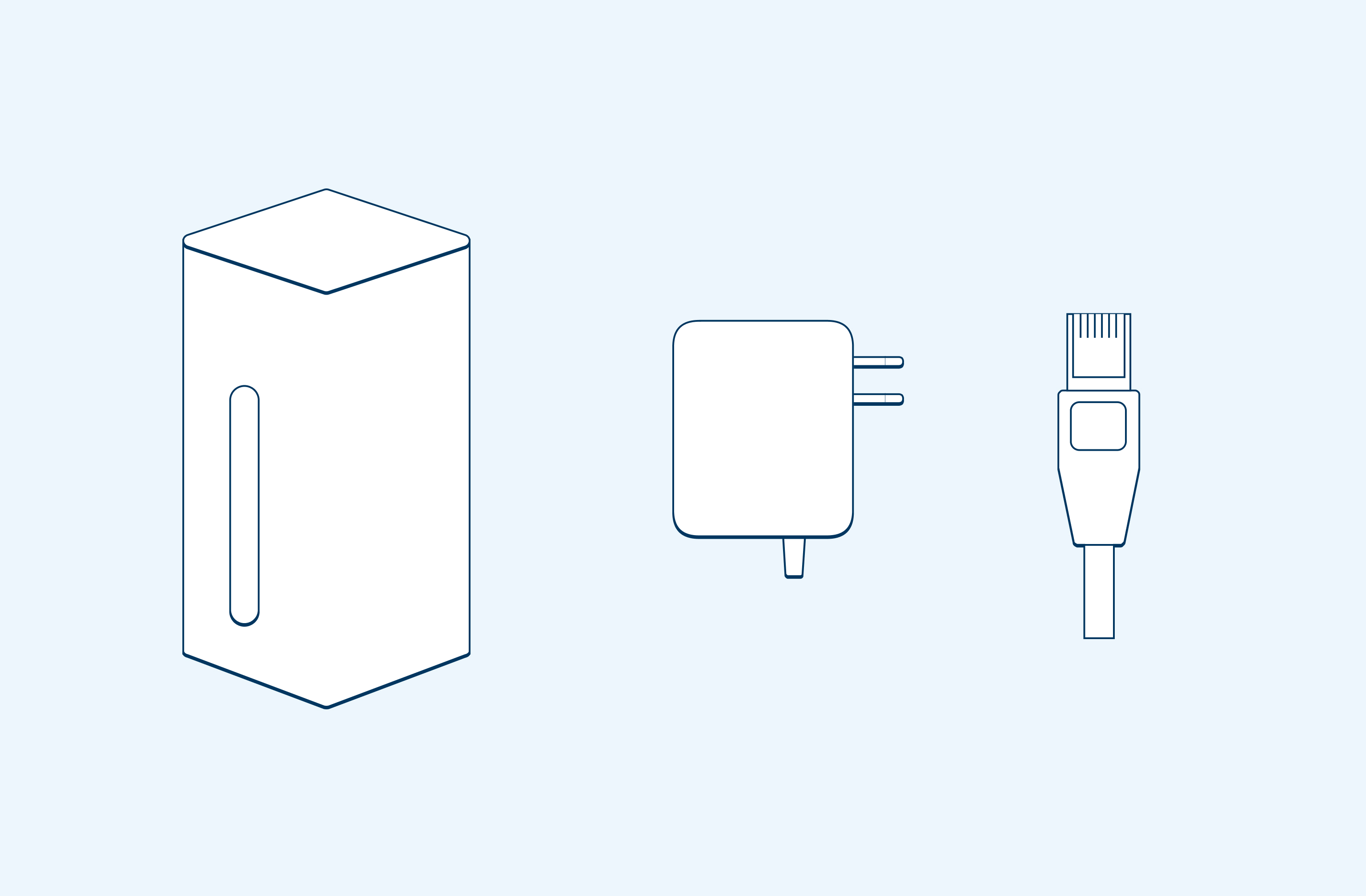 Step 1: Position your modem
Unbox your TP Link MX515v modem and place it in an open area with access to a power outlet.
TIP: For a strong signal, position your modem near a window or on a windowsill.
Avoid placing your modem behind books on a shelf, inside any metal cabinet, or under furniture.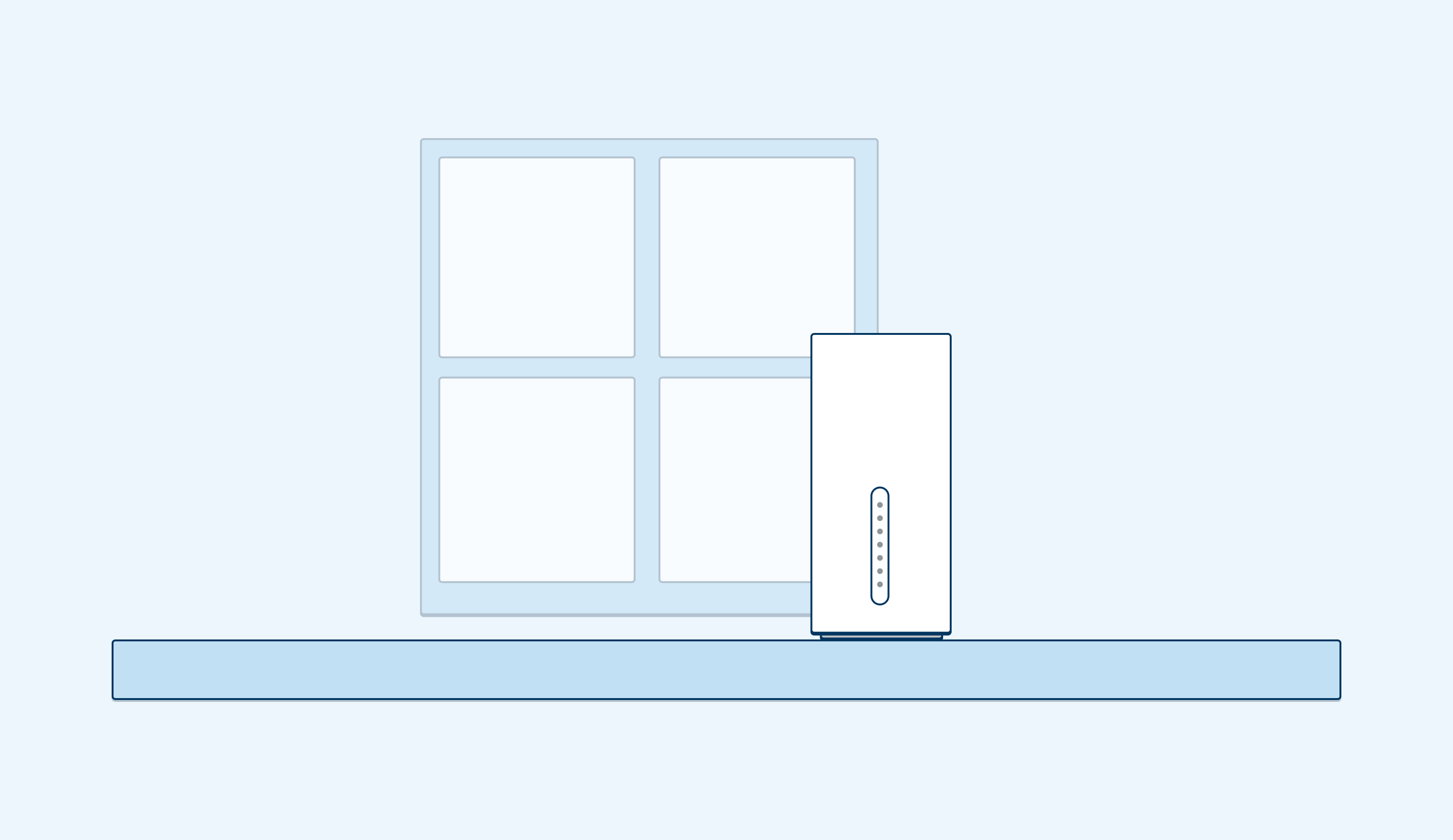 Step 2: Plug in and power up
Plug in the power adaptor into the back of your modem, connect the other end into a power outlet and turn it on.
Wait 30-60 seconds for the lights on your modem to come on.
Look for the three green signal strength lights on the front of your modem. When all three light up, you have the strongest signal.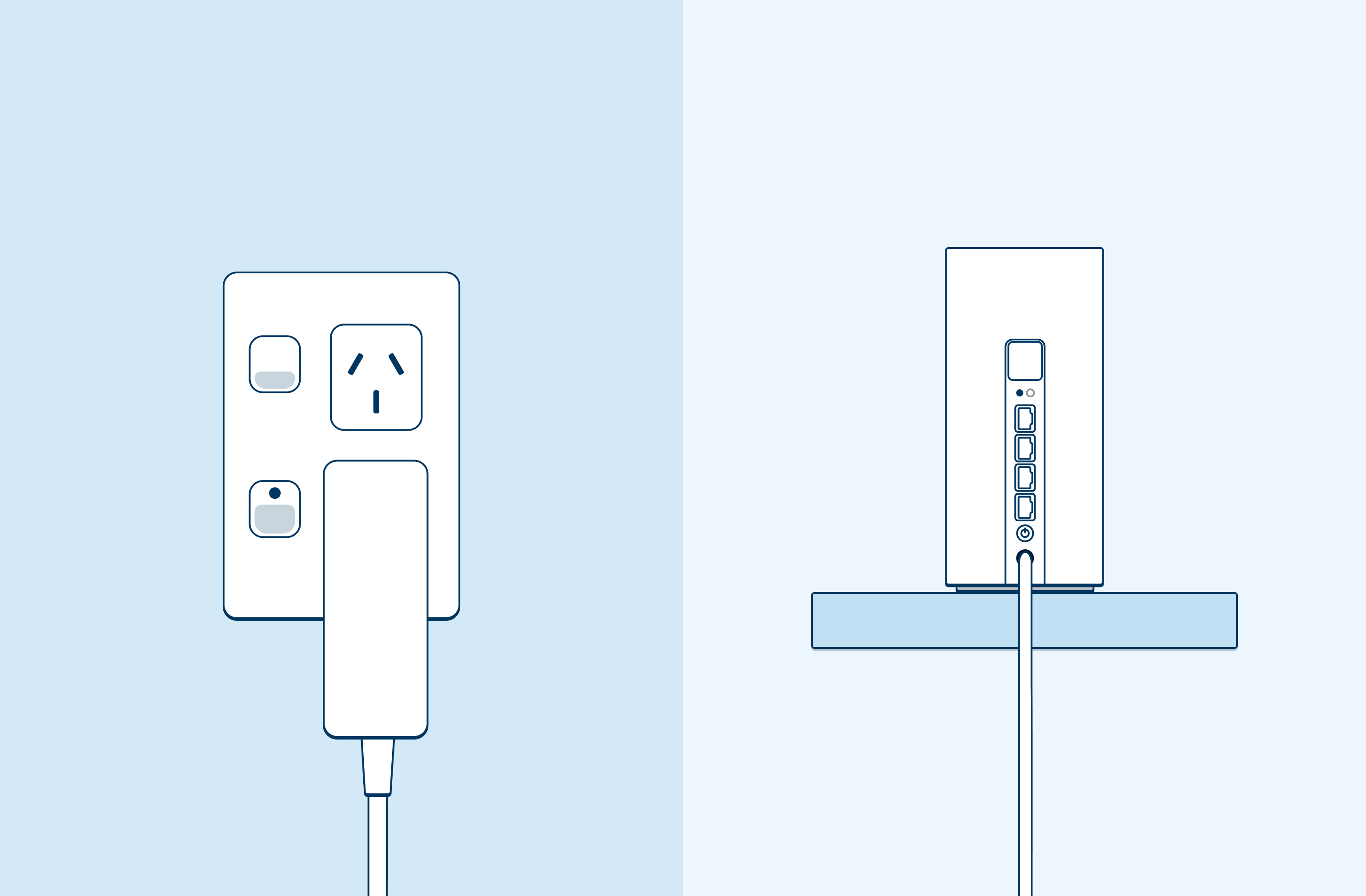 Step 3: Wait for modem to connect
Wait 2 minutes for your Wireless Broadband router to connect to the internet.
Signal strength light should be White (excellent) or Green (good).
4G Network light should be green. Internet light should be white.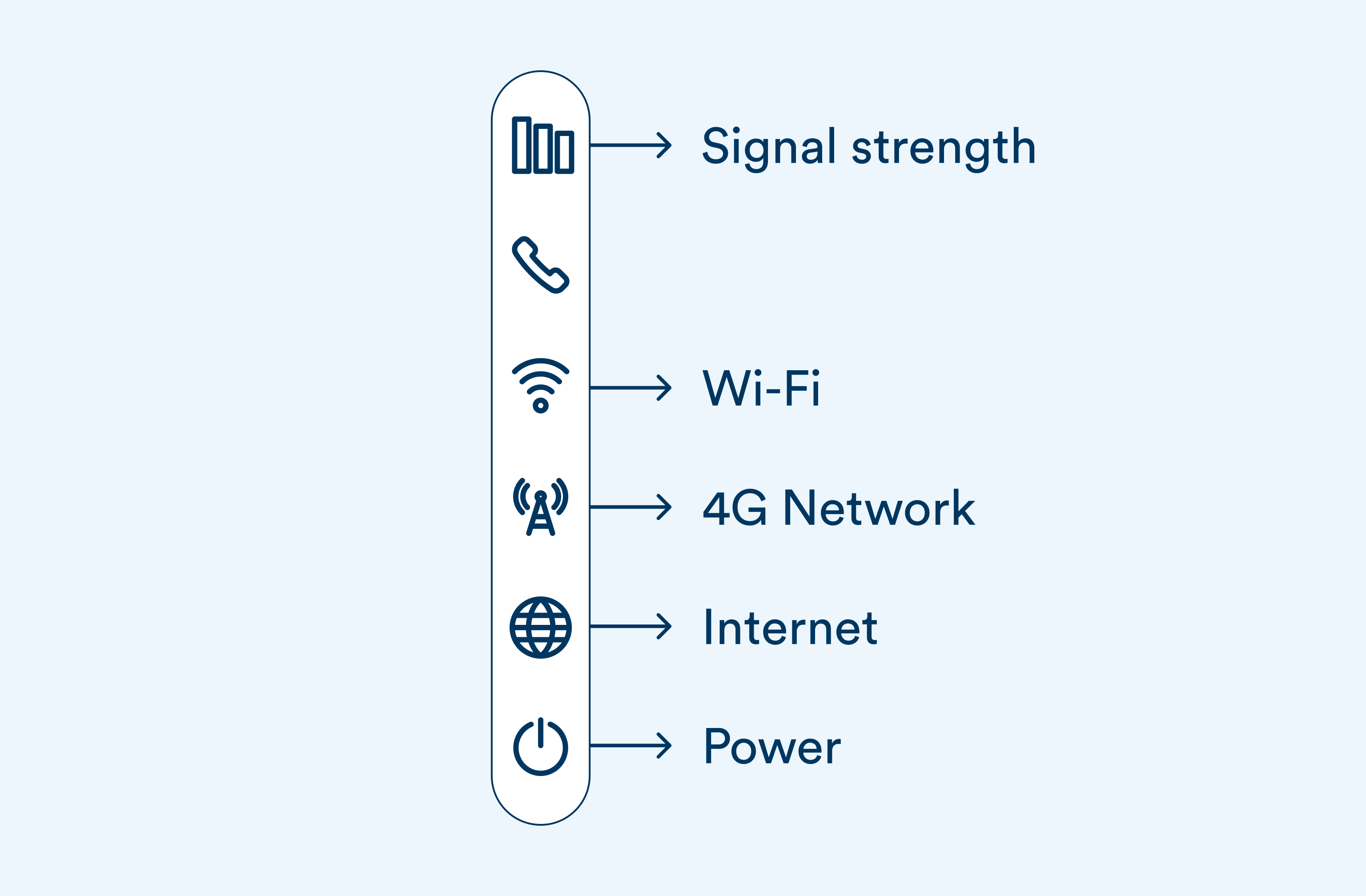 Step 4: Connect to WiFi
The name of your WiFi connection and password is on the bottom of your modem. To connect, find the WiFi connection on your device and enter the password.
It may take a few minutes for your network to appear after plugging in your wireless broadband router.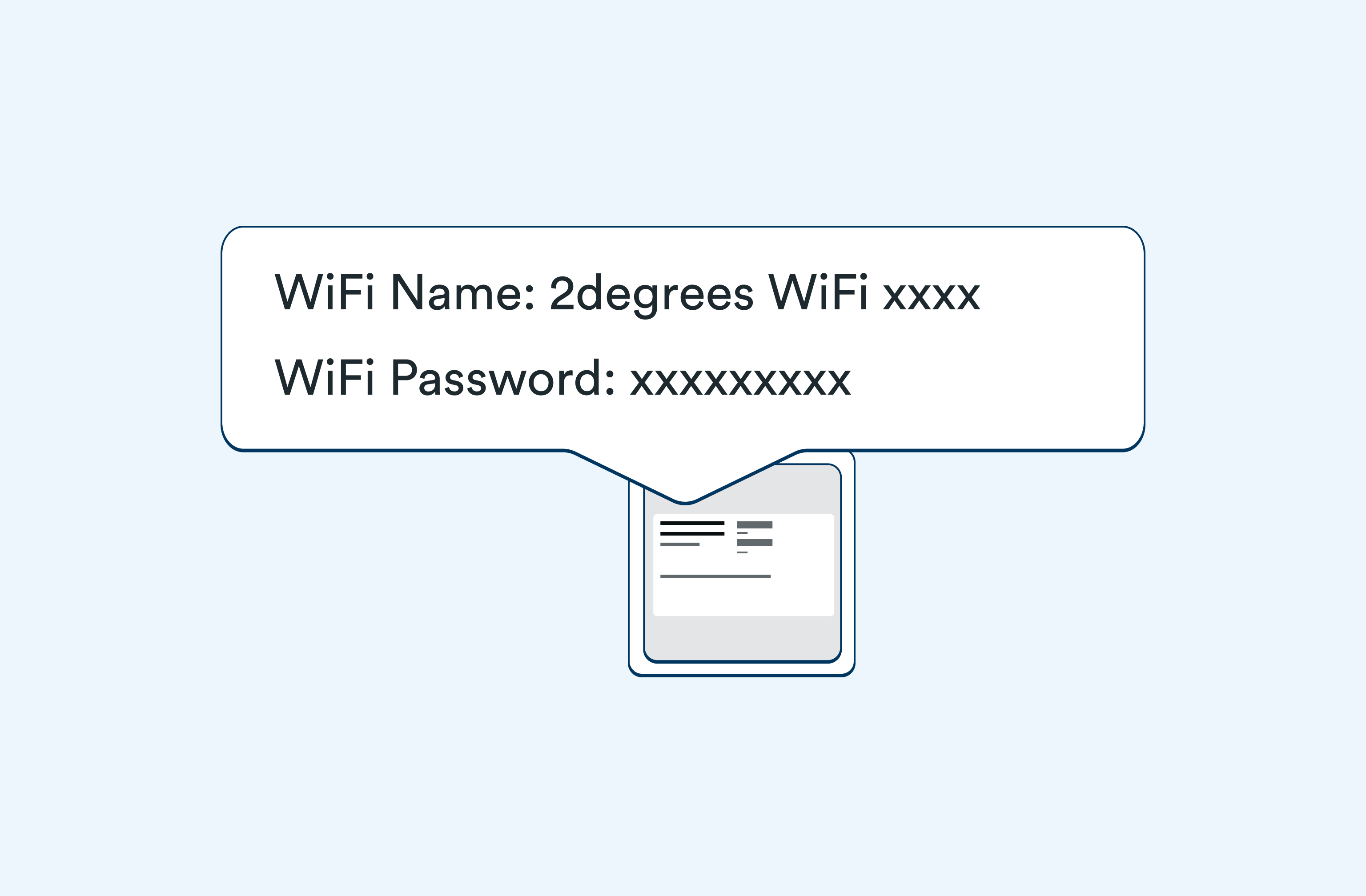 Step 5: Manage router with the Agient App
Download and install the Aginet App on your mobile device:
Aginet App will allow you to do the following:
Change your Wi-Fi name and password
Add parental controls to connceted devices
See data usage
Add Wi-Fi mesh satellite