Really connect with Real Mode
We believe in the awesome power of technology to connect us. But are we really getting closer? Real Mode is a way to pause your digital life and press play on real world connections. Install the app to begin.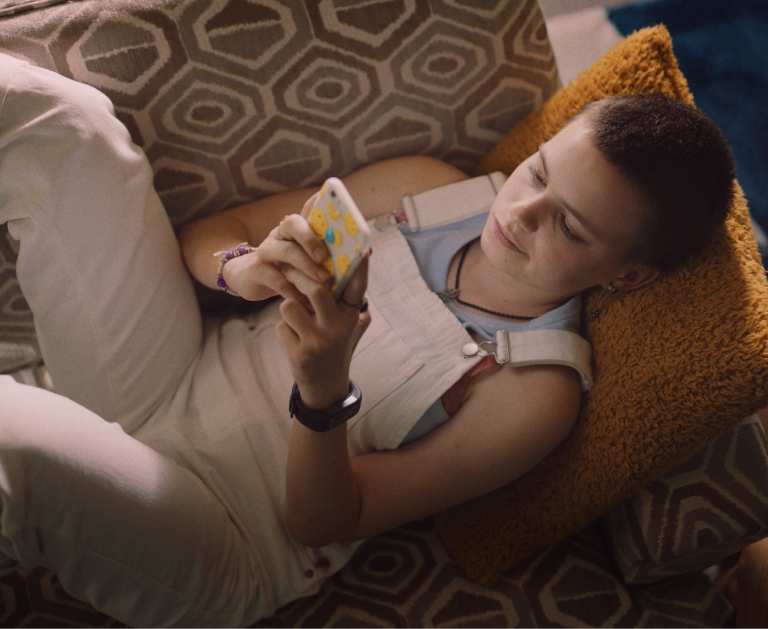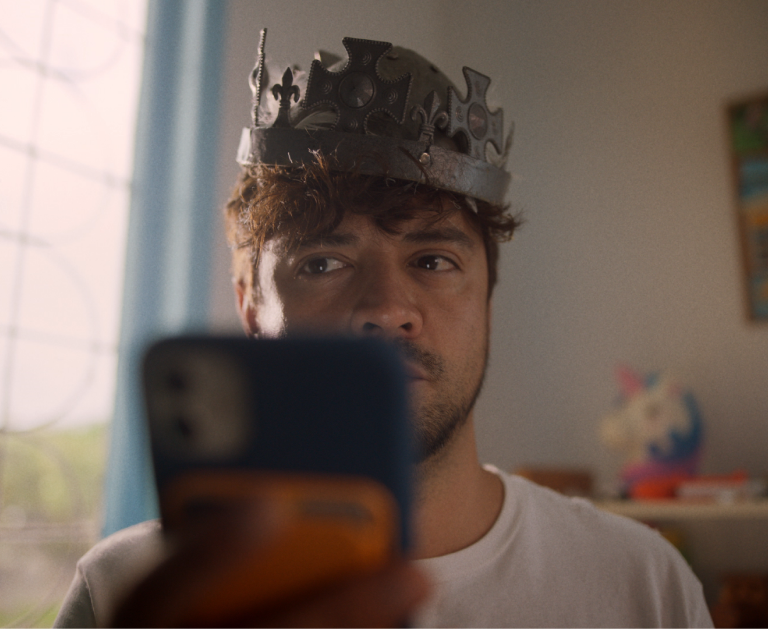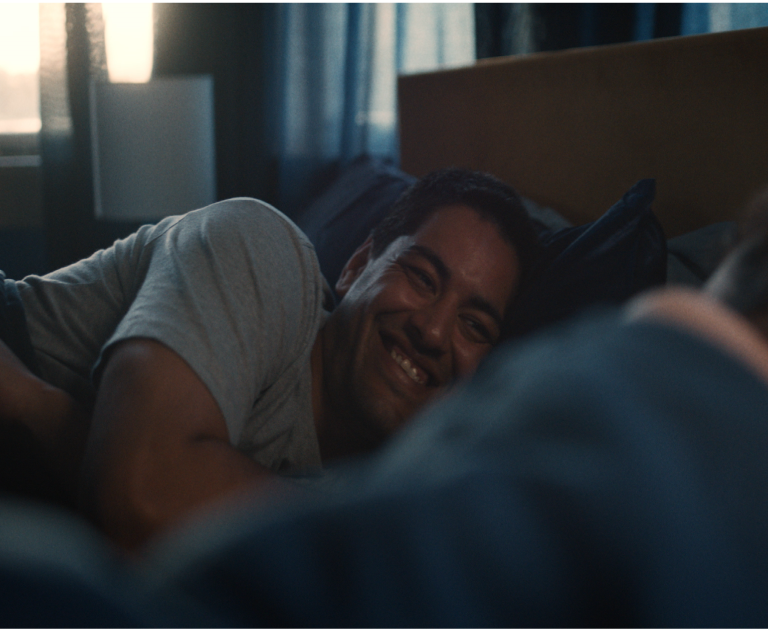 Ways to connect in Real Mode
Give your thumbs a rest and switch on to the people around you with these easy ways of connecting. There's ideas here for friends, families and solo travellers.
Real Mode has been designed to help you step away from digital distractions for a while and let you concentrate on getting social in the real world. It works by interrupting your usual habits and making sure you are mindfully scrolling.
You can switch out of Real Mode at any time – You are only ever a few taps away from using your phone as you normally would. Just follow the easy on-screen prompts.
No, Real Mode doesn't disable any of the functions of your device.  It's here to help you help yourself, not to stop you being contacted. We will simply remind you when you go back to your phone, that you had chosen to step away for a while. We do recommend putting your phone on silent, or turning it to Do Not Disturb mode though, if you don't want your time in Real Mode to be interrupted.
No, Real Mode doesn't disable any of the functions of your device. Rather, it helps you make a conscious decision to step away. When you're in Real Mode, it's a good idea to keep your phone out of sight to avoid any distracting pop-ups.
Nope, we want to help all of New Zealand to enjoy some time connecting face to face again. Anyone who wants to use Real Mode can. It's only fair.
We DO NOT collect your data or track anything. For every 15 minutes you spend in Real Mode, you get an entry into the draw to win some great prizes. To enter the draw you'll need to provide your name and email address. That's it. Promise.
Only if you want it to, and only if you tell us to. You can use Real Mode to post an 'out of office' style message on your favourite social channels. Real Mode will always ask for your permission to access those apps.
For every full 15 minutes you spend in Real Mode, you will get an entry into a draw to score a bunch of great experiences for two. It could be a movie, a meal, a music festival or much more!
There is no limit to how often you enter Real Mode or how many times you enter the draw. Use it morning, noon and night. We'll happily pop you in the draw for every 15 minutes you spend using it. Go on, see how long you can do. We dare you!