Our towns and regions are so important. The more they thrive, the more we all benefit. And now more so than ever before. So 2degrees Business is back for the fourth time with Shop Local, offering the chance for local businesses in Auckland, Wellington and Marlborough to win one of five $20,000 advertising packages paid for by 2degrees Business.
Hear from our previous Shop Local winners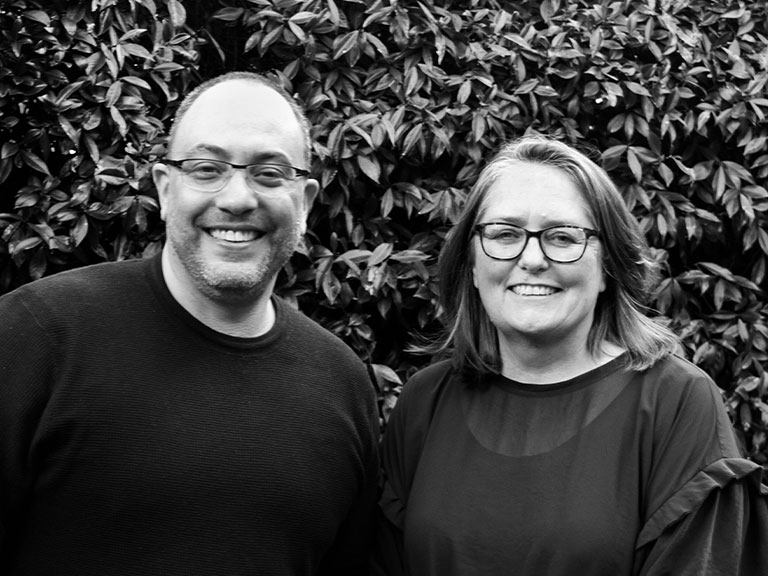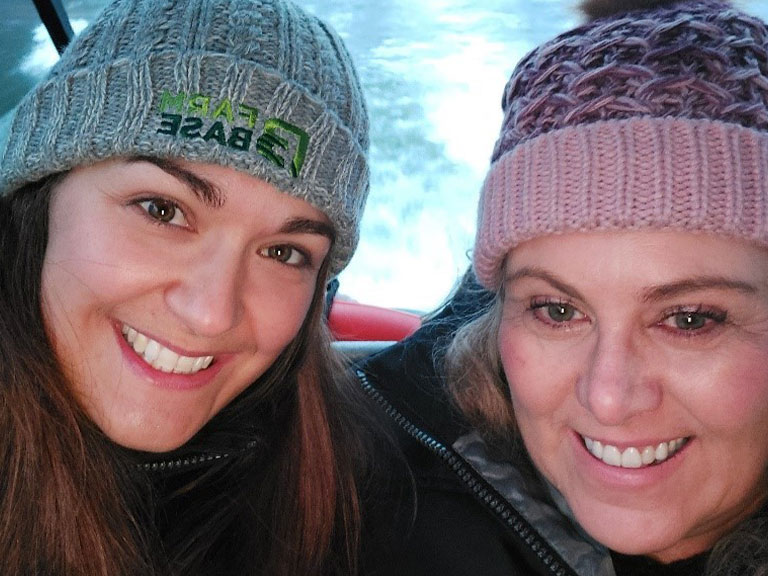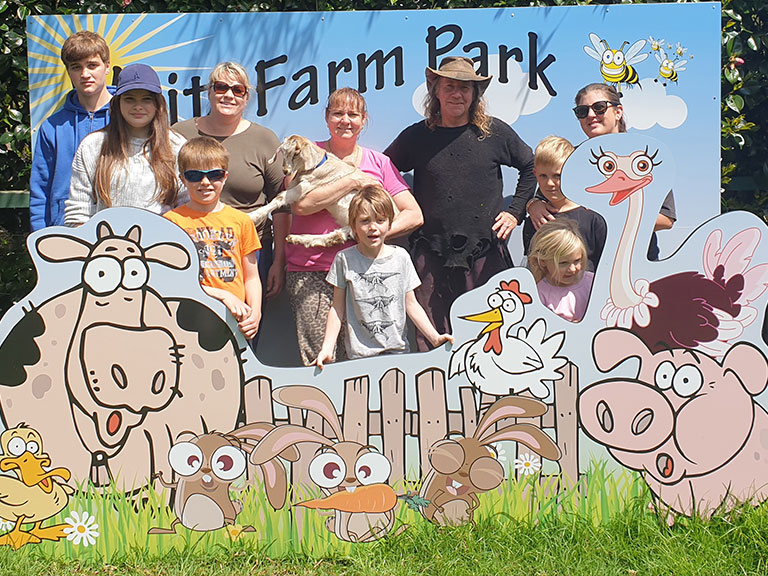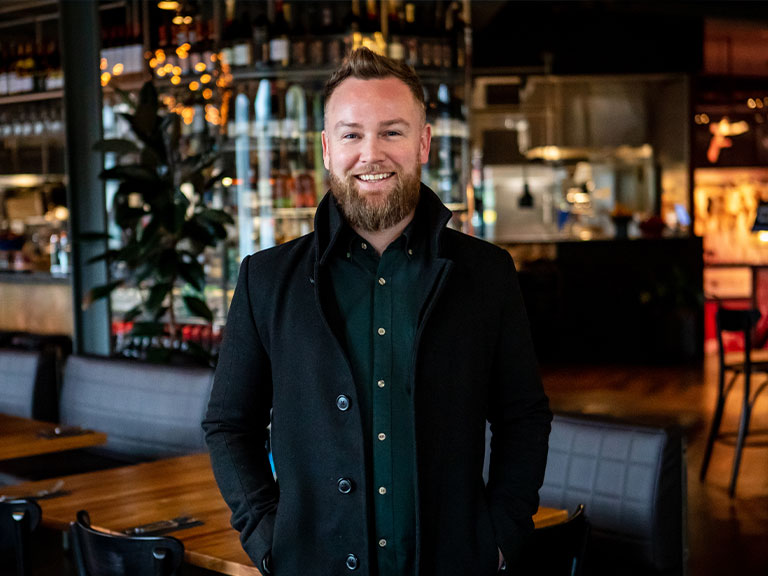 Shop Local Promotion Terms and Conditions
These terms and conditions apply to the 2degrees Shop Local promotion (Promotion) conducted by Two Degrees Mobile Limited, 136 Fanshawe Street, Auckland 1010, New Zealand (2degrees) whereby 2degrees will pay for five local businesses of three specified New Zealand regions to receive a $20,000 marketing and advertising package as set out in clause 8 below.  
Entry into the Promotion is deemed acceptance of these terms and conditions.
The Promotion begins on 25 October 2021 and ends on 24 January 2022 (Promotion Period).
To be eligible for the Promotion you must:

be the business owner of, or otherwise have authority to enter on behalf of, a local business with a physical location in one of the following regions:

Auckland;
Wellington;
Marlborough

enter the Promotion during the Promotional Period by providing the requested information at the Promotion webpage at www.2degrees.nz/shoplocal; and
not be an employee or contractor of 2degrees or its related entities, or a family member of such employees or contractors.

By entering the Promotion you agree that 2degrees may collect, hold and use your personal information in accordance with its Privacy Policy and in order to conduct the Promotion.
You can only enter your business into the Promotion once.
Valid entries are eligible to win 1 of 5 Stuff advertising packages paid for by 2degrees Business, each valued at $20,000 excluding GST (Prize).
From the valid entries, 2degrees (with a chosen judging panel) will select five winners for the Prize on 24 January  as follows:

two local business from Auckland;
one local business from Wellington;
one local business from Marlborough; and
one local business will be voted for by the public (Stuff readers) in a People's Choice category
(each, a Winner).    
2degrees shall determine how the Prize will be utilised, in collaboration with each Winner. 2degrees may provide templates for advertisements. Winners must supply logos, imagery, offer details, and any other materials or information required in order to produce advertising as part of the Prize.
2degrees' decision on all matters regarding the Prize, the Winners and all other aspects of the Promotion is final, and no correspondence will be entered into.
The Prize is not transferable or exchangeable and cannot be taken as cash or credit.
2degrees will contact the Winners by the phone and/or email details provided in each Winner's Promotion entry to arrange details of the Prize once 2degrees has verified the Winner's identity. 2degrees is not responsible or liable for any incorrect details provided by a Winner.
If three unsuccessful attempts have been made to contact a Winner over 24 hours, or if a Winner is unable or unwilling to receive the Prize for any reason, 2degrees reserves the right to select a new Winner from the valid entries.
As a Winner:

you consent to 2degrees using your personal information in any media for future promotional, marketing and publicity purposes without any further reference, payment or other compensation to you. For more information, see the 2degrees Privacy Policy;
you agree to participate in and co-operate as required with all reasonable marketing and editorial activities relating to the Promotion, including (but not limited to) providing all required information (including sales information), being recorded, photographed, filmed or interviewed and you consent to 2degrees using any such marketing and editorial material without further reference, payment or other compensation to you; and
you may not use the 2degrees name, logo, branding or other intellectual property to publicise your win or for any other reason without the prior written consent of 2degrees.

2degrees reserves the right to:

extend, change or terminate the Promotion at any time; and
withdraw the provision of the Prize to a Winner at its sole discretion, including if it has reasonable ground to believe that the Winner or any of its agents are engaged in fraudulent behaviour or are subject to legal proceedings.

The Prize may be subject to Stuff's applicable terms and conditions, which will prevail in the event of any inconsistency. 2degrees accepts no responsibility or liability for any delay or failure by Stuff to deliver the Prize, any delay or failure relating to the Prize itself or failure by Stuff to meet any of its obligations relating to the Promotion or otherwise.
2degrees assumes no responsibility for, and entrants release 2degrees from any loss, claim, damage or injury to a person or property as a result of the entrant's participation in the Promotion (including, but not limited to, the consumption of the Prize), or the conduction of the Promotion generally, including any inaccurate, lost, late or misdirected entries or prizes (except for any liability that cannot be excluded by law).