Our story
Our story started with a diverse cast of characters who created a good business, which also does good. Delivering cheaper pricing, innovating where others wouldn't and championing all Kiwis in the fight for a fairer telco market.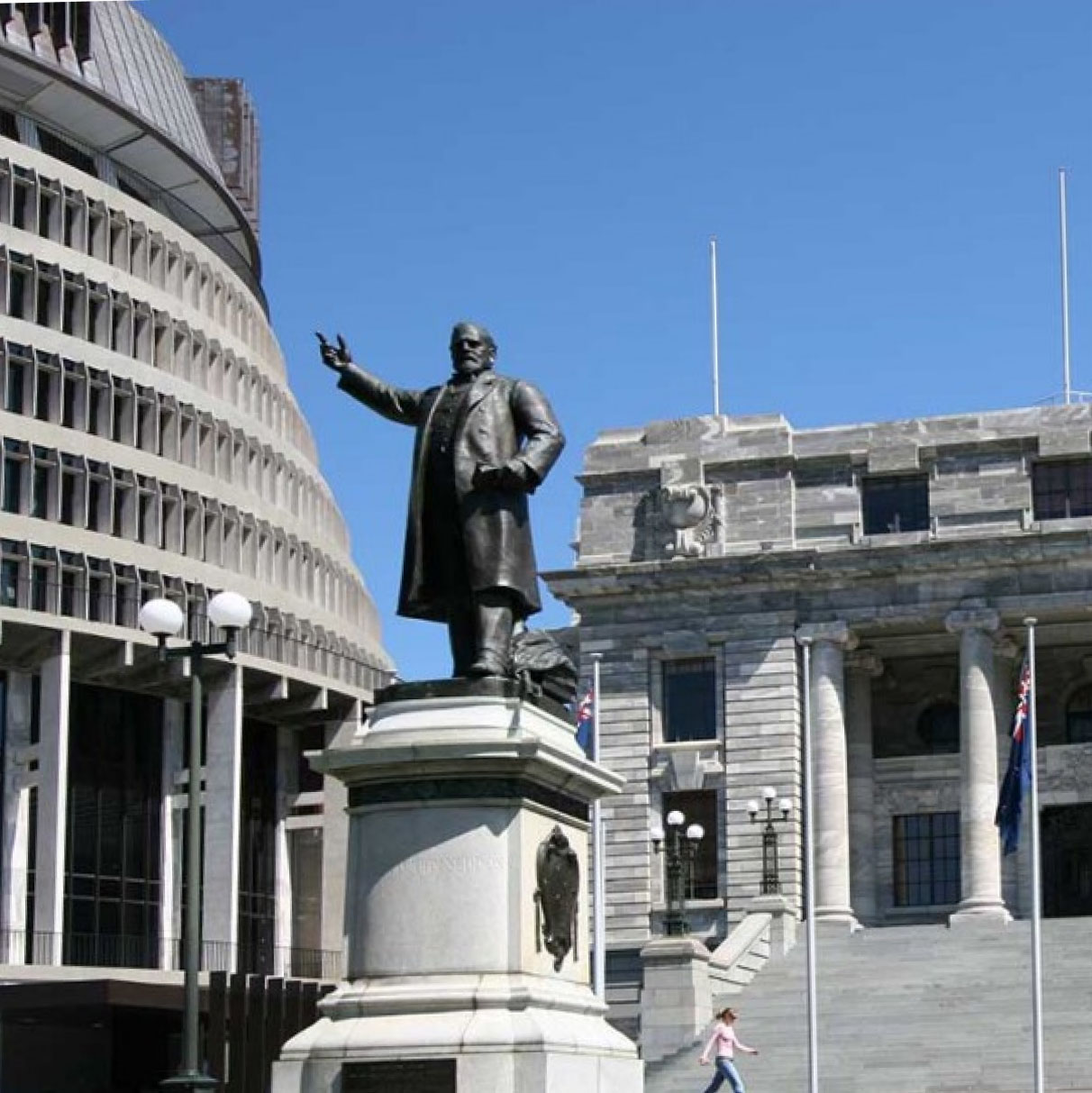 1990's
Early days
In the late 90s, the New Zealand Government readied an auction of 3G radio spectrum rights. Realising the spectrum was taonga - defined as a treasured possession in Māori culture - a group of Māori visionaries led by Rangiaho Everton, gained the right to launch a mobile network in 1999.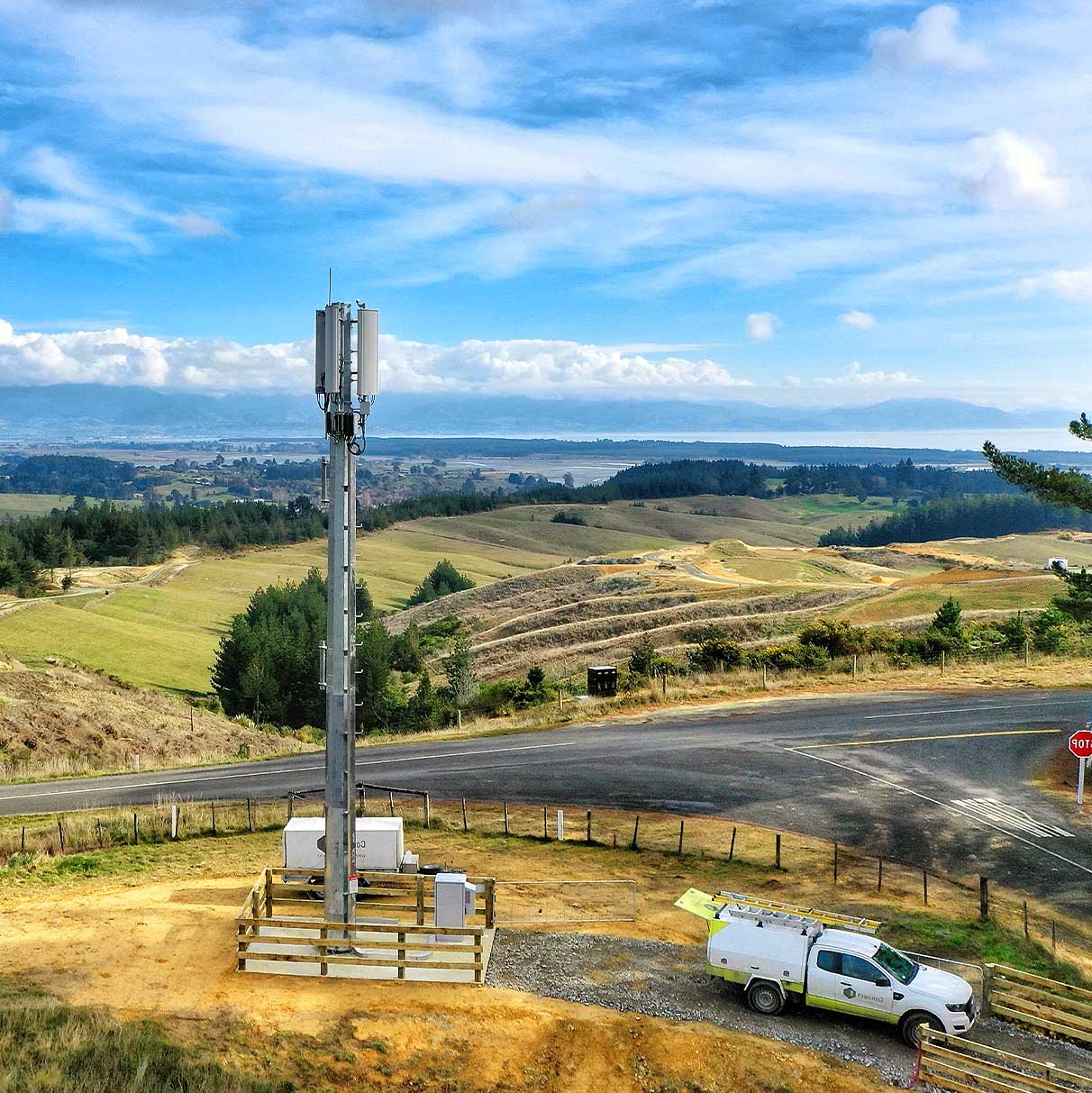 2001
Meeting of minds
With the newly acquired opportunity to launch a mobile network, Tex Edwards, a Kiwi with a wealth of international telco knowledge decided to get stuck in. Providing the initial capital in 2001, Tex facilitated the investments from Strive Masiyiwa's Econet Wireless group and shortly afterwards the pan-Māori trust Hautaki. After successfully advocating for critical regulatory realignment, 2degrees was fully capitalised in 2007.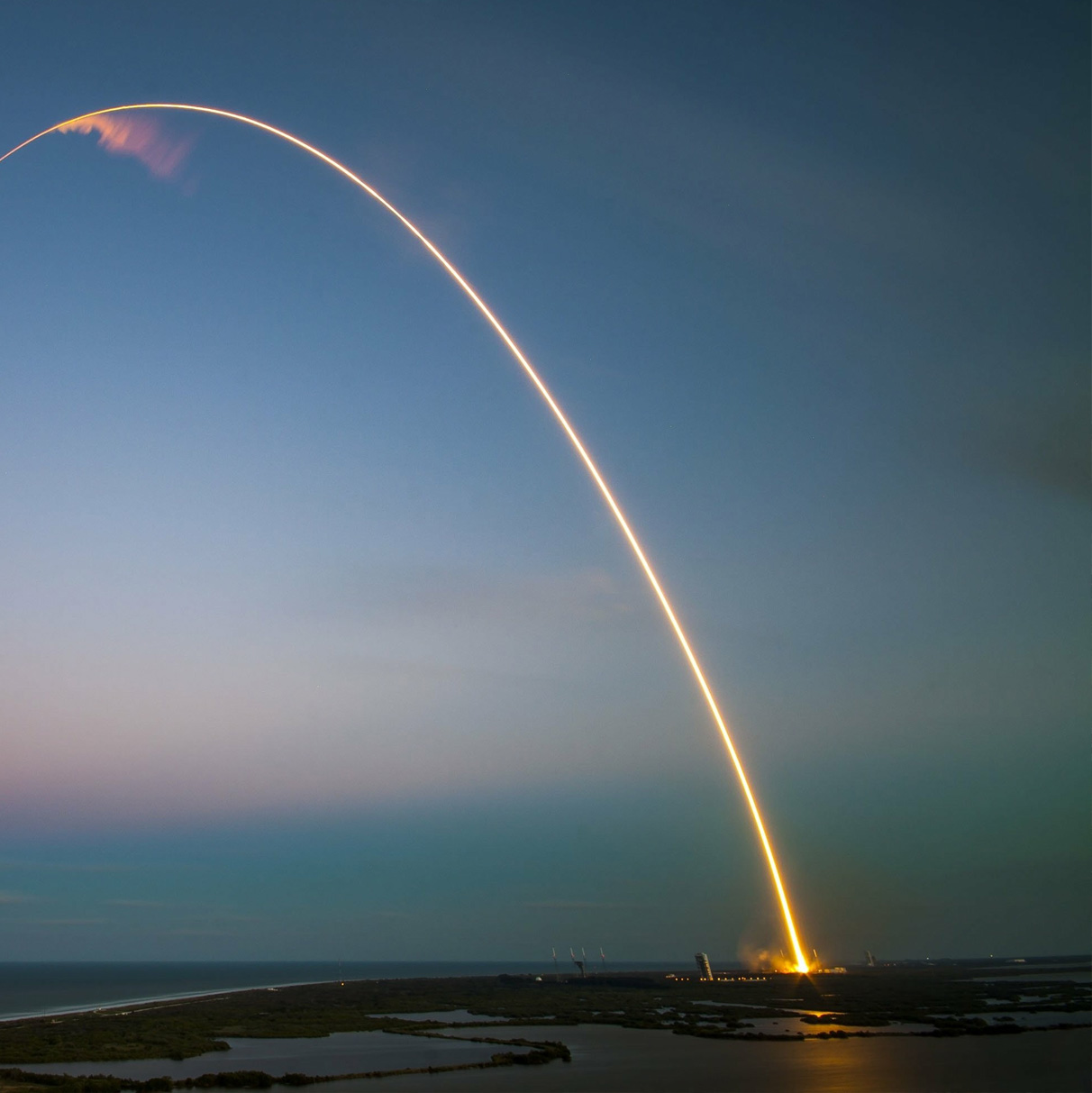 2009
Launch
Having spent almost a decade stealthily preparing, in 2009 2degrees switched on as New Zealand's third mobile provider.Announcing pricing the day before launch sent ripples through the industry as charges for calling and texts halved overnight. A better deal for Kiwis had arrived.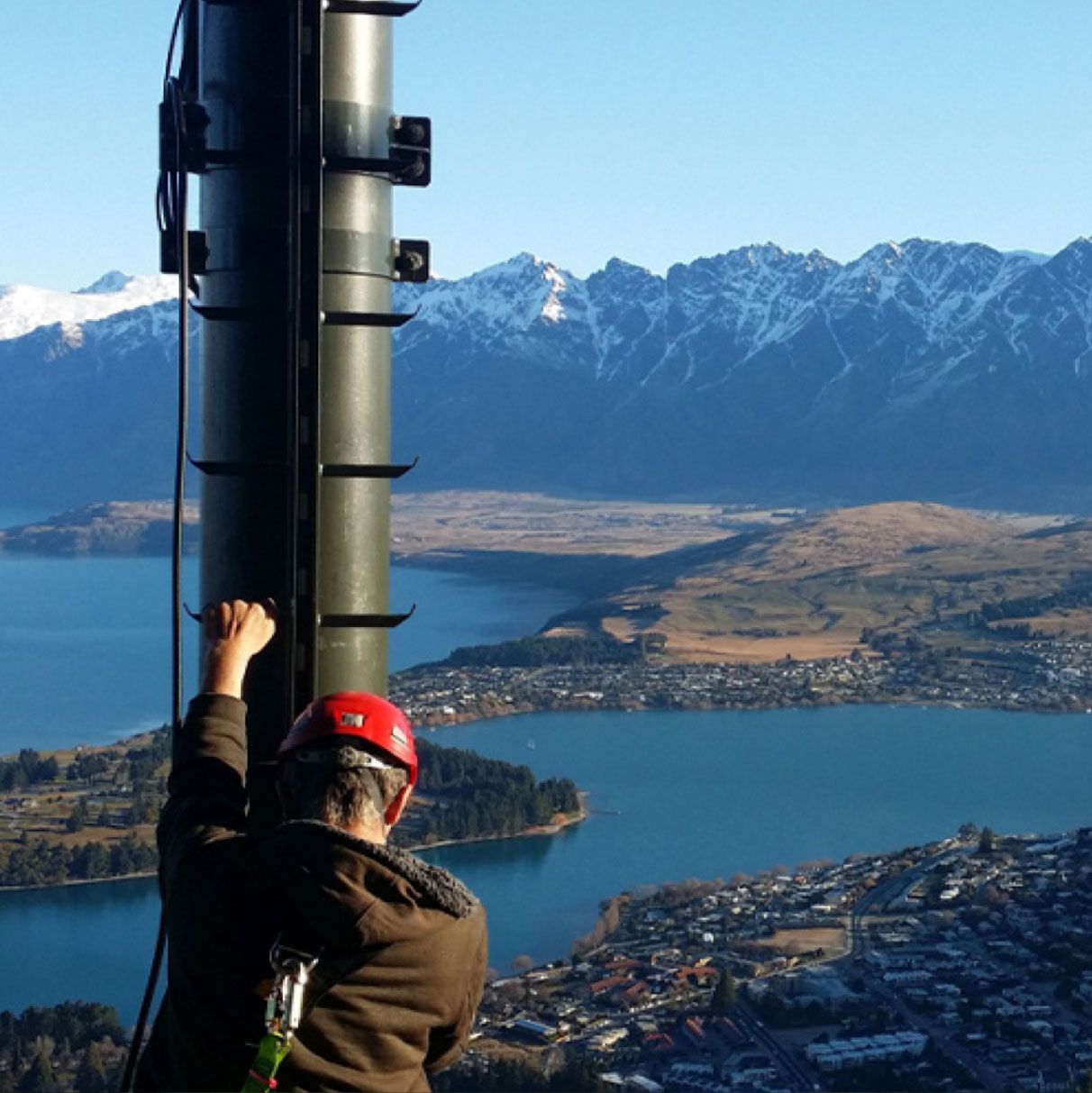 2015
Becoming full-service
Now with the support of thousands of Kiwis we sought to offer a wider range of services in the fairest way possible. In 2015, we acquired Snap, the country's fourth largest internet service provider (ISP) to deliver broadband and mobile across the North and South Islands.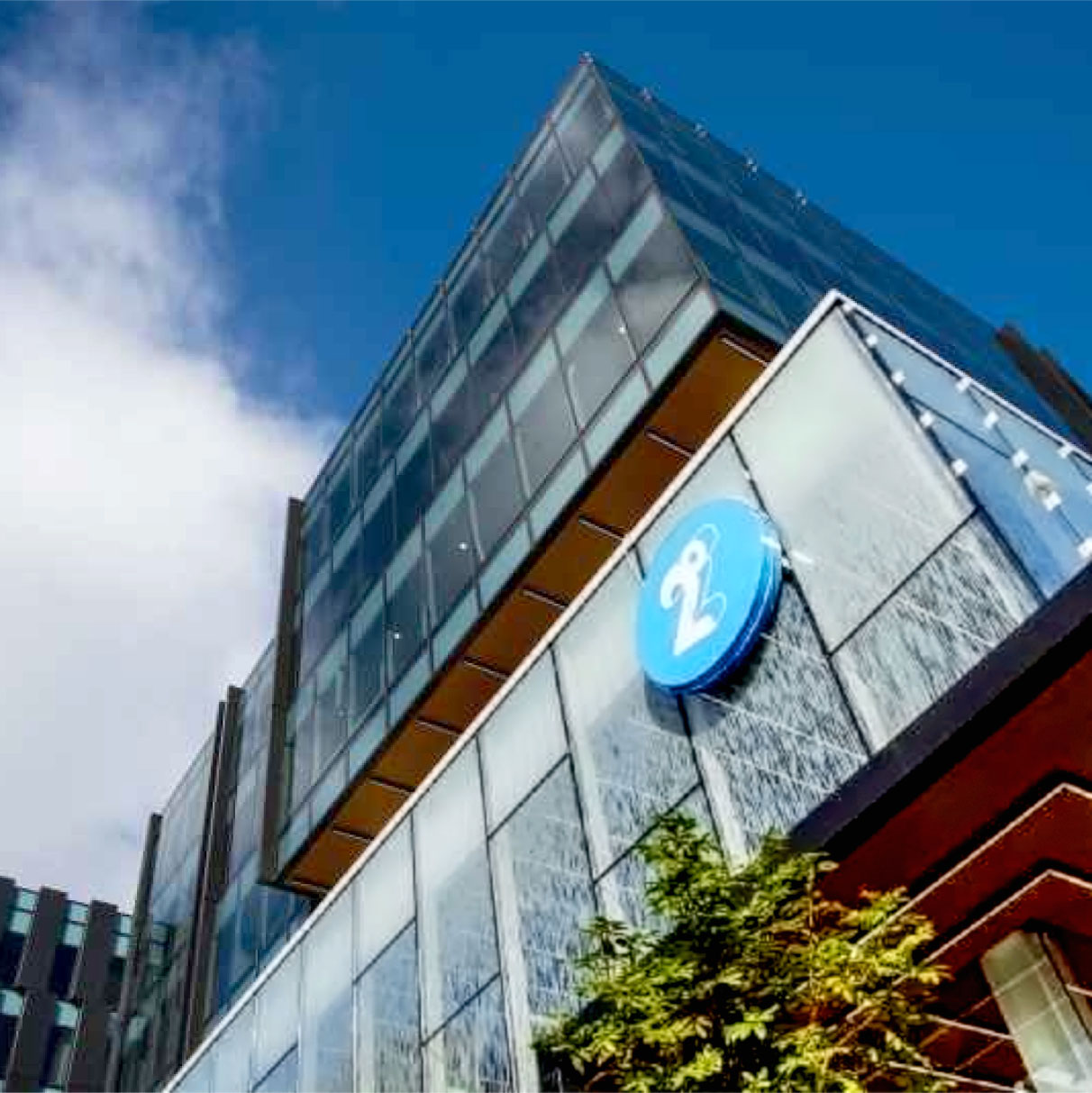 2022
Today
As of February 2022, 2degrees connects over 1 million people in most of the places Kiwis live and work. Our team of 1200+ can be found throughout Aotearoa, with offices in Auckland, Wellington, and Christchurch.