2degrees has partnered with Microsoft to bring you Cloud Navigator – your one-stop Cloud Store to manage all your Microsoft cloud licencing with the ease of one account, the simplicity of one bill, and the speed of one platform.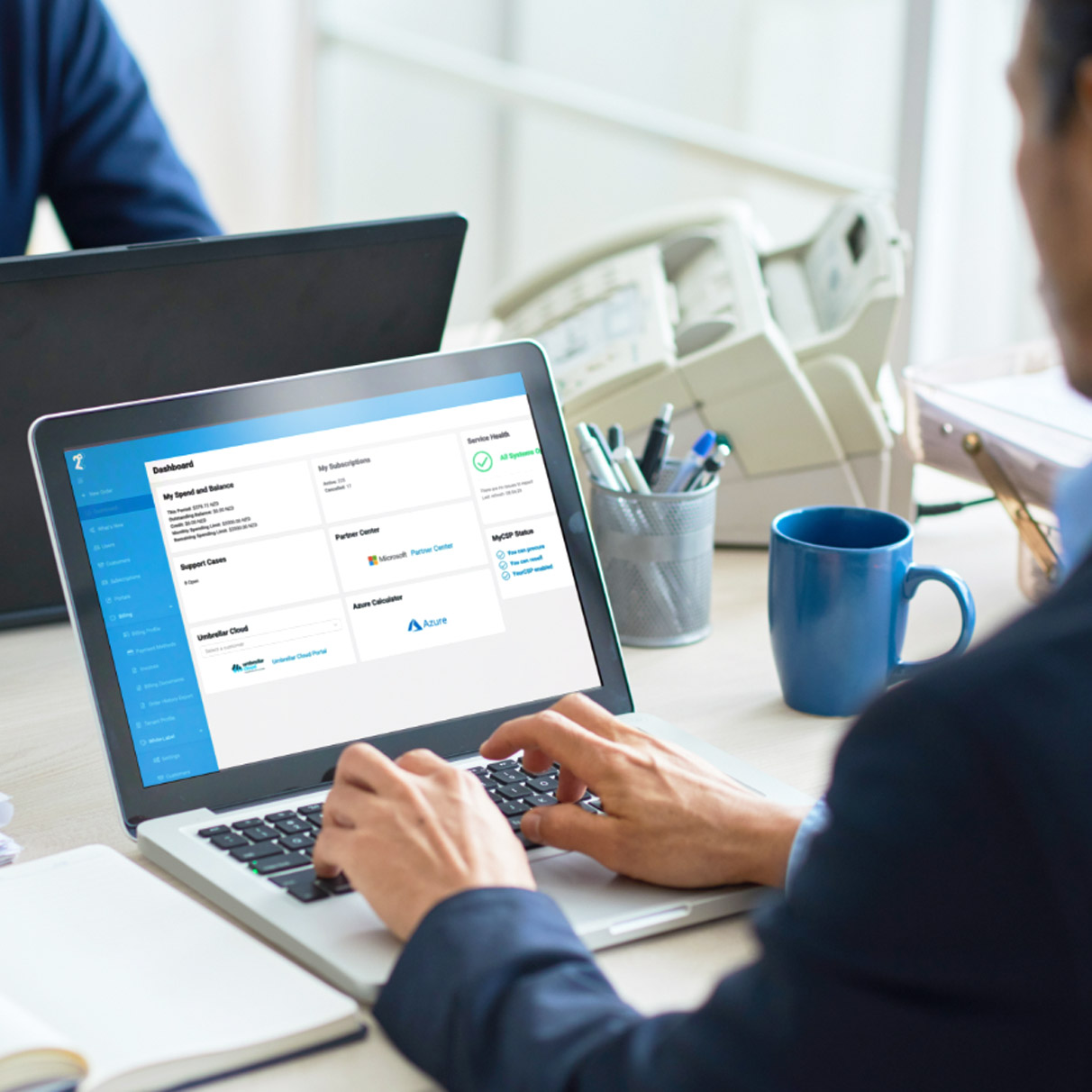 Fine-tuned control
Bring your Microsoft cloud licences under one roof with the flexibility of monthly or fixed term agreements.
Scale with flexibility
Add or remove Microsoft cloud licences, and control your cashflow with flexible billing on a monthly basis.
Control with ease
Whether you manage one Microsoft cloud licence or 100, get it done easily through a single portal.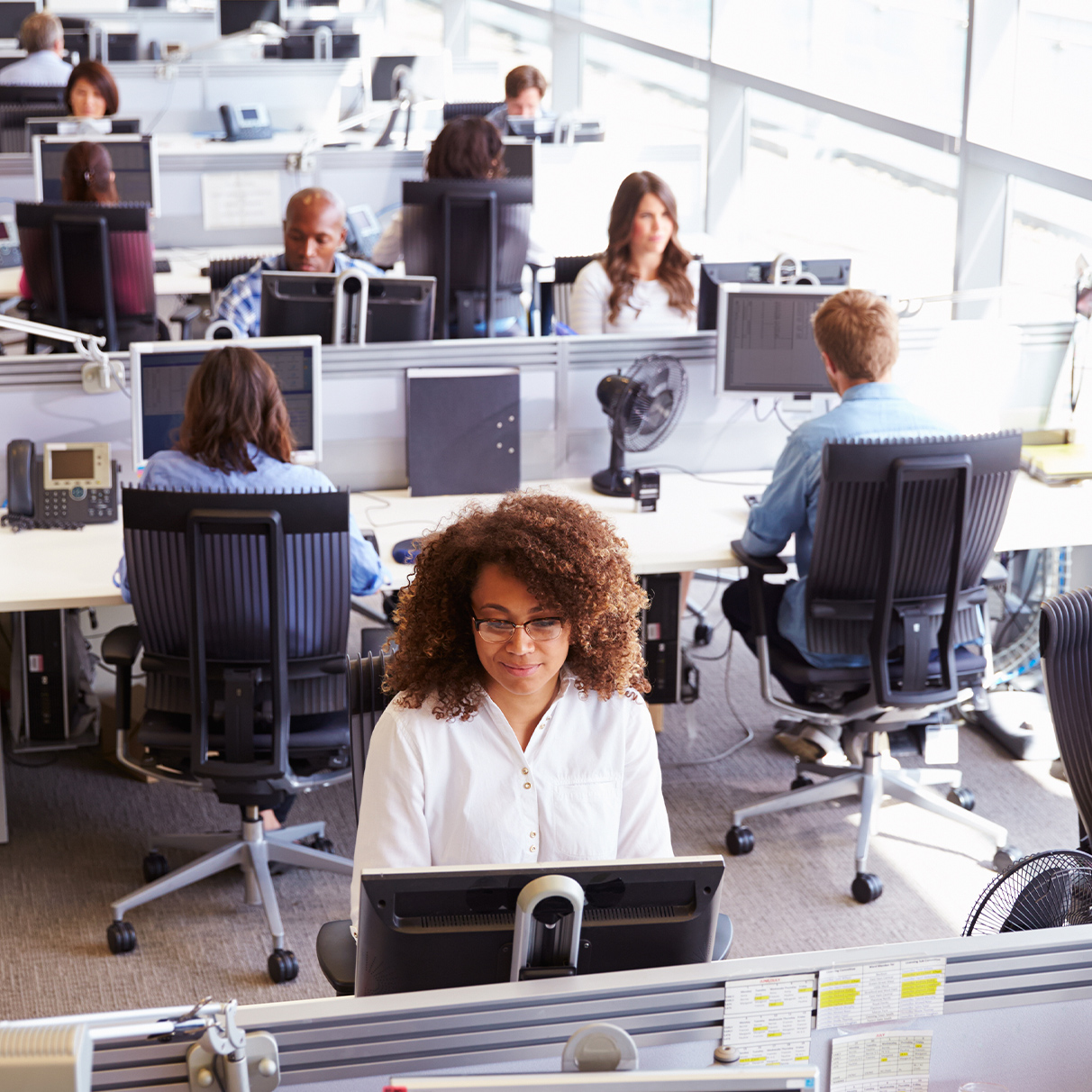 Reliable support
With a help team at your service, and the ability to escalate if necessary, the right advice is always at hand.
Billing made easy
Integrate your Microsoft cloud licences onto a direct debit bill from 2degrees, and get licensing charges off your credit card.
Help when needed
Our support team can help you choose the right tools and provide support once you're set up.
What you'll love about Cloud Navigator
No upfront costs
Enjoy a pay-as-you-go model without upfront costs or early termination fees.
Real-time support
Dial in to get support in real-time during business hours.
Open door policy
Choose if you prefer the flexibility of monthly or fixed term agreements.
Simple self-service
Add or remove licences or subscriptions yourself with the click of a button.
Group Text Usage Costs
Insight Network Features