Fairer plans give you extra benefits like free data every day, WiFi Calling and Carryover mins & data lasting up to a year. Plans get cheaper the more people you share them with. You also might be eligible for a good sorts deal. If you prefer to go it alone, check out our individual plans.
Pay Monthly
Huge data, more minutes, and unlimited texts without niggly long-term contracts.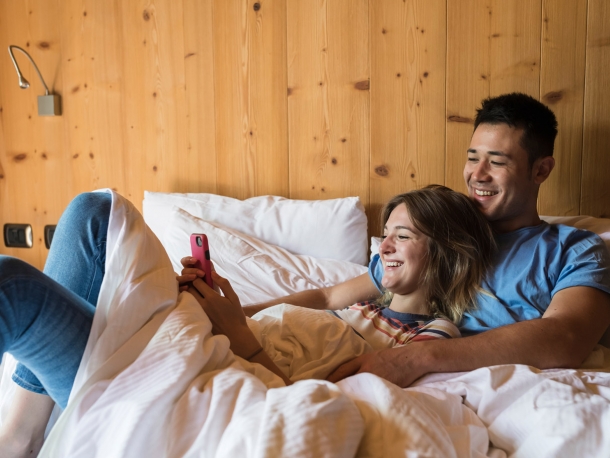 Prepay
Pay when you get paid with 14 Day and Monthly Prepay plans.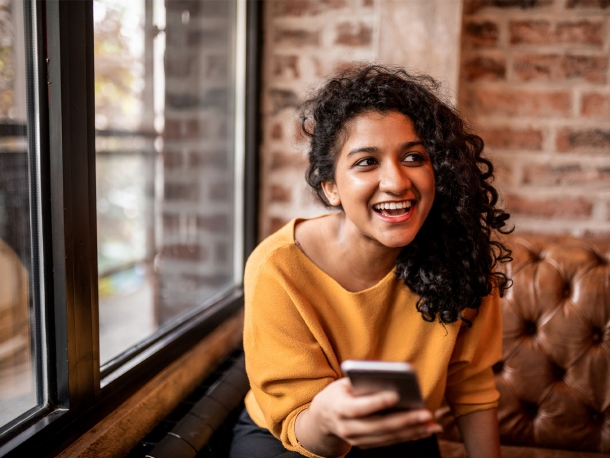 WiFi Calling
Use your minutes to make calls over WiFi.
Free data hour
With the Data Clock app.
Carryover
Transfer unused data over to the next month for up to a year.
Freedom plans
No long-term contracts.
Hotspotting
To other devices at no extra cost.
Voicemail
On all plans at no extra cost.
Share your data
Dish out the gigs to other 2degrees mobiles.
Unlimited calls
To other 2degrees mobiles.
SuperGold
Discover discounts on mobile and broadband plans.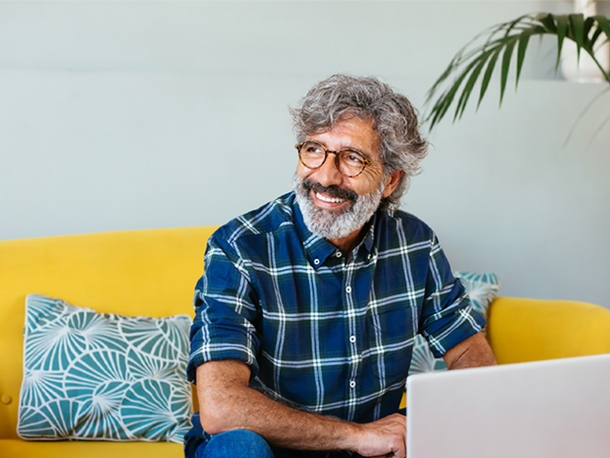 Kiwi Heroes
Discount plans for teachers, nurses, first responders and the defence force.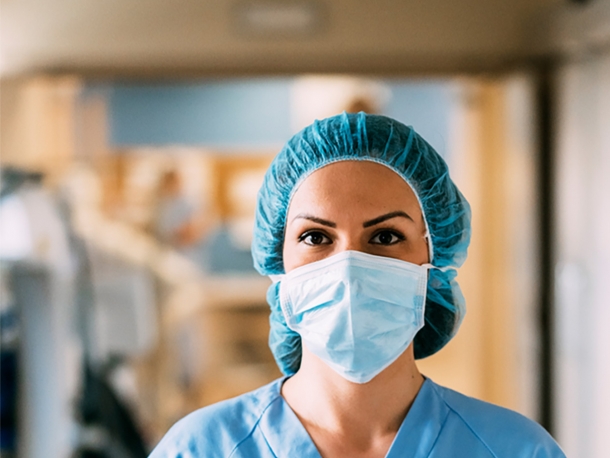 Student Perks
Find out how to get 0.5GB of free data with Prepay and Pay Monthly plans.