Connect your home with Fibre, Wireless 4G, VDSL or ADSL broadband. We'll set you up with the best connection in your area, and even throw in Amazon Prime Video for 6 months and NEON for 6 months on select 12-month Unlimited Broadband plans.
Kiwi call centre
We're 100% NZ based with teams in Auckland and Christchurch available from 8am - 10pm NZST, 7 days a week.
Backup Broadband
We'll keep your home connected in an outage with extra data added to your 2degrees mobile phone.
Free standard install
Join on any 12-month plan and your standard install and connection are free.
Bundle and save
Save up to $120 a year if you have your home broadband and mobile Pay Monthly Plan with us.
SuperGold
Discover discounts on mobile and broadband plans.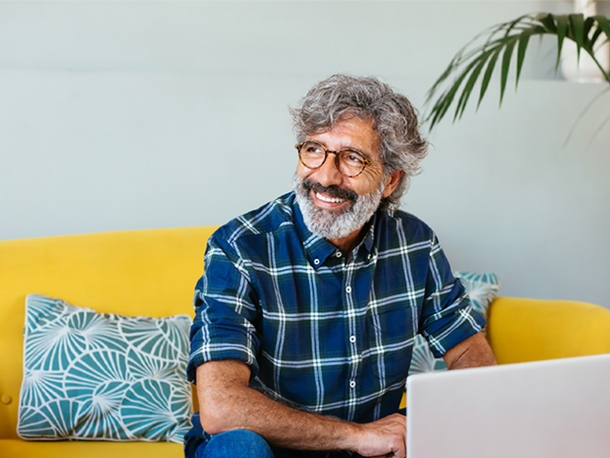 Moving house
Transfer your broadband connection to your new home at no extra cost.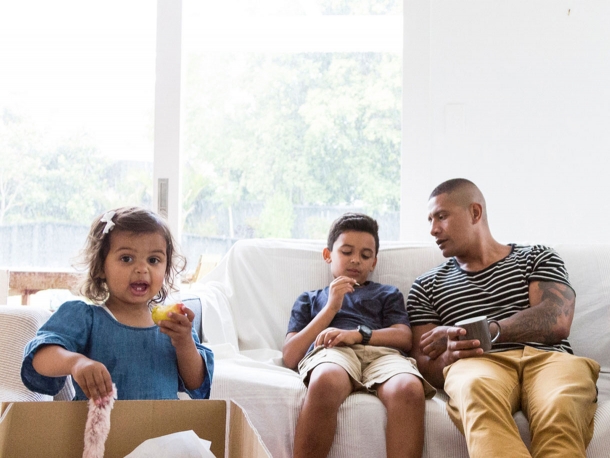 WiFi Extender
Amplify your modem's signal to improve your WiFi experience.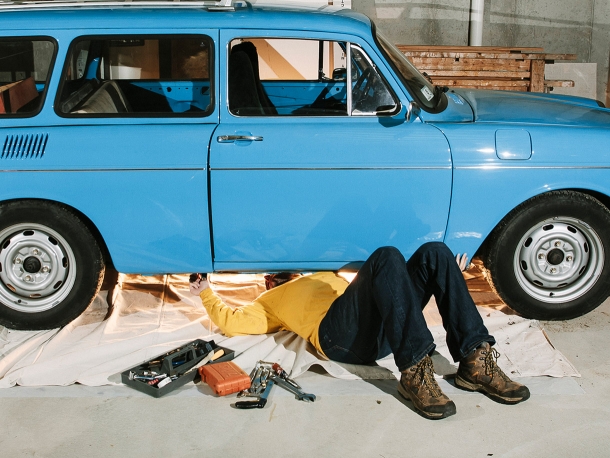 Amazon Prime Video and Neon on us for 6 months promotion
New customers signing up to a 12 month Unlimited Broadband plan only. Excludes mobile fees. Offer available for a limited time only. $15 rental modem shipping and non-standard installation fees apply. Early exit fees apply if you end your plan within 12 months. Broadband not available everywhere. 1 month free: Applied as credit for the first month. Excludes any other charges including add ons. Amazon Prime: Valid for 6 months after the date of activation. Offer subject to change. Cancel anytime. Amazon.com, Inc. and its affiliates are not sponsors of this promotion. Must be activated within 30 days of the customer receiving the activation link email. Amazon Prime Video is $8/month after the promotional offer period. Amazon, Amazon Prime Video and all related logos are trademarks of Amazon.com, Inc. or its affiliates. Neon: Valid for 6 months after the date of activation. Must be activated by 17 September 2022. If you already have a Neon subscription then the 6 months free voucher will apply from the end of your current subscription period. Neon is $15.99/month after the promotional offer period. Broadband and Promotion T&Cs apply.
Wireless Broadband $150 joining credit offer:
Wireless Broadband is not available everywhere.
Our Wireless Broadband service 300GB plan is only available in selected 4G coverage areas with sufficient network capacity.
On a 12 month fixed term, $15 shipping (for free rental modem), early exit fees and joining credit repayable if you leave early.
Long waits and connection dates relate to fibre connections.
To see if this service is available, you can call us on 0800 022 202.
You can find our legal offer summary here
Amazon Prime Video on Us for 6 months:
You must be on a 12 month unlimited broadband plan to be eligible.
Amazon Prime Video on us is valid for 6 months after the date of activation.
You have 30 days from the date of activation of your eligible broadband plan to activate your Prime Video subscription.
One new Prime Video subscription per eligible 2degrees broadband plan connection.
If you have an existing Prime Video subscription, you'll just need to cancel this and start again with a new account to get the offer.
Streaming Prime Video uses data. Any data use incurred from watching Prime Video will count towards your monthly broadband allowance.
You can cancel your Prime Video subscription at any time.
Early termination charge applies if you disconnect your 2degrees broadband before the end of your broadband term.
If you want to keep enjoying Prime Video after your year on us is up, your Prime Video charge will automatically be applied to your 2degrees broadband bill.
After 12 months from your activation of Prime Video, the standard monthly charge for Prime Video of $8 will apply.
Customer queries relating to the Prime Video service or content should be directed to Prime Video.
Not available on 2degrees Business plans.
Offer is not redeemable or refundable for cash and cannot be exchanged for Amazon Gift Cards.
Offer is subject to change and restrictions apply.
By clicking activate, you agree to the Amazon Prime Video Terms of use.
Amazon, Prime Video, and all related logos and motion marks are trademarks of Amazon.com, Inc.
Neon on Us for 6 months:
You must be on a 12-month Unlimited Broadband plan to be eligible for the offer.
'Neon on us for 6 months' is valid for 6 months after the date of activation.
Voucher must be redeemed by 17 September 2022. If you don't activate your Neon subscription by the expiry date, you will forfeit the voucher.
Only one 6-month Neon subscription is available per eligible 2degrees broadband plan connection.
You can cancel your Neon subscription at any time.
Early termination charge applies if you disconnect your 2degrees broadband before the end of your broadband term.
If you want to keep enjoying Neon after your 6 months on us is up, your subscription will automatically revert to a paid subscription through Neon. However, we are working on being able to bill you directly for your Neon subscription – we may be in touch with you in future to offer you this option.
After 6 months from your activation of Neon, the standard monthly charge for Neon of $15.99 per month will apply.
All queries relating to Neon or content should be directed to Neon's help and support directly.
Not available on 2degrees Business, Home Wireless, or Rural Broadband plans.
Offer is not redeemable or refundable for cash, and cannot be re-sold.
2degrees offers no refunds for lost, stolen or damaged vouchers.
Total value of voucher will be redeemed in full at time of redemption.
Voucher cannot be used in conjunction with another offer.
The voucher does not include access to Neon Movie rentals which are an additional charge.
Offer is subject to change, and restrictions apply.
By redeeming the voucher and activating your subscription, you agree to the Neon Terms of Use and Privacy Policy.
Offer is subject to the 2degrees Broadband Terms and Conditions and Neon and Amazon Prime Video on us for 6 months promotion terms and conditions.