Connect your home with Fibre, 4G or 5G Wireless, ADSL or VDSL broadband. We'll set you up with the best deal in your area, and even throw in Prime Video on selected Unlimited Fibre plans.
*The average download peak time speeds for the Unlimited and Ultimate Unlimited Plans are specific to our Plans while the average upload peak speeds are the average for all Fibre300 and FibreMax plans (as applicable) in the MBNZ programme. Average peak speeds from MBNZ Autumn 2022 report is based on data collected between 1 March and 31 March 22. The speed you experience at any given time may be higher or lower than these averages and depends on factors including the performance of your modem, location of the server, your computer/phone and how your wifi has been setup.
For more info on choosing a broadband plan that's right for you and the factors which may impact your broadband speed, here are the Things you should know.
Kiwi call centre
We're 100% NZ based with teams in Auckland and Christchurch available from 8am - 10pm NZST, 7 days a week.
Backup Broadband
We'll keep your home connected in an outage with extra data added to your 2degrees mobile phone.
Free standard install
Join on any 12-month plan and your standard install and connection are free.
Bundle and save
Save up to $120 a year if you have your home broadband and mobile Pay Monthly Plan with us.
SuperGold
Discover discounts on mobile and broadband plans.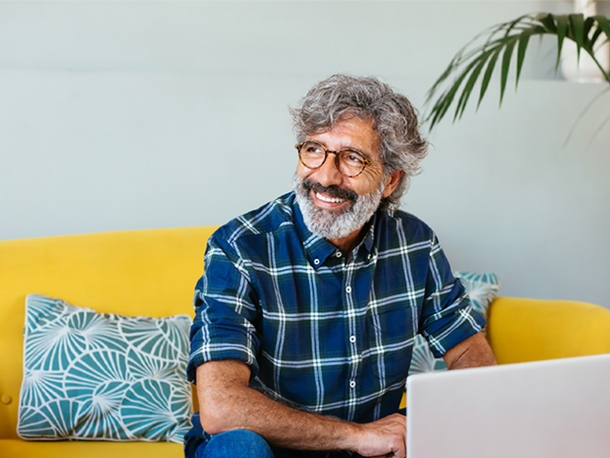 Moving house
Transfer your broadband connection to your new home at no extra cost.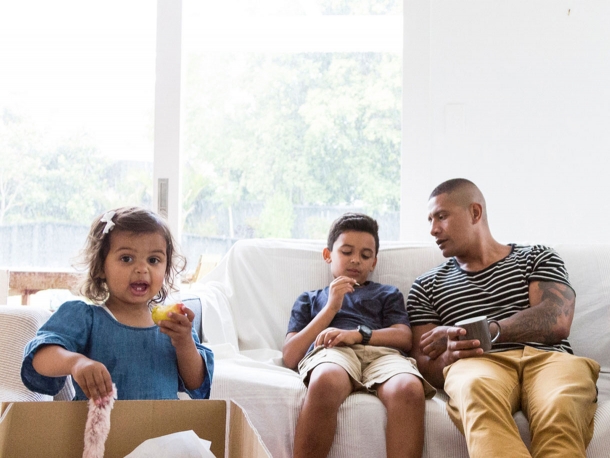 WiFi Extender
Amplify your modem's signal to improve your WiFi experience.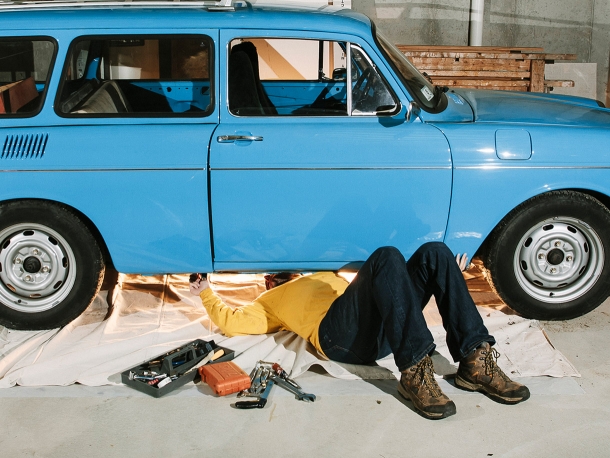 Broadband promotion offer:
Offer available for a limited time. New customers on a 12 month Unlimited ADSL, VDSL or Fibre Broadband Plan only. Standard plan charge applies after 12 months.
$15 rental modem shipping and non-standard installation fees apply. Early exit fees apply if you end your plan within 12 months. Broadband not available everywhere. Excludes any other charges including overage. Prime Video valid for 12 months after the date of activation. Offer subject to change. Cancel anytime. Amazon.com, Inc. and its affiliates are not sponsors of this promotion. Must be activated within 30 days of the customer receiving the activation link email. Prime Video is $8/month after the promotional offer period. Prime Video and all related logos are trademarks of Amazon.com, Inc. or its affiliates. Broadband and Promotion T&Cs apply. See 2degrees.nz for full T&Cs.
5G available in selected areas of Auckland, Wellington, and Christchurch. See 2degrees/5G for more info. Wireless Broadband only available in selected 4G coverage areas with sufficient network capacity.
Offer available to new 2degrees customers joining a 12 month term only. Standard plan charge applies after 12 months. Includes Pay Monthly bundle discount. Excludes any other charges including overage. $15 rental modem shipping and early exit fees apply. A fee will be payable if you do not return your rental modem to us when you leave. Promotion and Wireless Broadband T&Cs apply.
2degrees offers a range of broadband options including Fibre, Wireless 4G and 5G, VDSL and ADSL, depending on your location.
Fair Use Policy applies to Unlimited Wireless Broadband.
Broadband speeds can be impacted by your modem's performance, the number of devices connected to your modem, server location, your device settings, and your WiFi setup.
Wireless broadband speeds can be impacted by the distance between your modem and a cell site, the level of usage of a particular cell site by others, and network capability.
To help you pick the right plan for your needs, please use our handy address checker on the page above. If you're looking for independent information* on the type of broadband connections available at your address, please refer to the Broadband Map NZ (* This information is not acquired, maintained, or verified by 2degrees Mobile Limited.  We accept no responsibility for the accuracy of the information provided therein).
You can also check your personal broadband data usage through our app or online at Your 2degrees. Depending on your usage, you can then decide if you want to switch plans.
If your plan includes a modem from us, it will be capable of delivering the speeds we advertise for the plan you've chosen. But we cannot make the same guarantees if you choose to bring your own modem.
If you choose to add a landline to your broadband plan, you can bring your existing landline number with you. This applies even if you are switching from a copper line connection to a VoIP connection. Alternatively, you can also ask for a new landline number to be assigned to your 2degrees account.
We have specific responsibilities for the marketing of broadband via codes set by NZ Telecommunications Forum. You can find more about these codes here. If you don't think we've done a great job, or met these responsibilities, you can find our complaints process here.
You can also raise a matter with the Telecommunications Disputes Resolution (TDR) who are an independent body who help manage complaints – tdr.org.nz
Prime Video on Us for 12 months:
You must be on a 12-month unlimited broadband plan to be eligible.
Prime Video on us is valid for 12 months after the date of activation.
You have 30 days from the date of activation of your eligible broadband plan to activate your Prime Video subscription.
One new Prime Video subscription per eligible 2degrees broadband plan connection.
If you have an existing Prime Video subscription, you'll just need to cancel this and start again with a new account to get the offer.
Streaming Prime Video uses data. Any data use incurred from watching Prime Video will count towards your monthly broadband allowance.
You can cancel your Prime Video subscription at any time.
Early termination charge applies if you disconnect your 2degrees broadband before the end of your broadband term.
If you want to keep enjoying Prime Video after your year on us is up, your Prime Video charge will automatically be applied to your 2degrees broadband bill.
After 12 months from your activation of Prime Video, the standard monthly charge for Prime Video of $8 will apply.
Customer queries relating to the Prime Video service or content should be directed to Prime Video.
Not available on 2degrees Business plans.
Offer is not redeemable or refundable for cash and cannot be exchanged for Amazon Gift Cards.
Offer is subject to change, and restrictions apply.
By clicking activate, you agree to the Prime Video Terms of use.
Prime Video, and all related logos and motion marks are trademarks of Amazon.com, Inc.