2degrees for small to medium business
We've spent over $1b on our network to supply secure and reliable solutions for NZ business. It's what it takes to become a nationwide player.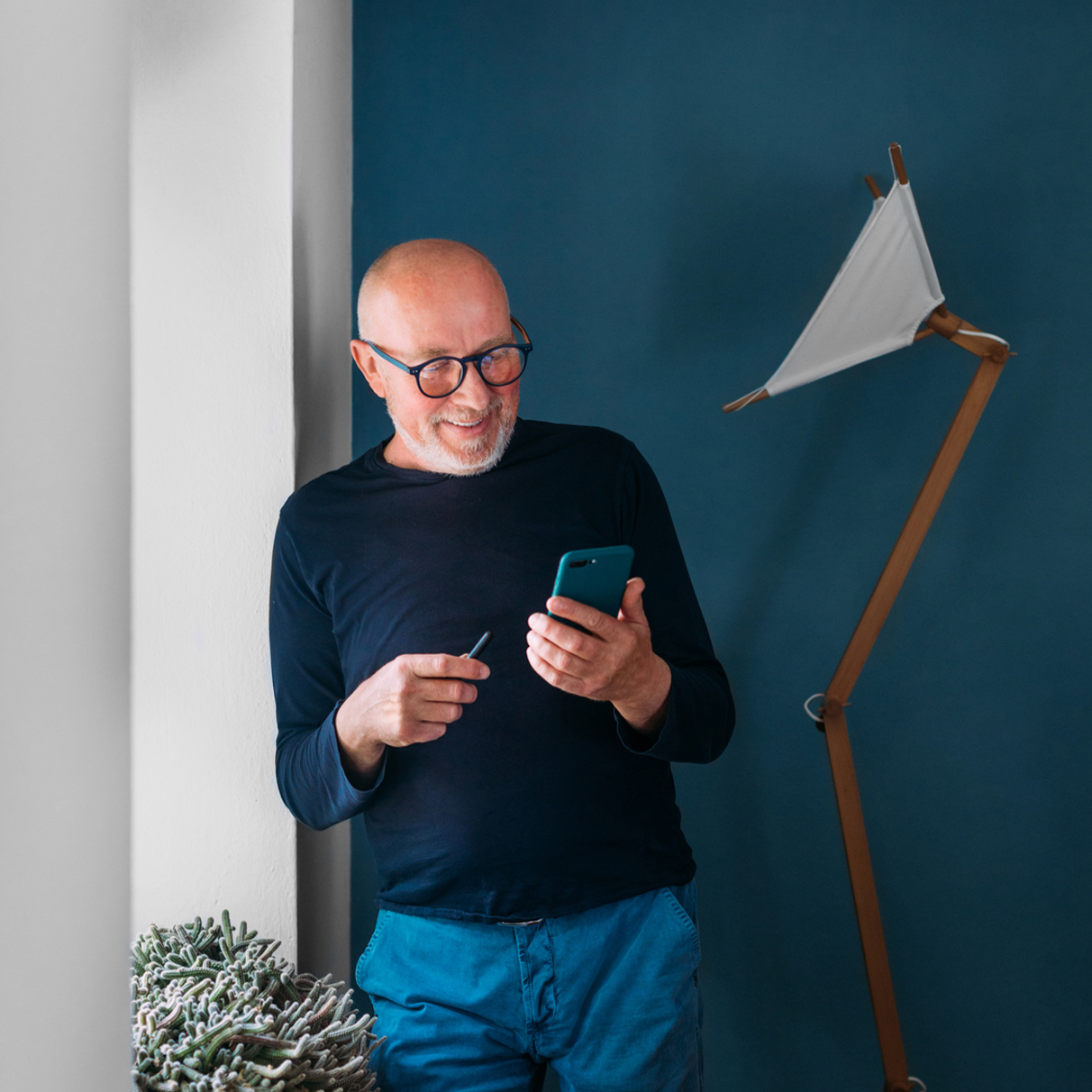 Business mobile
Enjoy the flexibility of no long-term contracts and the convenience of our dedicated business customer service teams.
Share data
Share a pool of data with up to 10 people on a team plan.
Use data across your devices
Manage multiple devices on a Business Choice plan.
Explore Business mobile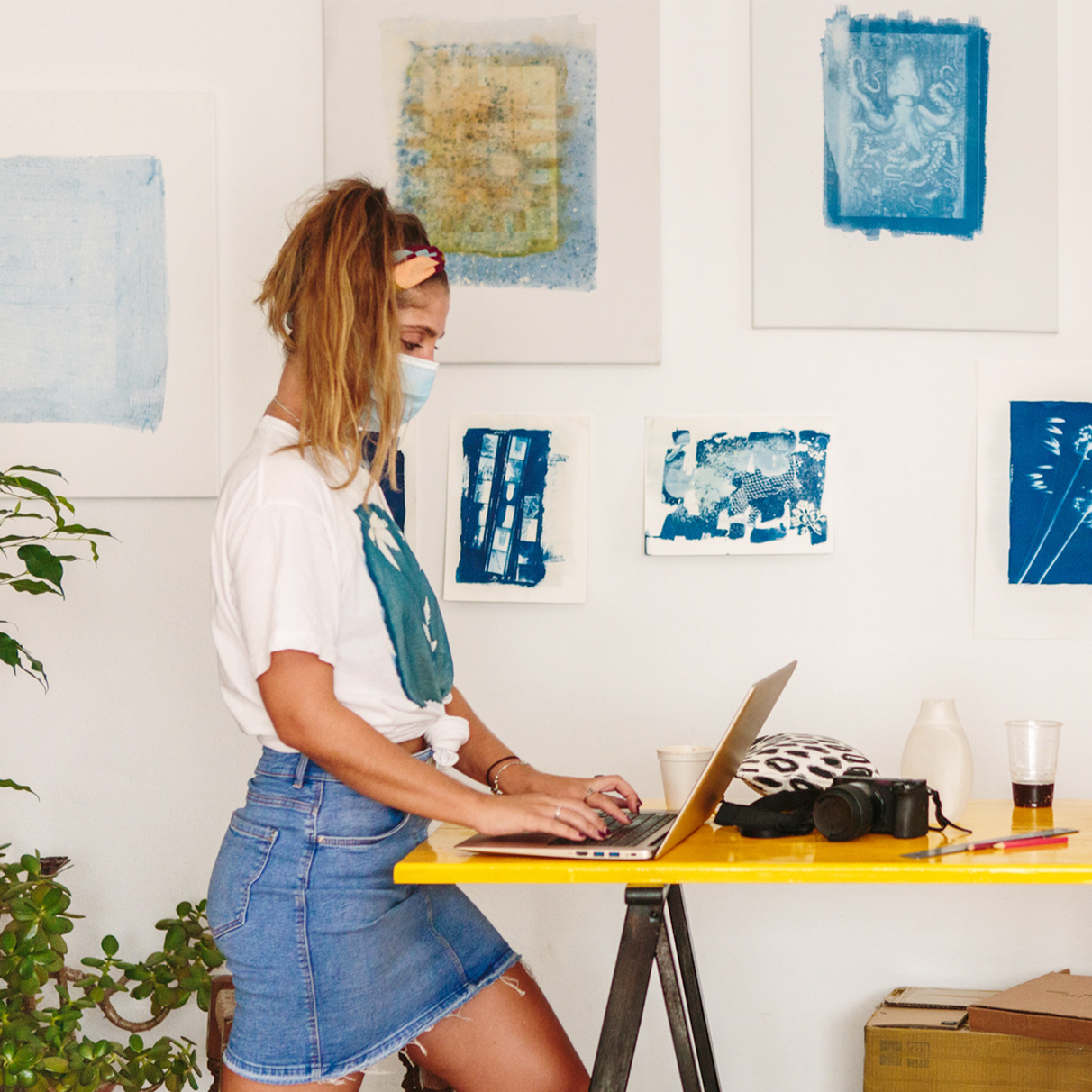 Business broadband
Take your business to the world with the best connection available at your location.
Backup Broadband
We'll add extra data to your 2degrees mobile if you need to keep your home connected.
Priority line
You'll be at the front of the queue if there's a problem with your connection.
Explore Business broadband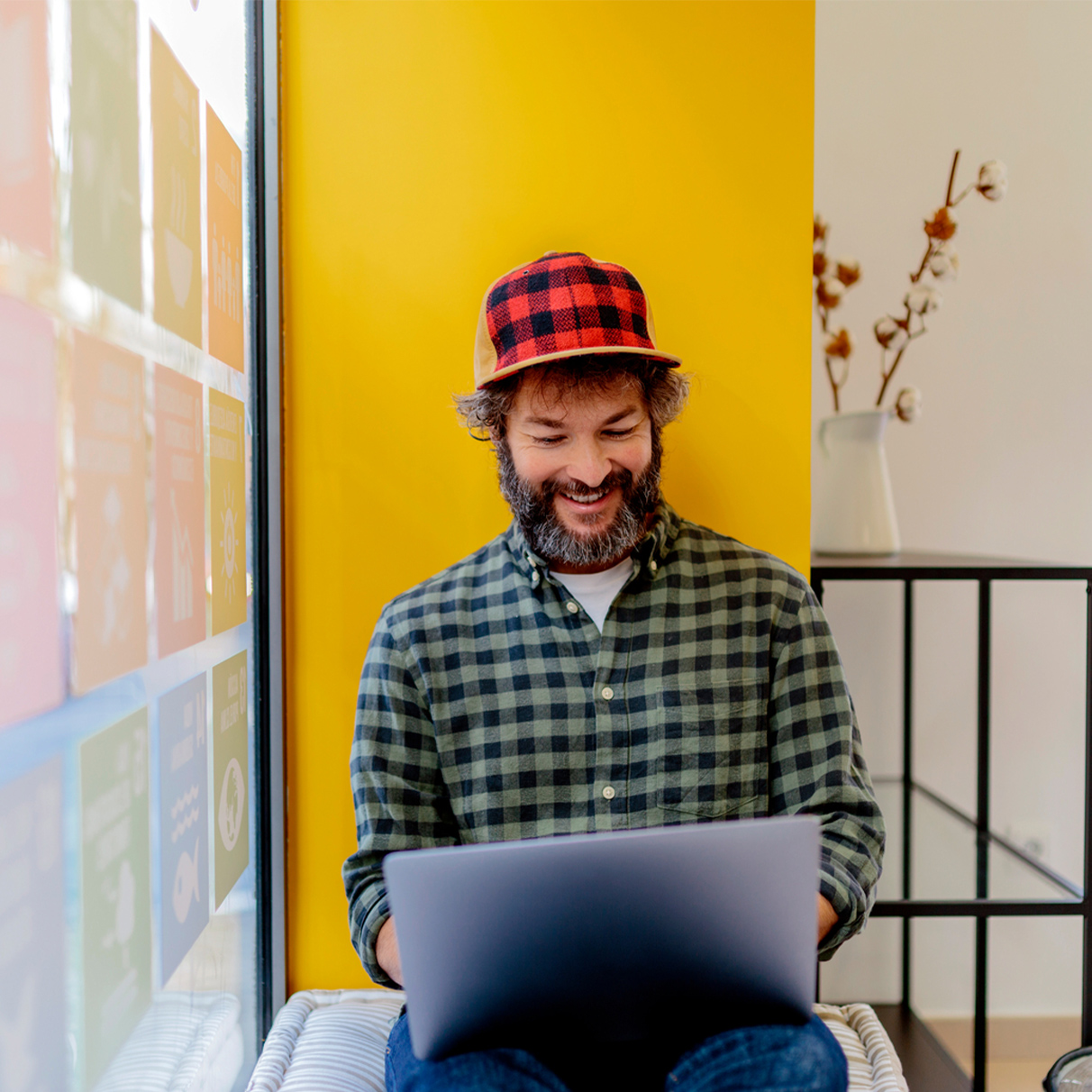 Work from Home Fibre
Add a dedicated business Fibre connection to keep your home broadband fast and safe.
5x upload speeds
Upload speeds are 5x faster compared to our Standard Home Unlimited Fibre 100 plan.
Secure web-filtering
Beef up your protection from digital threats coming in through vulnerable home connections.
View the plan