The Fight for Fair starts here
Join thousands of Kiwis who, like you, reckon there's a fairer way to sort out their mobile, broadband, and business needs. All driven by a network in which we've spent over one billion dollars.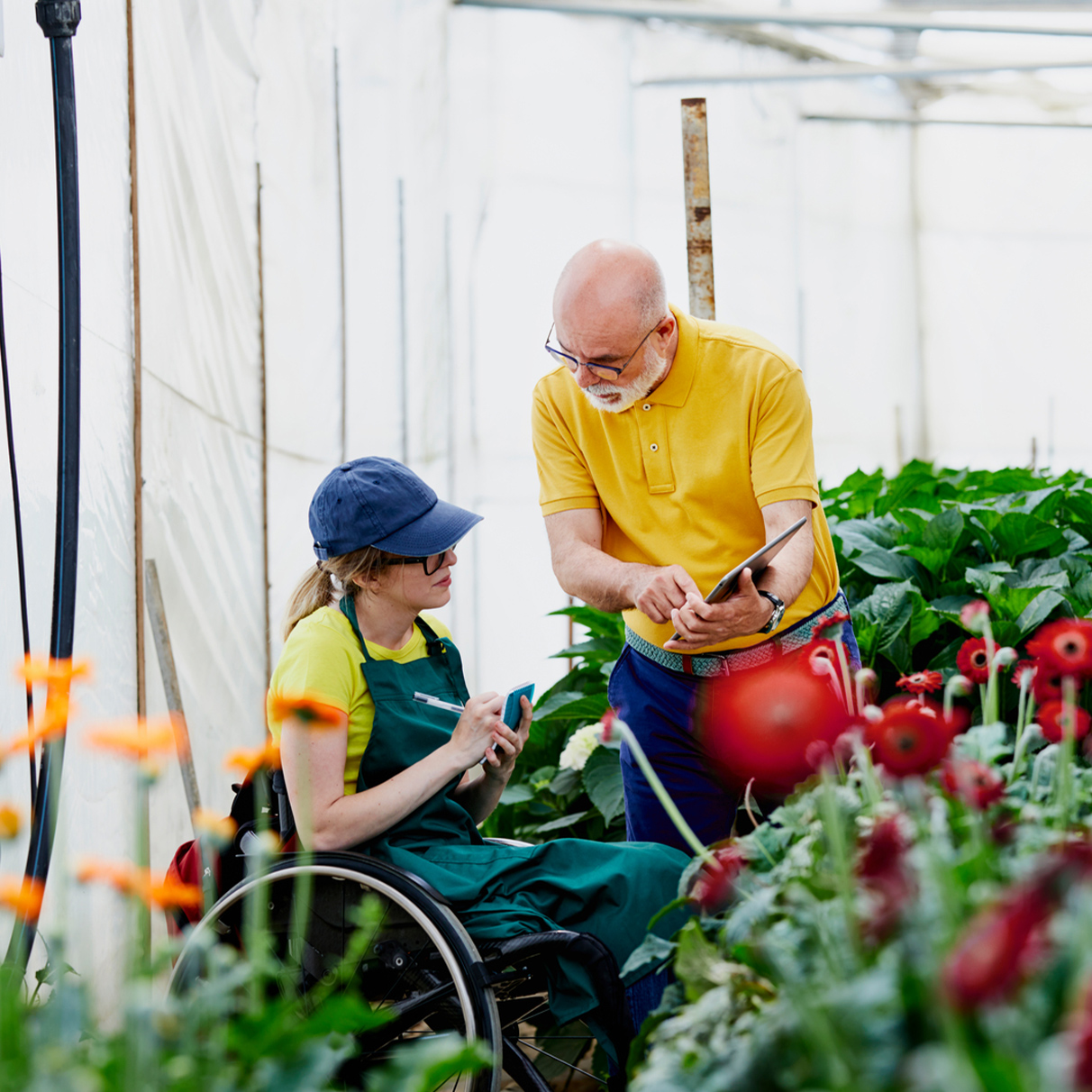 Small to Medium
Sole-traders, start-ups and lean teams
Full service
We offer mobile, broadband and network services dedicated to your industry.
Kiwi customer care
If something goes wrong you're on the phone to a fellow Kiwi in no time.
Explore Small to Medium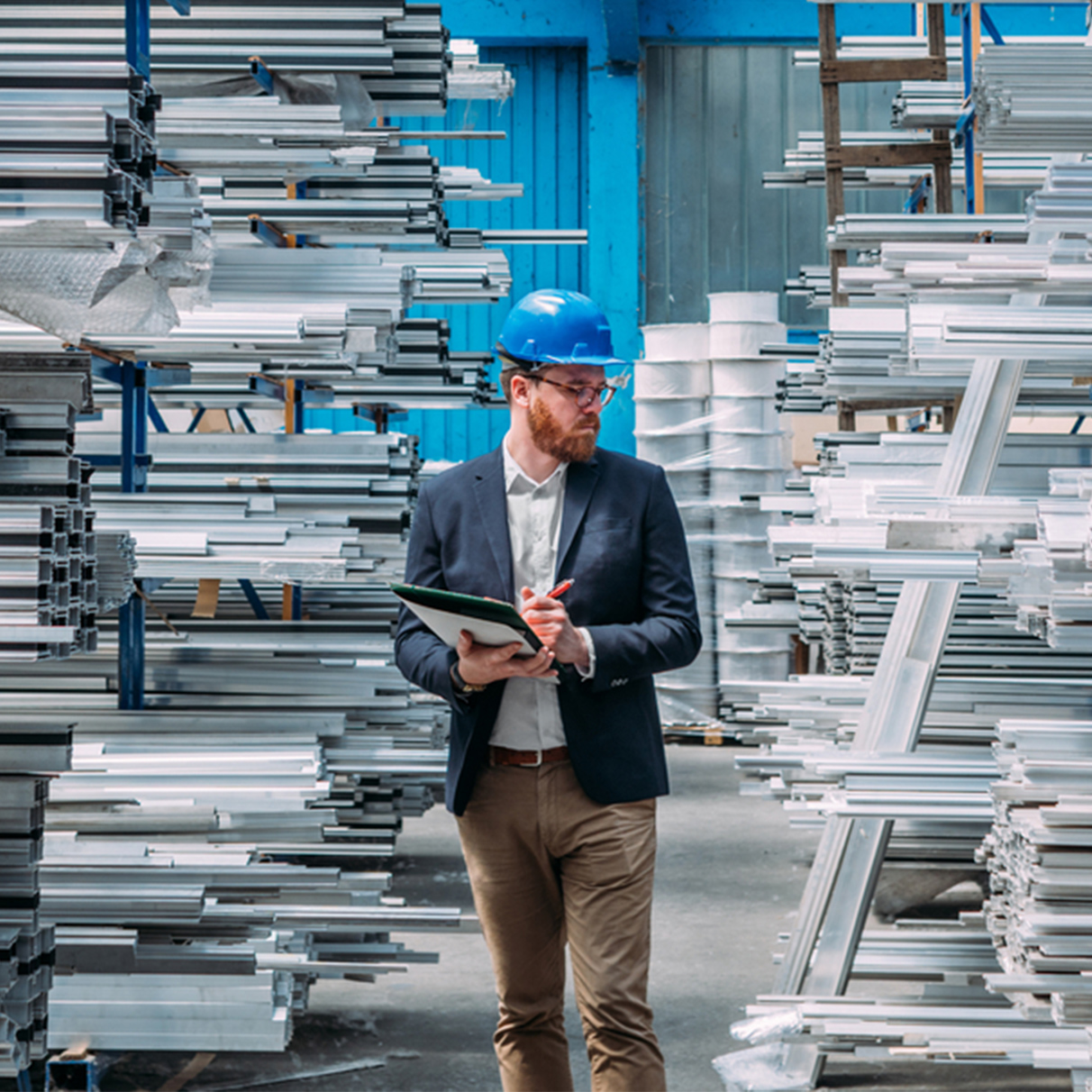 Corporate
Large scale business with bespoke needs
Drive competitiveness
Create an edge over your competitors by migrating to cloud services.
Increase productivity
WAN services produce faster connections for increased business agility.
Explore Corporate
Government
Building networks for the New Zealand government since 2006
TaaS
We have the expertise to create a bespoke service to suit a wide range of government agency needs.
Bespoke solutions
Currently supplying 100 agencies with specialised solutions.
Explore Government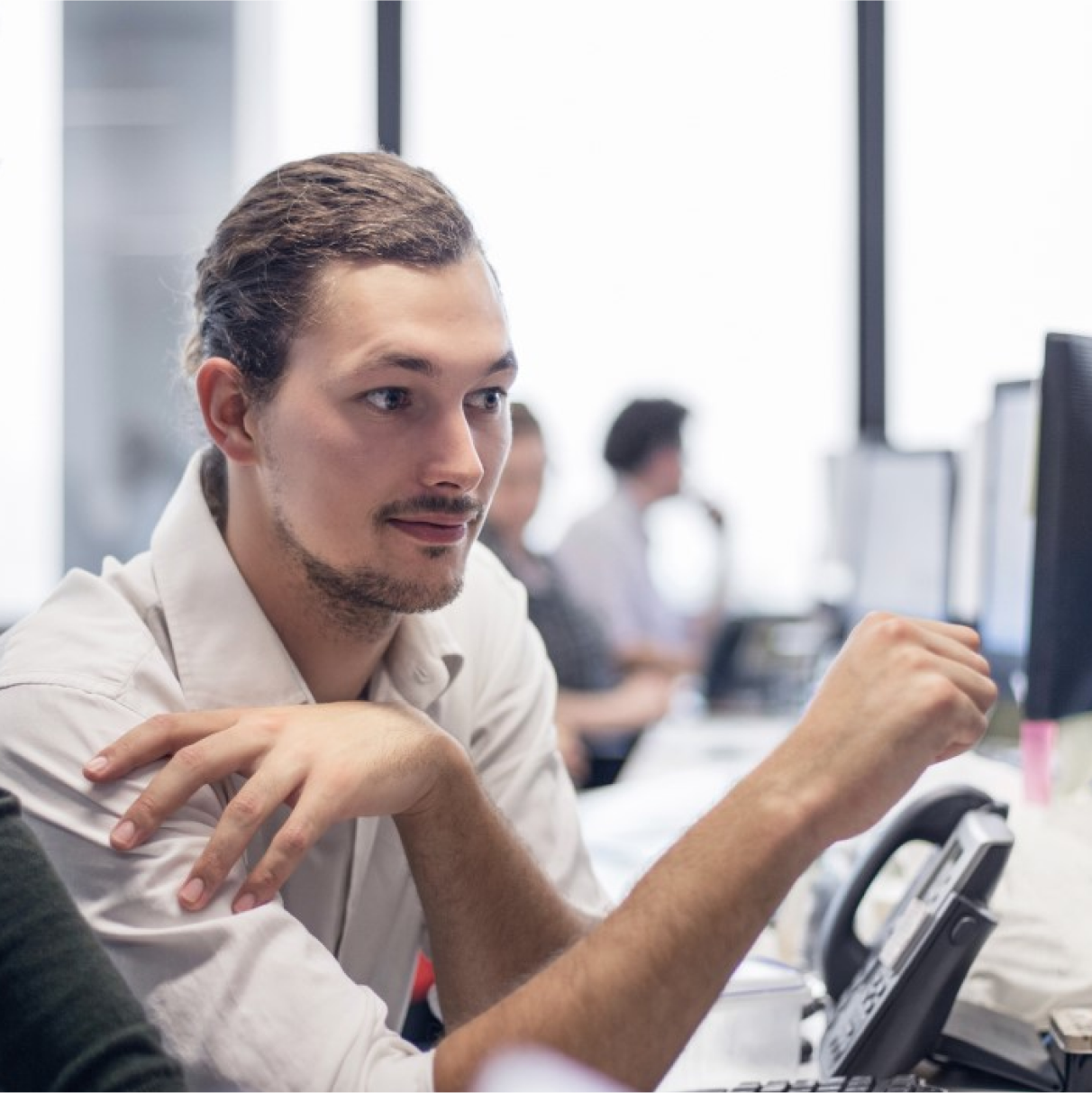 Wholesale
Meet the carrier's carrier
24/7 local support
Keep moving with our New Zealand based Network Operations Centre.
Network flexibility
We own our network, but you control it.
Explore Wholesale